Publisher Tools to Unlock New Growth
Maximize advertiser spend on your ad platform with turnkey campaign measurement and identity solutions for publishers.
Talk to a Specialist
TRUSTED BY TOP PUBLISHERS & PLATFORMS


Leverage premium supply-side solutions from the Kochava Publisher's Suite to:
Better connect the dots between ad delivery and business outcomes for your advertisers.
Command premium CPM, CPI, and CPA rates for your placements.
Get credit for the conversions your inventory is driving for advertisers across all devices and platforms.
Let advertisers visualize your traffic alongside other omni-channel media in their measurement partner dashboard.
Empower Ad Sales with Ads Measurement
Ads Measurement offers clear-labelled, hosted measurement technology enabling your ad sales team to deliver greater value to advertisers spending on your platform.
In-house performance reporting on any conversion type
Pub-side attribution configurability
Support for any Mobile Measurement Partner (MMP)
Omni-channel and omni-platform coverage
4 of 5 top smart TV platforms in North America
Leverage Kochava Publisher's Suite to provide clear-labelled measurement for their platform-direct inventory – helping advertisers understand how CTV campaigns drive:
App Installs
In-App Engagements
Website Visits
And More…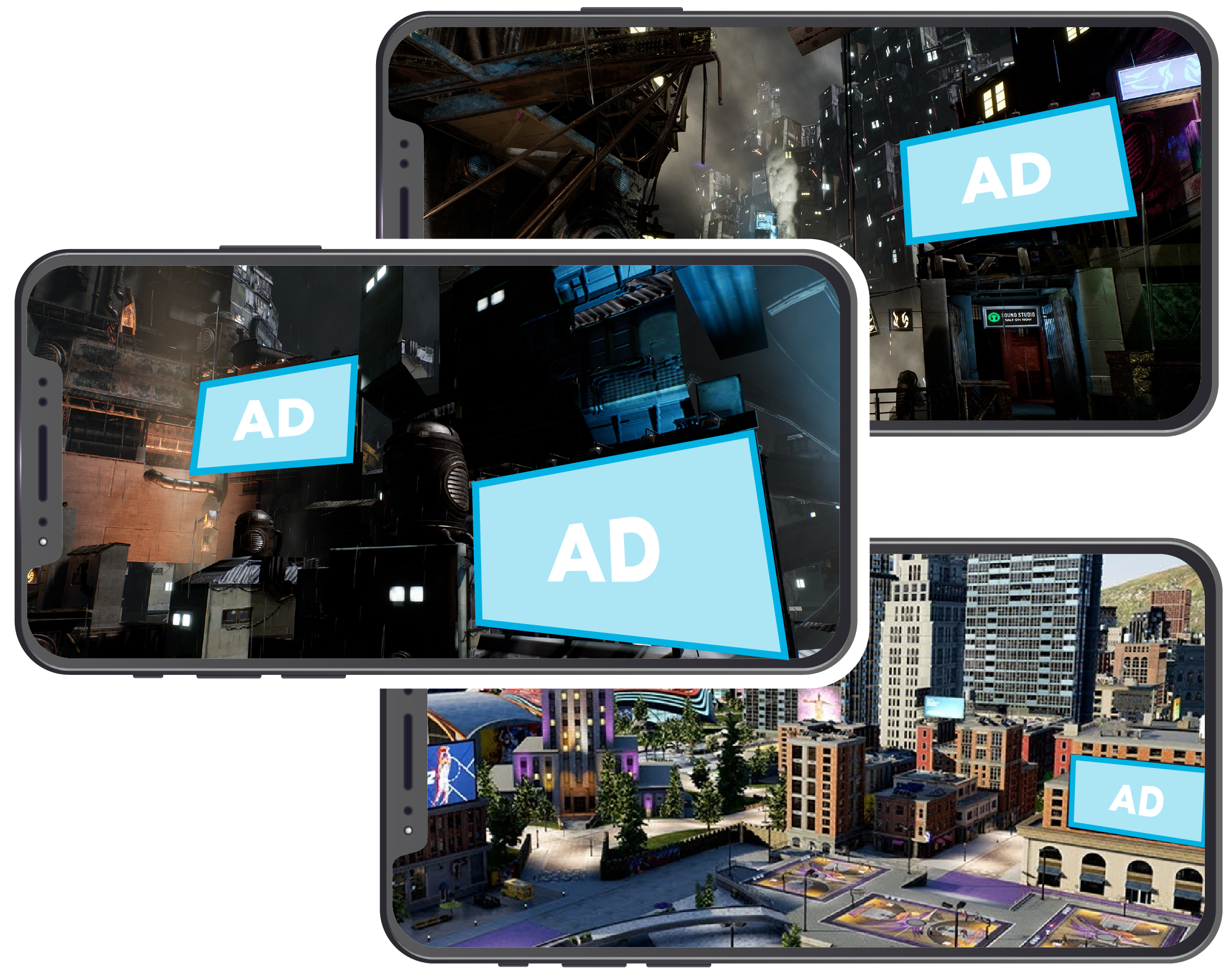 Powering In-Game Ads Attribution
Our clear-labelled ads measurement solutions are empowering in-game ads platforms to maximize revenue opportunities with brands.



License Ads Measurement and avoid the cost burden of building in-house measurement infrastructure. Ads Measurement is fully interoperable among all MMPs- enabling consolidation of any existing MMP integrations.
Other Premium Publisher Tools
Incremental Lift Studies
Brands are increasingly interested in incrementality. Our incremental lift studies can show your advertisers how you're moving the performance needle across advanced TV, out-of-home, digital-out-of-home channels, and beyond.
SKAdNetwork-Support-in-a-Box
Get your iOS inventory SKAdNetwork-ready with turnkey solutions for SKAN postback ingestion, storage, and data syndication. Enable your advertisers to future-proof their growth with iOS users.
Unlock new opportunities with advertisers.
Connect with our experts for a free consultation.