of marketers want to base more decisions on data analysis
of marketers report that they struggle with data analysis
Let the Kochava Client Analytics team help you harness powerful insights from your data to:
Let the Kochava Client Analytics team help you harness powerful insights from your data to optimize your marketing media mix, boost your return on ad spend (ROAS), protect your ad spend from fraud and much more.
Meet the team!
Over 50 years of combined experience in analyzing digital marketing performance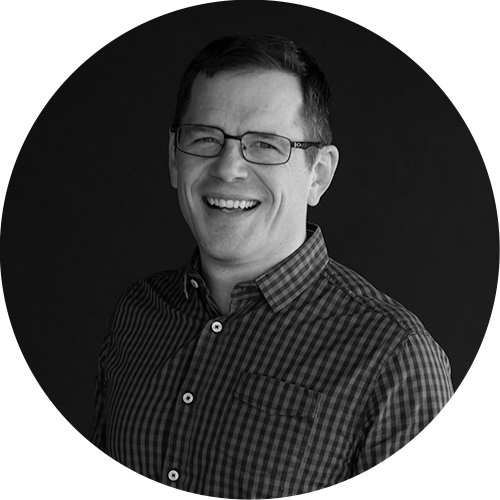 Led by Grant Simmons, VP of Client Analytics for Kochava and former Head of Retail Analytics at Oracle/Datalogix, the team has extensive digital marketing experience and expertise.
"Your data speaks volumes—if you know how to listen."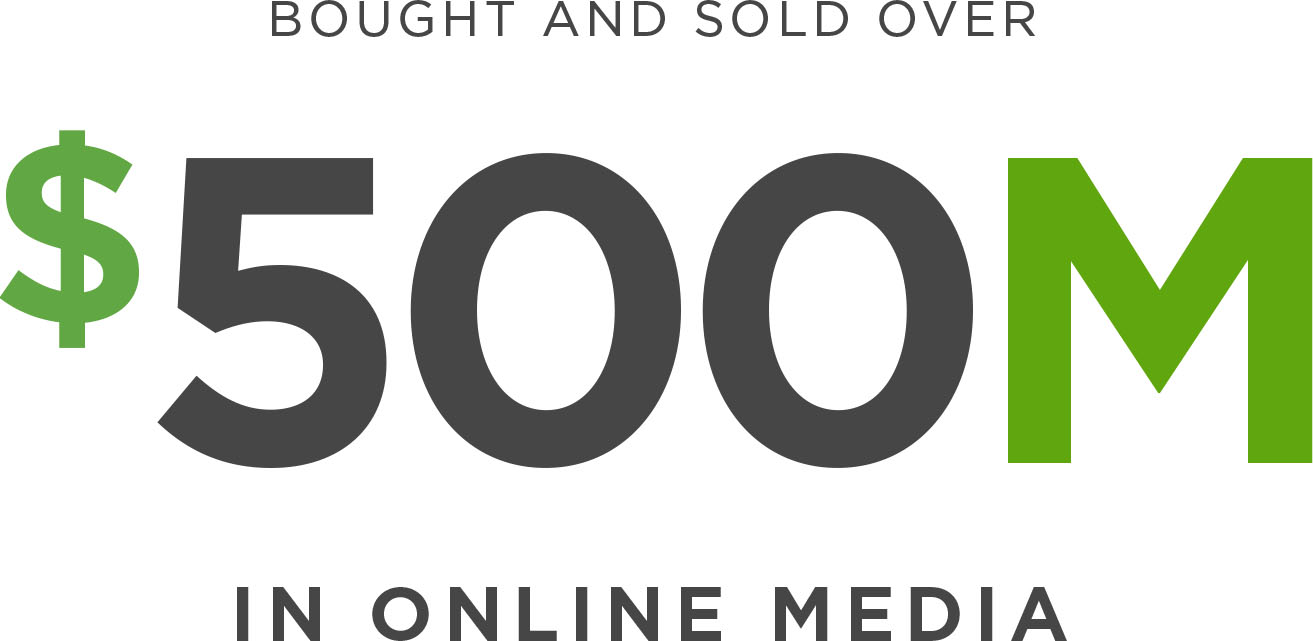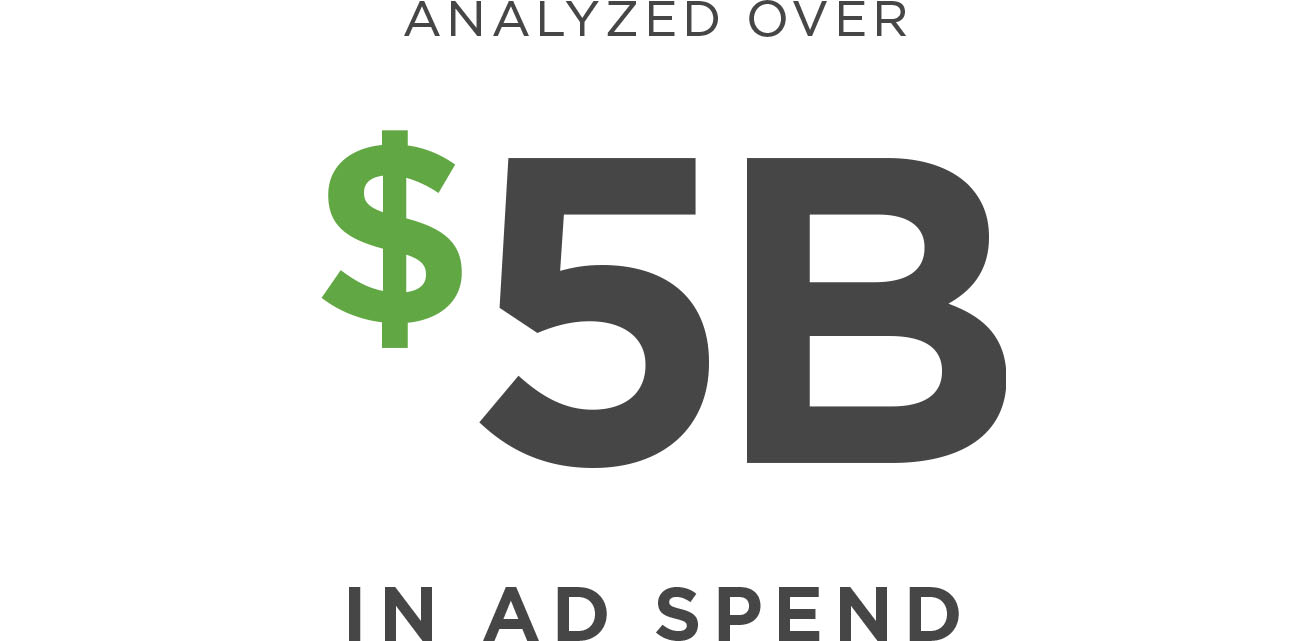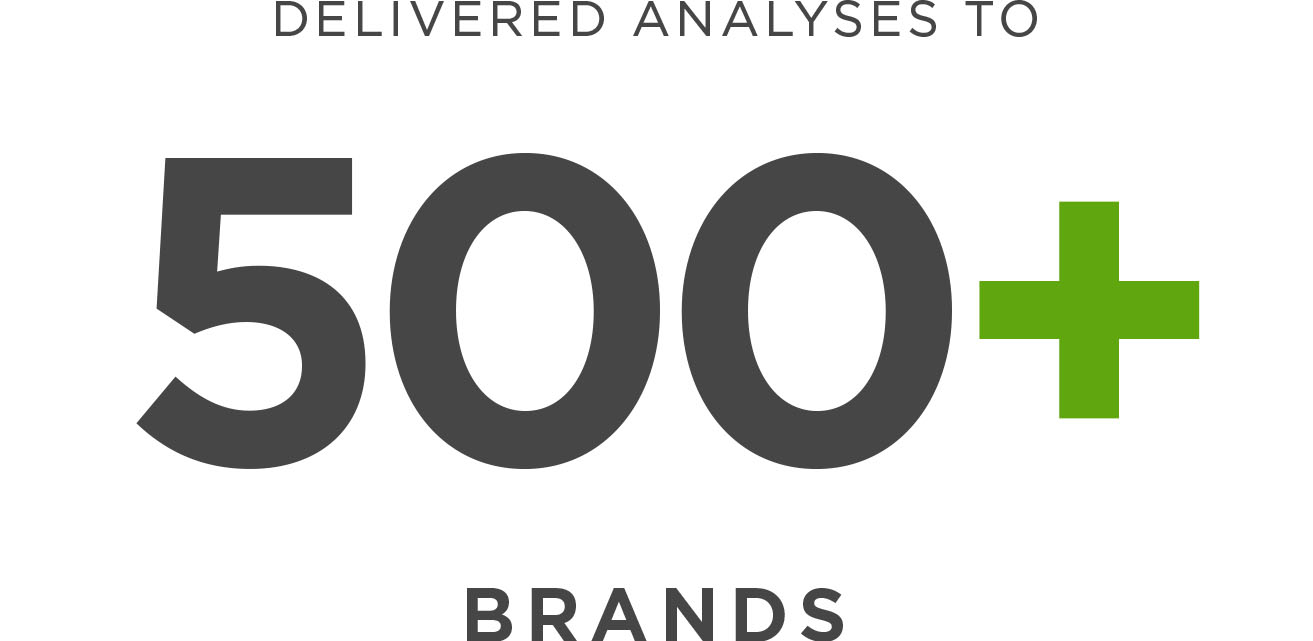 Are you getting the best return on ad spend (ROAS)? Is your media mix hindering your reach and growth? Are your non-paid, organic efforts getting the credit they truly deserve? 
We've helped the largest companies around the world find answers to these questions and more. With their combined digital marketing experience and analysis of over $5 billion in ad spend—our team is ideally positioned to help you refine and hone your campaign strategy for maximum growth.
You'll receive a comprehensive performance analysis and recommendations for optimization based on a thorough data review. Insights covered may include, but are not limited to: 
Cross-channel Media Mix

See how your paid and organic campaigns interact across channels. Identify inefficiencies and unwanted overlap to maximize reach and ad spend.

Multi-touch Attribution 

From a user's first touch to their last —understand how conversions are influenced and optimize campaigns accordingly.

Configurable Attribution

Get comprehensive, data-driven recommendations to optimize lookback windows and other attribution settings to ensure the highest precision and correlation in attribution. 

Custom Fraud Thresholds

Go beyond blackbox, generic fraud solutions and let us help you curate custom flagging thresholds that meet the needs of your unique app, vertical, region and  brand.
Does your paid campaign performance seem inflated? The deceptive side of ad fraud is that it often masquerades as amazing performance. If something looks too good to be true—it probably is. 
How the Kochava Analytics team uncovered a fraud scheme affecting 750M+ users. Learn more
Ad fraud is projected to cost marketers $87 billion by 2022. The question is not whether you're a victim but rather to what extent and at what cost? Our team has helped the largest app publishers in the world investigate, uncover, and halt fraud schemes attempting to siphon  millions of dollars in ad spend. With our help, you don't have to be a victim. 
The fraud audit provides:  
Processing of campaign data through our premium fraud detection engine

Detailed identification of fraudulent traffic

Overview of detected fraud tactics

Fraud breakdown by ad partner and sub-publisher

Spend recovery options and mitigation strategies
Start with a free fraud assessment and let us help you save your ad spend.
Make our team your team with managed services. 
Whether you don't have an in-house data analyst, or you want to bolster the ranks of your current team—outsource your needs to Kochava. We provide packages for ongoing campaign analysis and strategy consultation through quarterly business reviews, with flexible options for more frequent scheduling.
Some customers have specific data analysis projects they'd like to accomplish, but don't need in-house data analysts long term. Our team of experts can efficiently complete your custom data analysis project.
Learn how Strategic Services from Kochava can help you Harness Your Data for Growth.