Achieving Peak App Engagement and Loyalty with Owned Media Measurement
VERTICAL: eCommerce | SOLUTION: Measurement & Attribution
TAKEAWAYS
From all owned media sources: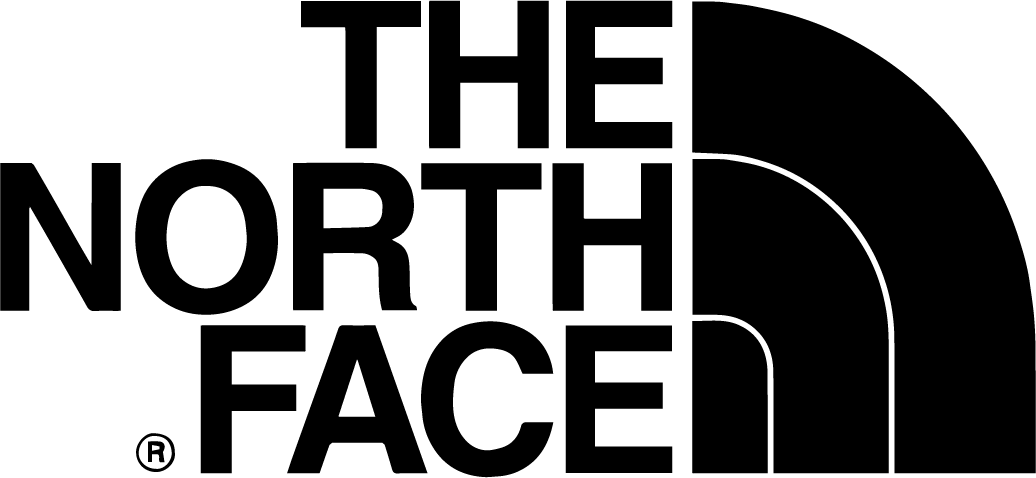 VF Corporation stands as a global company in the realm of apparel, footwear, and accessories, forging meaningful connections between individuals and lifestyles, activities, and cherished experiences. Its portfolio comprises a collection of legendary outdoor, active, and workwear brands, epitomizing excellence and impact in the industry. One of those brands, The North Face, has an eCommerce app that rewards users who join the XPLR Pass program with loyalty points as they shop.
Challenge
The North Face boasts a robust and widespread international footprint in the retail sector, encompassing a diverse range of lifestyle products and sports apparel catered to athletes, adventurers, and urban residents alike. Given the multitude of brand entities under its umbrella, The North Face employs owned media channels strategically to maintain adaptability and reinforce brand authority. Faced with numerous channels and user touchpoints, their marketing team needed a way to efficiently bring all the data from their media channels and in-app events together into a single platform.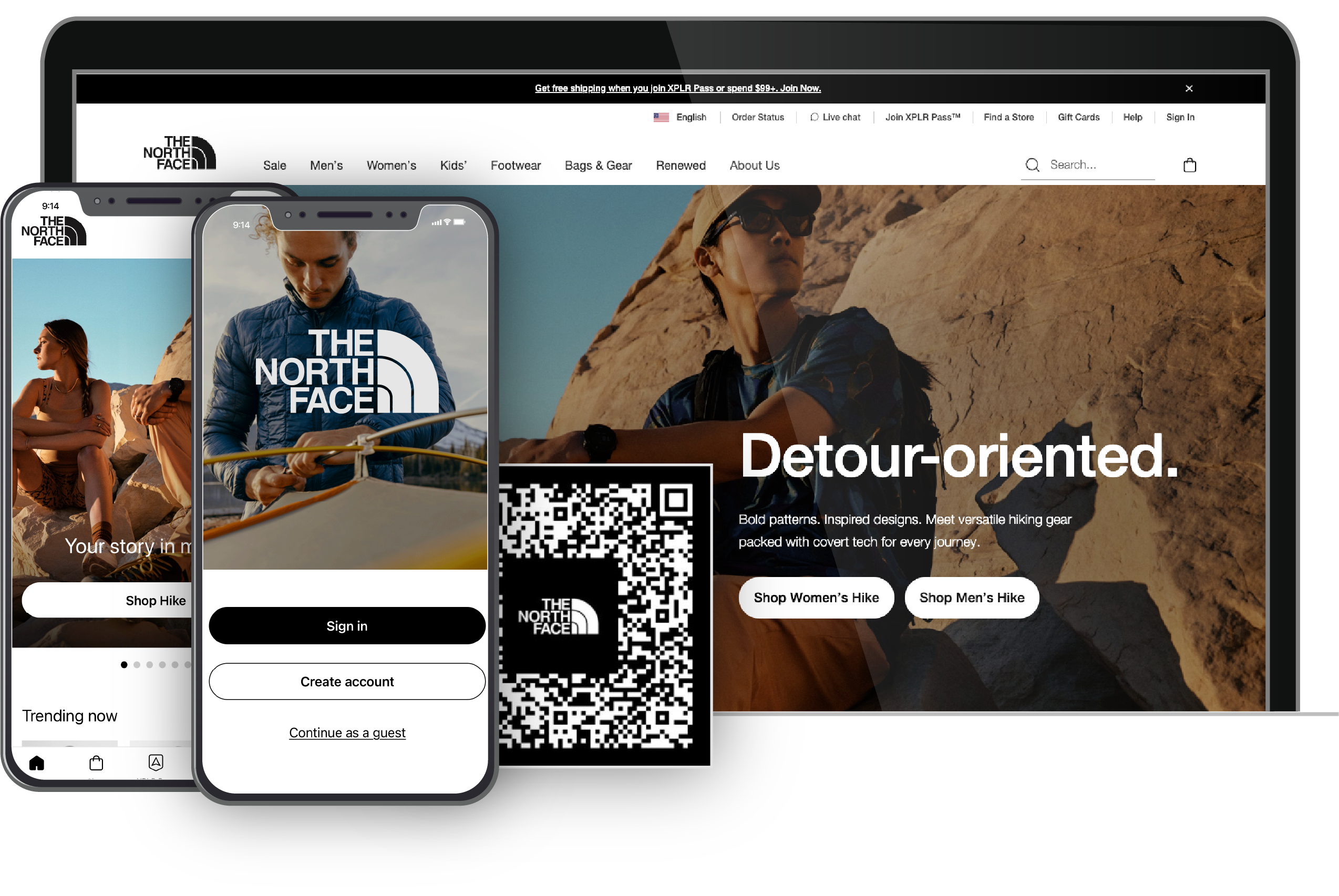 Solution
In pursuit of utmost accuracy in attribution metrics, The North Face marketing team sought a comprehensive solution to effectively evaluate their extensive portfolio of owned media assets and resulting in-app activity of their XPLR program. They seamlessly integrated Kochava's mobile measurement solutions into their apps, enabling swift and precise measurement of their owned media campaigns, encompassing SMS, email, Kochava SmartLinks-enhanced QR codes, and The North Face website.
Furthermore, leveraging the app data measured through Kochava, The North Face adeptly identifies which product(s) should be prominently featured on their app home screen carousel to drive the most engagement as well as which in-app touchpoints users interact with the most to gain rewards points (eg, refer a friend, National Park and National Monument check-ins, using reusable bags when shopping in stores) through their XPLR program.
Impact
The North Face has successfully consolidated all paid and owned media channels onto a single, unified platform, enhancing data integrity and providing valuable insights into the origins of their most devoted clientele. Armed with a comprehensive overview of campaign performance, they can readily identify the top-performing channels and in-app events that foster the most impactful growth.
Within a span of 60 days, The North Face witnessed an impressive 41% surge in new user acquisition and more than a 60% increase in app users who joined the XPLR pass program through their owned media channels, showcasing consistent month-over-month growth and an overall boost in app engagement.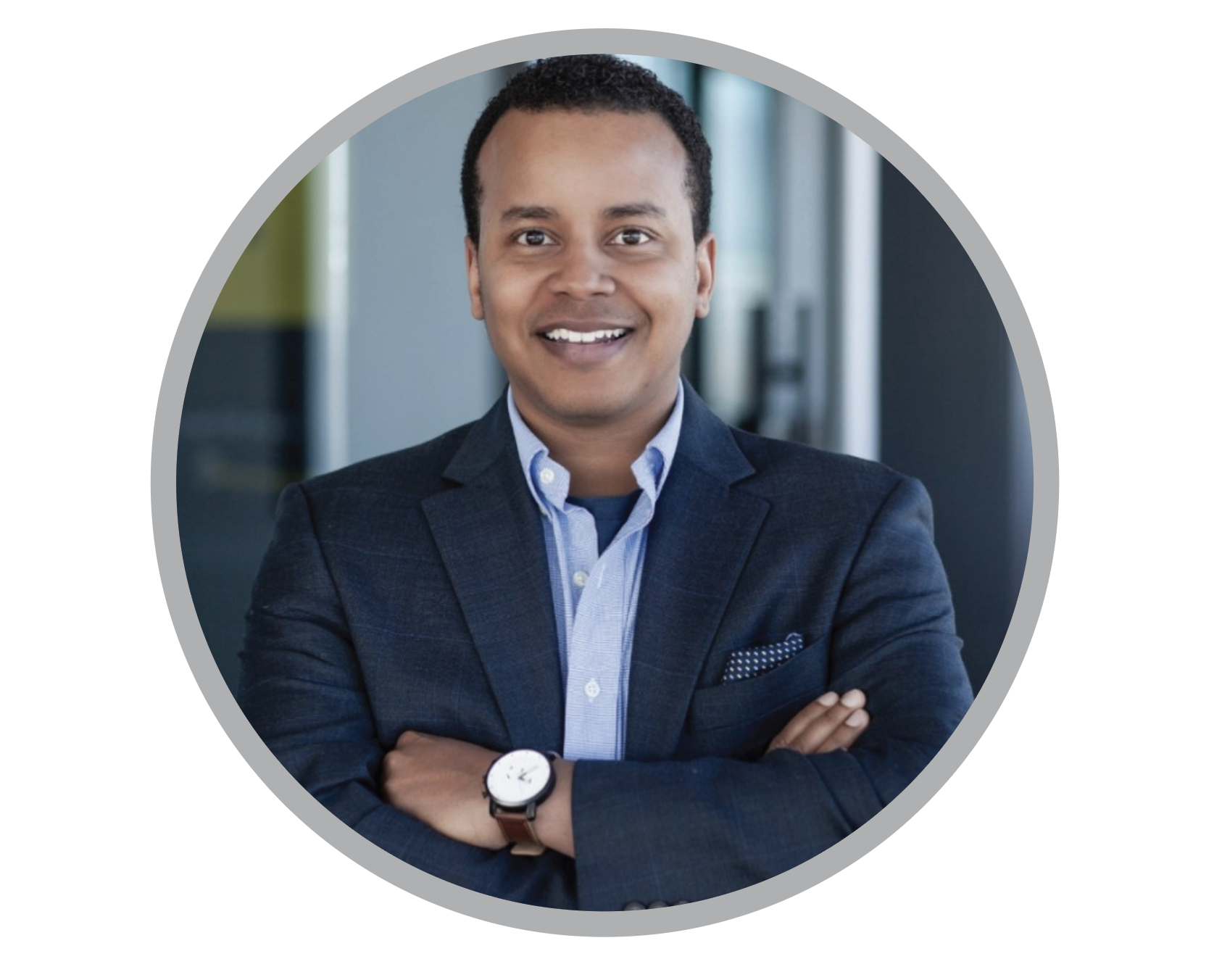 "Having our app event data in one platform has allowed us to understand which of our owned channels drives the most in-app engagement and what products we should highlight on our home tab marketing carousel."
–Mike Reese, Mobile Marketing Manager
This use case is one example of the impact of Kochava solutions for publishers. Kochava makes no guarantee of individual results.