The Key to Attribution: Insights Into User Searches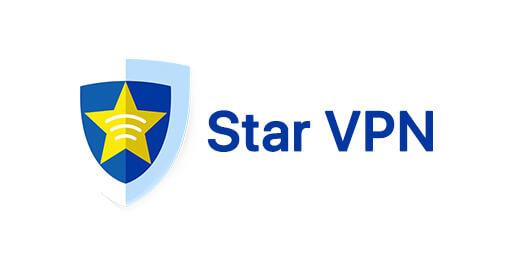 Senight LLC's app, Star VPN, allows users to connect to a fast, secure VPN (Virtual Private Network) server. They provide users with an additional level of security when accessing websites and apps anonymously on wifi and other public internet connections.
CHALLENGE
Senight has gained a global customer base with thousands of users since its start in 2019. With this influx of users, Senight needed a way to see what search keywords were driving installs and other app engagement to optimize their marketing efforts and boost ROI (return on investment).
SOLUTION
By integrating Kochava's Free Growth SDK, Senight utilized the precision attribution capabilities to gain a comprehensive understanding of which keywords drove installs and which users converted to paid subscribers.
When a user installs the Star VPN app, Kochava receives a ping that is used to find matching engagements from that device. As the user continues their journey within the app, Senight gets real-time analytics from their app such as session tracking, average session duration, and paid subscriptions. Because they integrated with a paid search partner, all of the analytics data is viewable by specific keywords.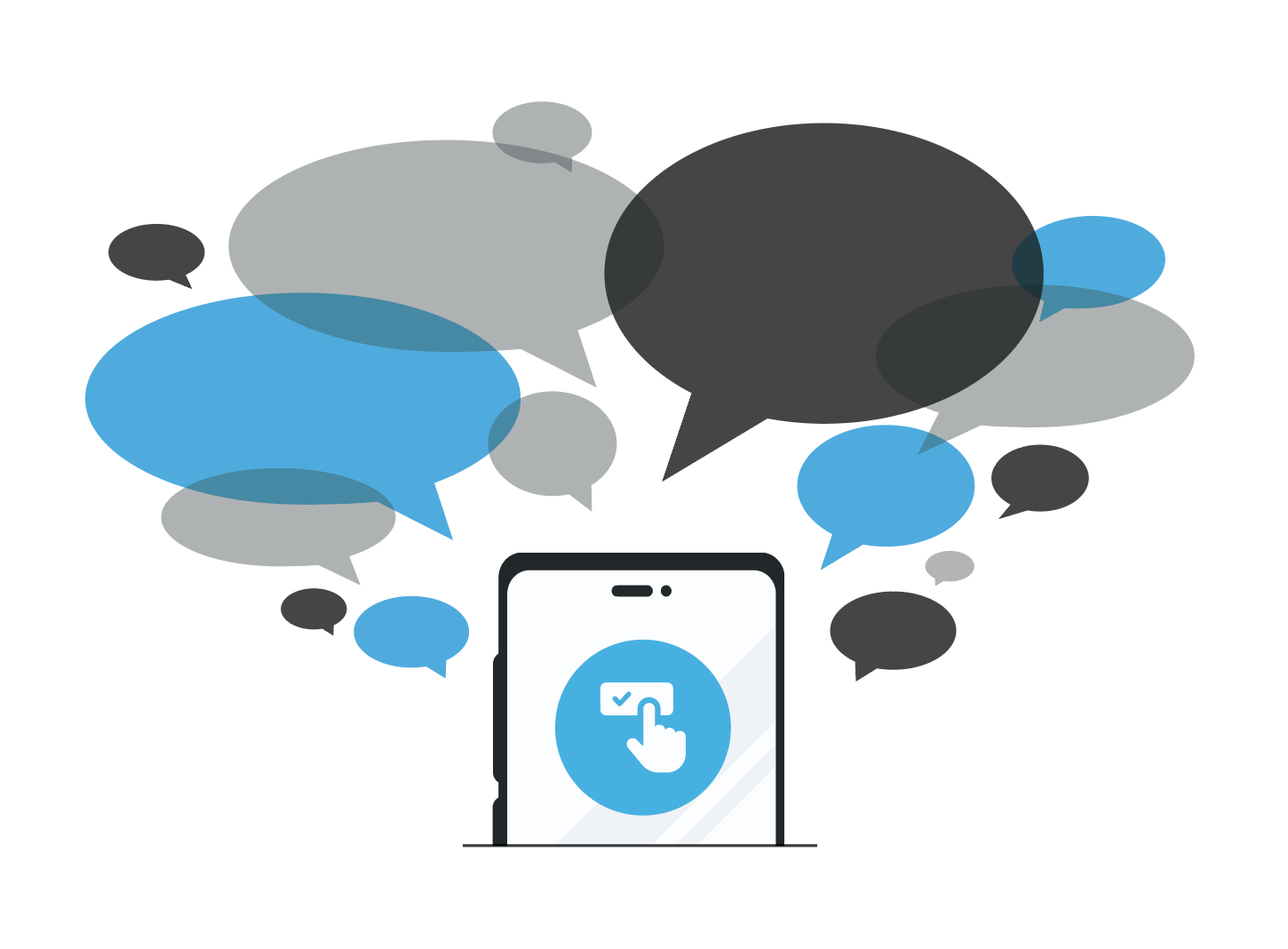 IMPACT
Once Senight started gathering data from the Kochava platform, they were able to optimize their ad spend on paid search and determine what industry, brand, and competitive keywords to use in their future marketing campaigns. Over the course of 90 days, Senight gained over 50K installs from their paid search efforts.
This use case is one example of the impact of Kochava solutions for advertisers. Kochava makes no guarantee of individual results.