Revitalizing Engagement Through Contactless Marketing Channels
From the iOS Smart Banner,
Jamba drove: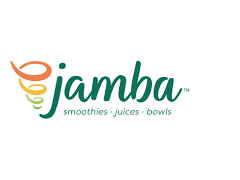 Jamba, a popular quick service restaurant (QSR) chain offering juice, smoothies, and food, provides their customers with easy order-ahead capabilities for simple pickup and delivery through their mobile app.
CHALLENGE
The upward trend of contactless order and delivery services prompted Jamba to streamline their purchasing process. They wanted to create a more friction-free user experience for their customers to encourage mobile purchases.
SOLUTION
Once Jamba integrated the Kochava SDK into their iOS app, they added an iOS Smart Banner on their mobile website to prompt users to click the banner and download the app for the best ordering experience. Soon, they were able to view attribution details across their owned media channels along with full-funnel user engagement and revenue.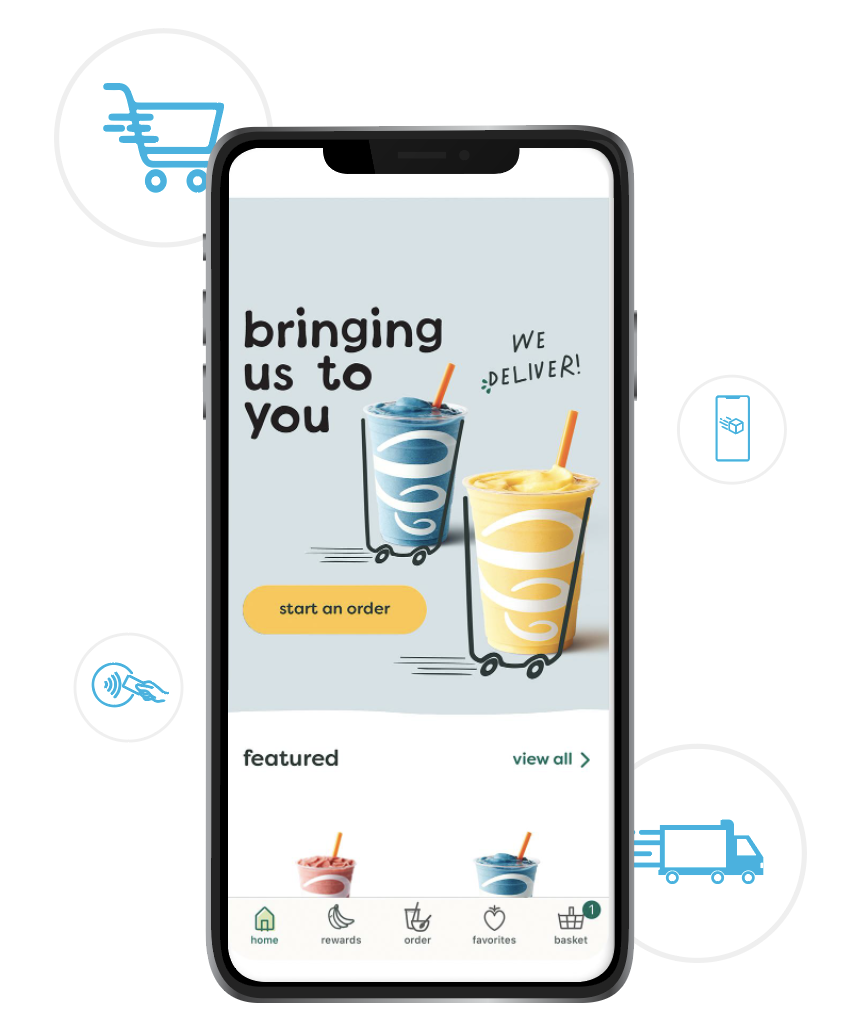 IMPACT
Jamba has optimized their contactless engagement channels and ordering processes by utilizing owned media, specifically iOS Smart Banners, which now account for over 13% of their total installs. With the increase in app installs, Jamba can easily measure user engagement and reengage with their customers through other marketing channels, such as in-app promotions, increasing lifetime value (LTV) and return on investment (ROI).
This use case is one example of the impact of Kochava solutions for advertisers. Kochava makes no guarantee of individual results.