Dating App Increases Engagement with Omni-Channel Attribution
VERTICAL: SOCIAL | SOLUTION: ATTRIBUTION & MEASUREMENT


L&L Creative's app, GoFlirt, is a dating app that makes it easy to meet new people by connecting with other users nearby. Simply swipe on profiles, see other users who have viewed your profile and chat with anyone at any time.
Challenge
L&L Creative wanted to understand which ad networks were driving the highest quality GoFlirt app installs and better optimize their ad spend to those high-performing networks.
Solution
L&L Creative integrated Kochava Free App Analytics® (FAA) into their GoFlirt app and gained omni-channel measurement and attribution data across their paid media sources. Within the Kochava dashboard, L&L Creative can seamlessly measure campaigns with thousands of different ad networks and publishers with their top attributed networks including Google Ads and Twitter. The performance data captured from these networks can be segmented by geo location, campaign attributes (eg. ad group, creative, keyword, etc.), user retention, post-install engagement, device type and operating system, and many other segmentation filters. The ability to understand user engagement across any cohort of these segmentations enables the L&L Creative team to understand what strategies lead to flirtatious engagement in their app.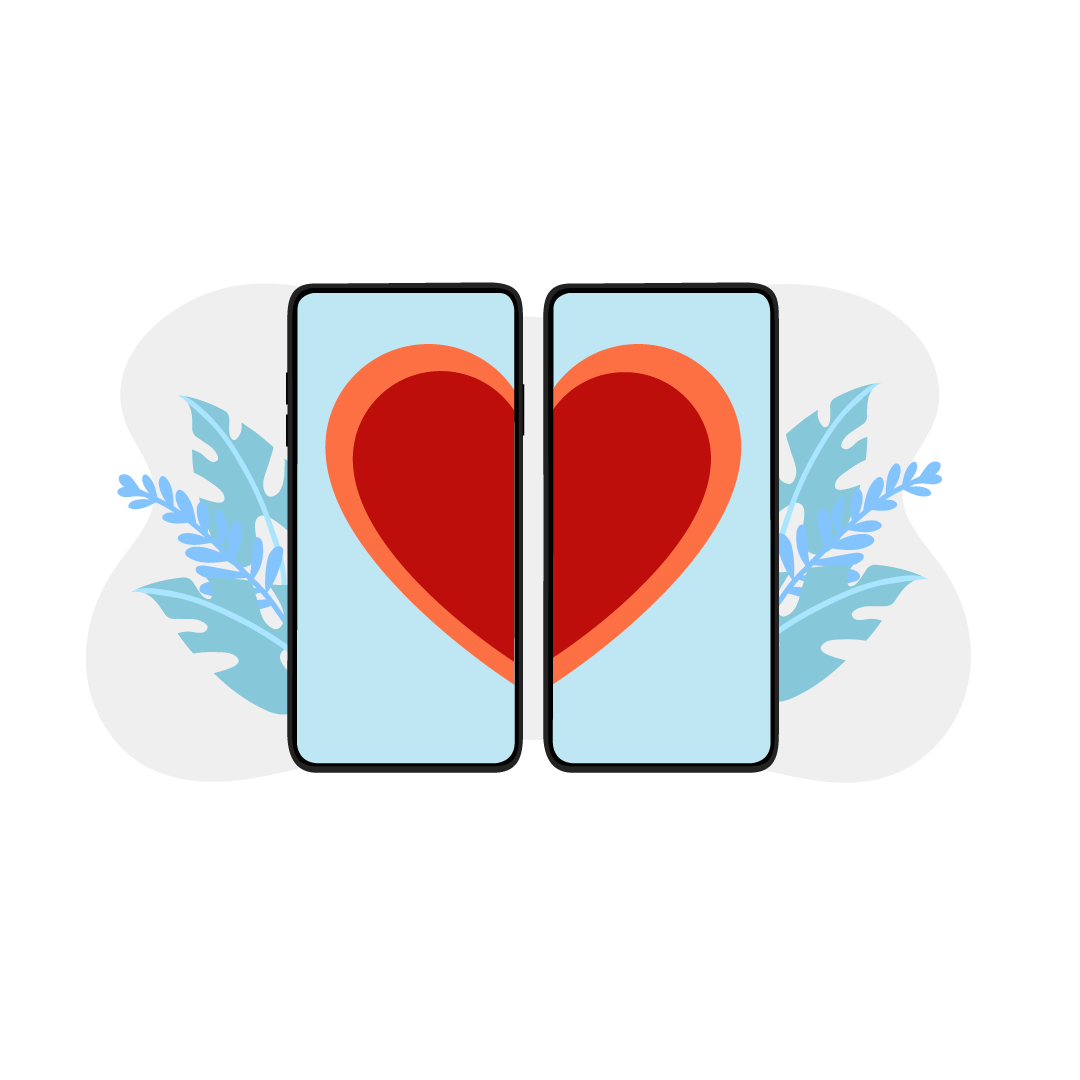 Impact
With Kochava as their single source of truth, L&L Creative has a complete view into which ad network partners and marketing strategies drive the most app installers, allowing them to focus their ad spend accordingly. The ability to view all of their media partners in one dashboard helps L&L Creative optimize their user acquisition and increase app installs, with Kochava measuring over 40k installs for attribution in just 30 days.
This use case is one example of the impact of Kochava solutions for advertisers. Kochava makes no guarantee of individual results.