eSound Tunes into Attribution Insights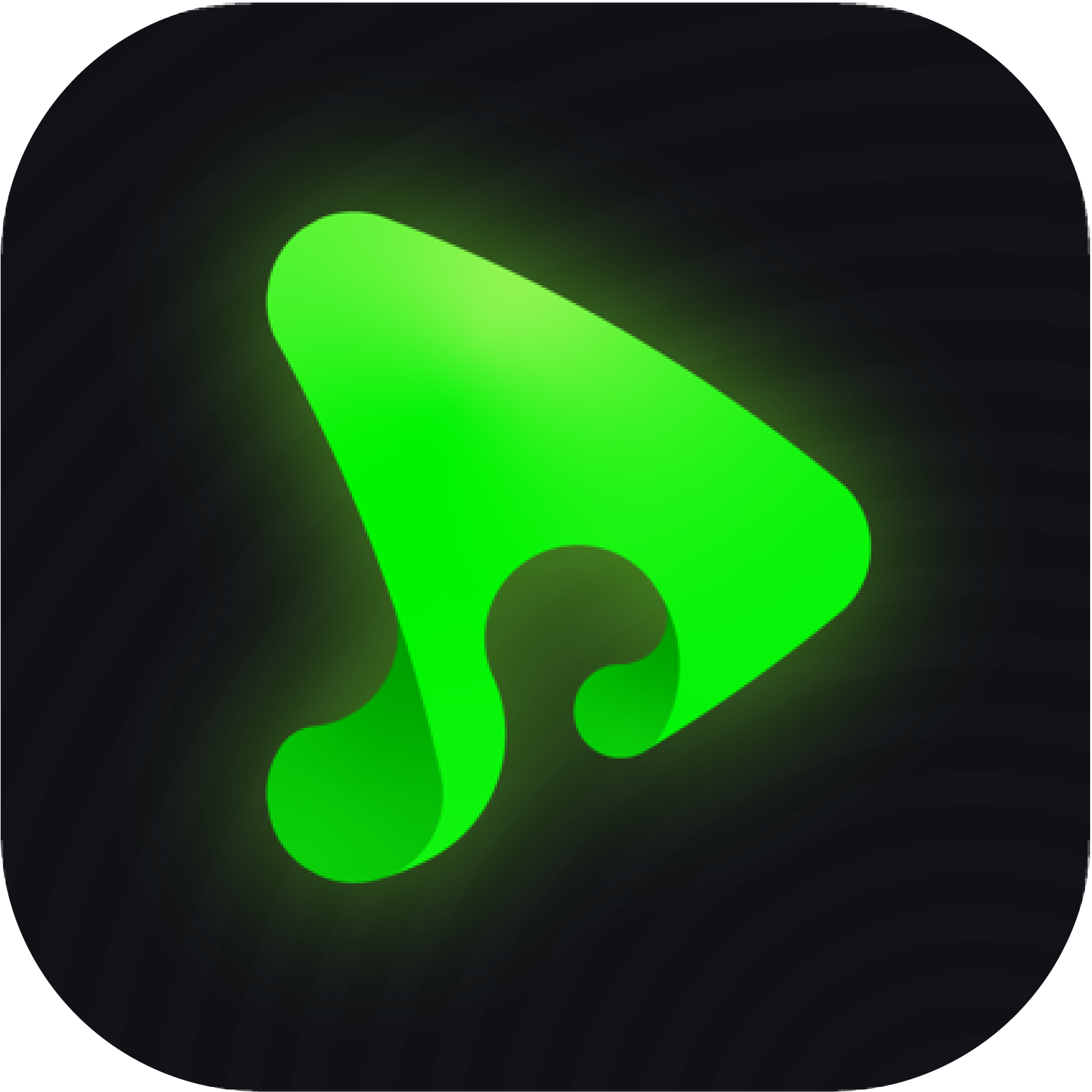 Spicy Sparks's app, eSound, is available in the Apple store and Google Play store with a rating of over 4.5/5. eSound allows users to stream music for free and offers a paid version that provides subscribers with ad-free listening.
CHALLENGE
Spicy Sparks needed to understand which marketing channels and campaign strategies were bringing in first-time subscribers to maximize their growth efforts for the highest return on ad spend (ROAS).
SOLUTION
Spicy Sparks integrated the Kochava SDK into eSound and was quickly able to measure full funnel engagement to see who installed their app, registered for a trial, and ultimately subscribed. Combined with omni-channel campaign tracking and attribution, Spicy Sparks was able to discern which marketing efforts and strategies were most successful in growing their subscriber footprint.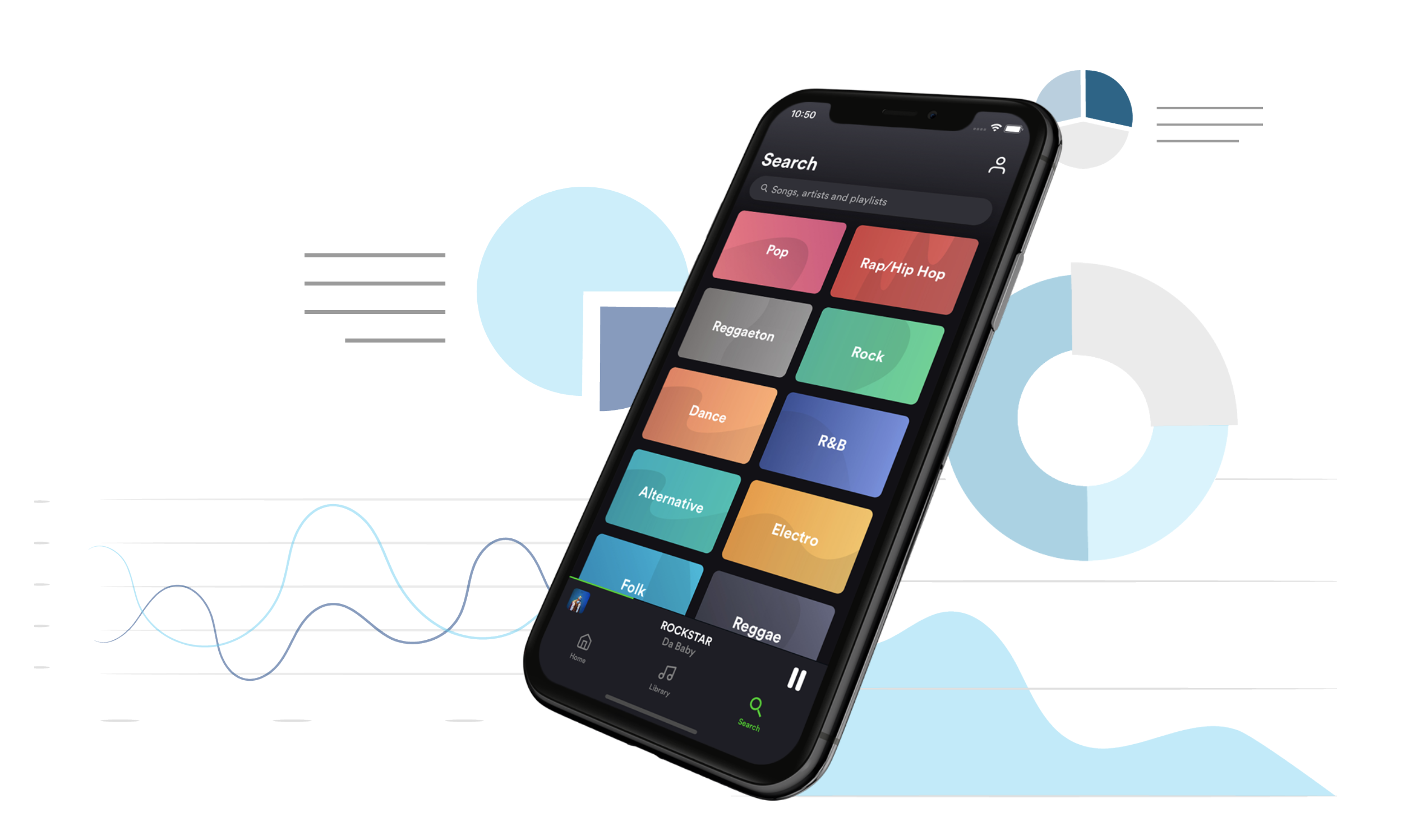 IMPACT
Spicy Sparks was able to direct ad spend toward their most successful acquisition channels, partners, keywords, and creatives. By finely tuning their overall user acquisition efforts, they achieved higher paywall conversions, converting more free listeners to paying subscribers. 
This use case is one example of the impact of Kochava solutions for advertisers. Kochava makes no guarantee of individual results.