Frameplay Powers Intrinsic In-Game Ad Attribution with Kochava
VERTICAL: GAMING | SOLUTION: KOCHAVA PUBLISHER SUITE



Frameplay is pioneering innovation in the video game industry, helping game studios grow their revenue without compromising the game experience through intrinsic in-game advertising technology. In turn, the Frameplay platform is helping advertisers reach the highly desirable audience of nearly three billion gamers worldwide
Challenge
Frameplay's intrinsic in-game ads are highly effective in driving engagement. Advertisers need the ability to connect the dots between those ads and conversions across their own apps and websites to measure performance and optimize Frameplay campaigns in the context of their greater omni-channel media strategy.
Solution
Frameplay leveraged the Kochava Publisher Suite, which offers hosted ad measurement solutions out-of-the-box. Rather than building out their own, inhouse attribution infrastructure at a great expense, Frameplay licensed Kochava's independent solution. A custom, clear-labeled endpoint facilitates the ingestion of all Frameplay ad impressions, while also allowing advertisers to syndicate in-app and web conversion signals to the system via their chosen mobile measurement partner (MMP) or other campaign measurement vendor. Attribution is then performed in real-time with support for claiming conversions cross-device & cross-platform. Attribution outcomes are immediately reported back to the advertiser's measurement partner to ensure adequate credit is given to Frameplay ads amidst any other active media campaigns. Frameplay also receives valuable optimization signals on which ads and placements are driving conversions, enabling them to drive maximum campaign revenue through their inventory.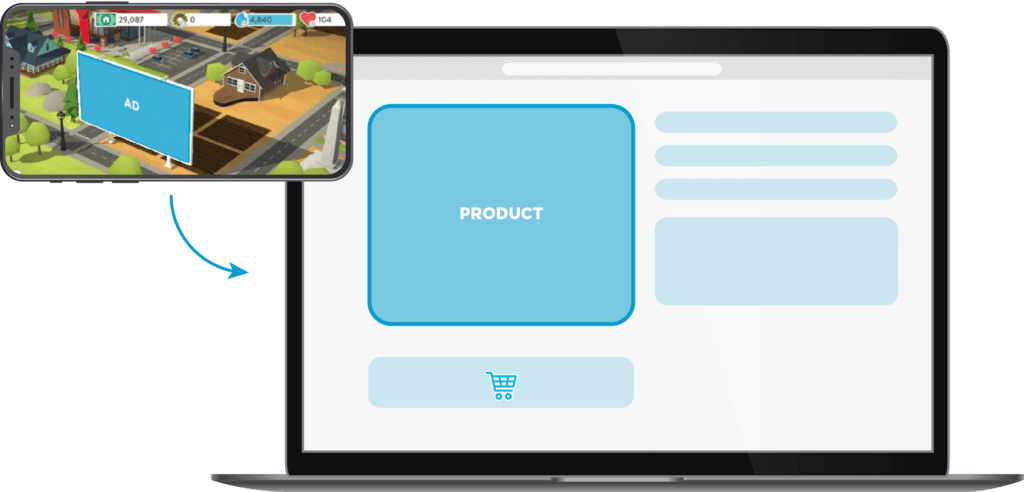 Impact
A major, international power sports company launched a brand awareness campaign with Frameplay. Frameplay signaled over 2.7 million ad impressions across their supply-side partner apps. Every impression was reported to the Kochava Publisher Suite in real-time. Simultaneously, the brand syndicated all website sessions and activities to the system. Across the campaign, real-time attribution tagged over 60,000 web engagements linked to the Frameplay placements. Frameplay was able to optimize toward the highest performing placements and creatives – maximizing revenue and conversions for the brand.
This use case is one example of the impact of Kochava solutions for publishers. Kochava makes no guarantee of individual results.