Honeycam Increases Revenue with Kochava Measurement Data
VERTICAL: SOCIAL | SOLUTION: MEASUREMENT & ANALYTICS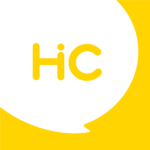 Passiontone International's app, Honeycam, allows users to connect anywhere in the world via chat or video call. The app includes a real-time translation feature that makes it possible to communicate with people in different languages. Users can also choose who to chat with or get randomly paired with another user.
Challenge
Passiontone International wanted to know which type of users spend the most on Honeycam in-app purchases.
Solution
After integrating Kochava Free App Analytics (FAA) into Honeycam, Passiontone International is able to measure install and post-install events, including in-app purchase events, to gather revenue metrics such as average revenue per user (ARPU) and total monthly revenue. The revenue gained from in-app purchases can be segmented into the language and location of the user, price of the purchase (eg. $2.99, $0.99, $9.99) and many other attributes. In addition, Passiontone can view the creative and campaign that drove the most in-app purchases as well as their total daily active users (DAU) and monthly active users (MAU) within the Honeycam app.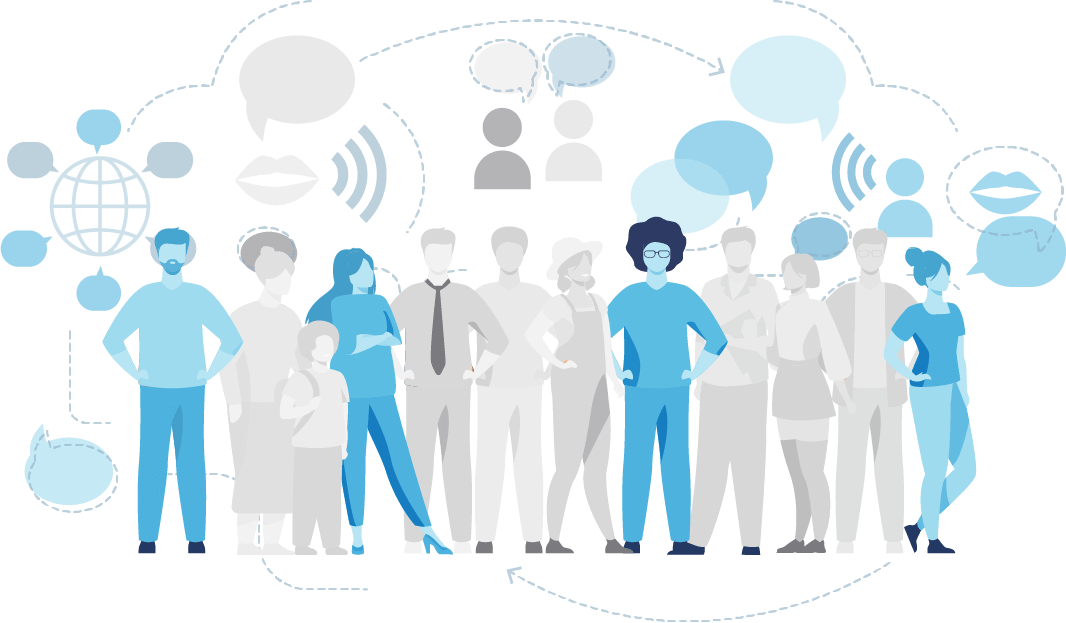 Impact
With the ability to measure and analyze purchase events, Passiontone International can understand what types of users are most likely to spend money on in-app tokens and create campaigns that target those types of users to increase overall revenue. Over 30 days, Honeycam drove a 17% increase in total app revenue and a 7% increase in revenue per user (RPU).
This use case is one example of the impact of Kochava solutions for advertisers. Kochava makes no guarantee of individual results.