Helping IDT Save Big on User Acquisition Costs
VERTICAL: Finance and Communication | SOLUTION: Measurement & Attribution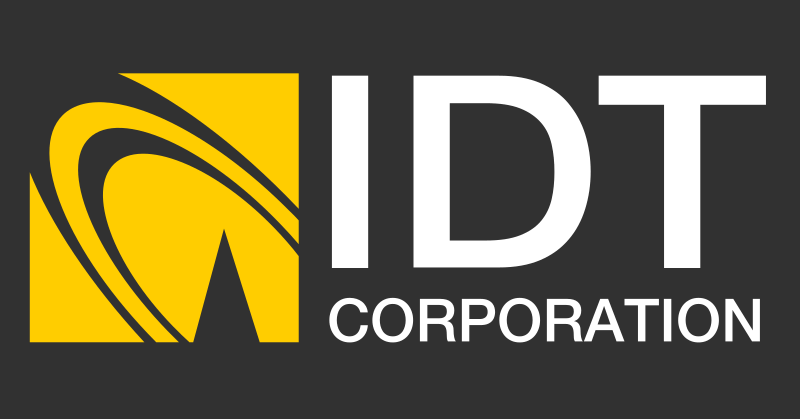 Founded in 1990, IDT helps families and friends share and stay connected across borders. Their BOSS Revolution apps have millions of downloads and enable users to make calls across the globe for free or at great rates and send money with
low fees worldwide.
Challenge
To understand how their mobile marketing campaigns drive new user acquisition (UA), the BOSS Revolution marketing team relies on a mobile measurement partner (MMP). An MMP's role is to capture their omni-channel marketing data and attribute app installs across their various paid media partners, which informs the cost-per-install (CPI) payouts the team makes to each partner. Due to fluctuations in how customers use their mobile apps, their team needed to ensure that the MMP would deduplicate returning users who may have uninstalled the app for a period of time or went dormant over an extended timeframe.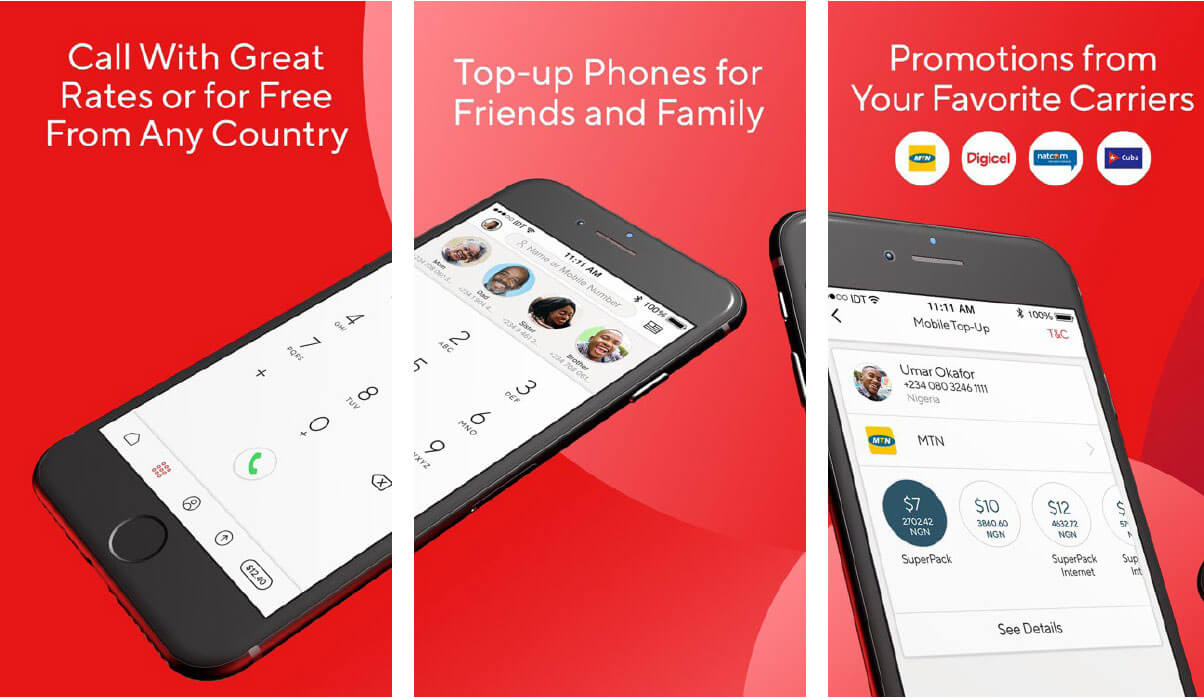 Solution
While cross-comparing multiple MMP offerings, the BOSS Revolution team chose to implement Kochava due to its support for lifetime install deduplication regardless of their chosen data retention range.
Other MMPs only offered install deduplication in line with data retention, which was limited to 90 days to a 1-year maximum. The resulting percentage of BOSS Revolution's users that would be reattributed (a.k.a. their buyback rate) was estimated to be anywhere between 15-30%. Based on their average CPI and projected growth, use of the other MMPs would mean facing additional ad spend costs to the tune of tens to hundreds of thousands of dollars a month.

Impact
Implementing Kochava as their MMP, BOSS Revolution benefited from lifetime install deduplication. By ensuring they would never pay CPI twice for the same user device, their team was able to save 15-30% of their UA budget, ensuring every ad dollar went toward driving true growth.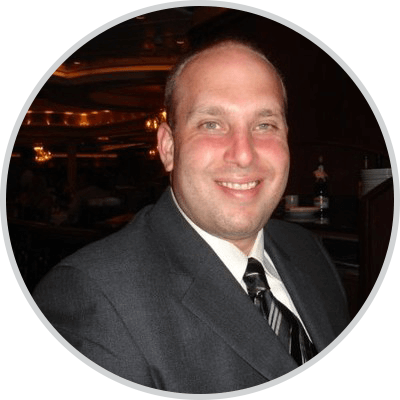 "Our goal is driving net new growth, so it's essential that we're not buying back users we already acquired. It gives us great peace of mind knowing this is built right into the Kochava attribution system."
— Mark Franklin, Director of Digital Marketing, IDT Corporation
This use case is one example of the impact of Kochava solutions for publishers. Kochava makes no guarantee of individual results.