Tailoring the Traveler's Experience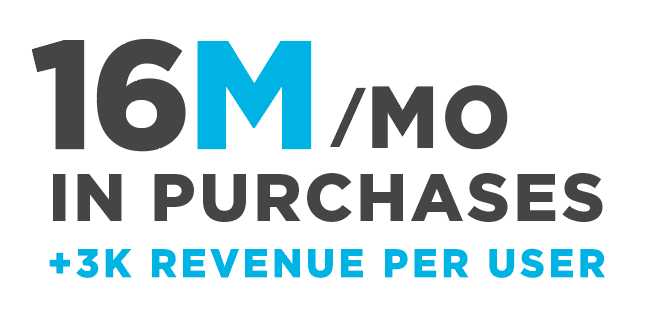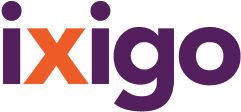 ixigo, an AI-based travel app, provides their customers with real-time travel prices and availability of flights, hotels, buses, and trains into one flexible and easy-to-use platform.
CHALLENGE

With the ability to book and purchase flights, trains, and hotels, along with the feature of earning virtual money within the app, ixigo needed a way to easily and efficiently track user engagement and revenue.
SOLUTION

ixigo integrated the Kochava SDK into their apps, making it possible for them to get real-time data of their app revenue at a device level. This feature enables them to attribute in-app events to revenue and view data such as revenue per user (RPU), total revenue, and the number of active users. The data they collect can be parsed to a more granular level by applying filters such as attribution source, campaign, location, or event.
Revenue is tracked by establishing certain events within the app as revenue events. Whenever a user completes an event, such as purchasing a flight or hotel room, Kochava matches the event to the established revenue to show how much money ixigo is earning from each user.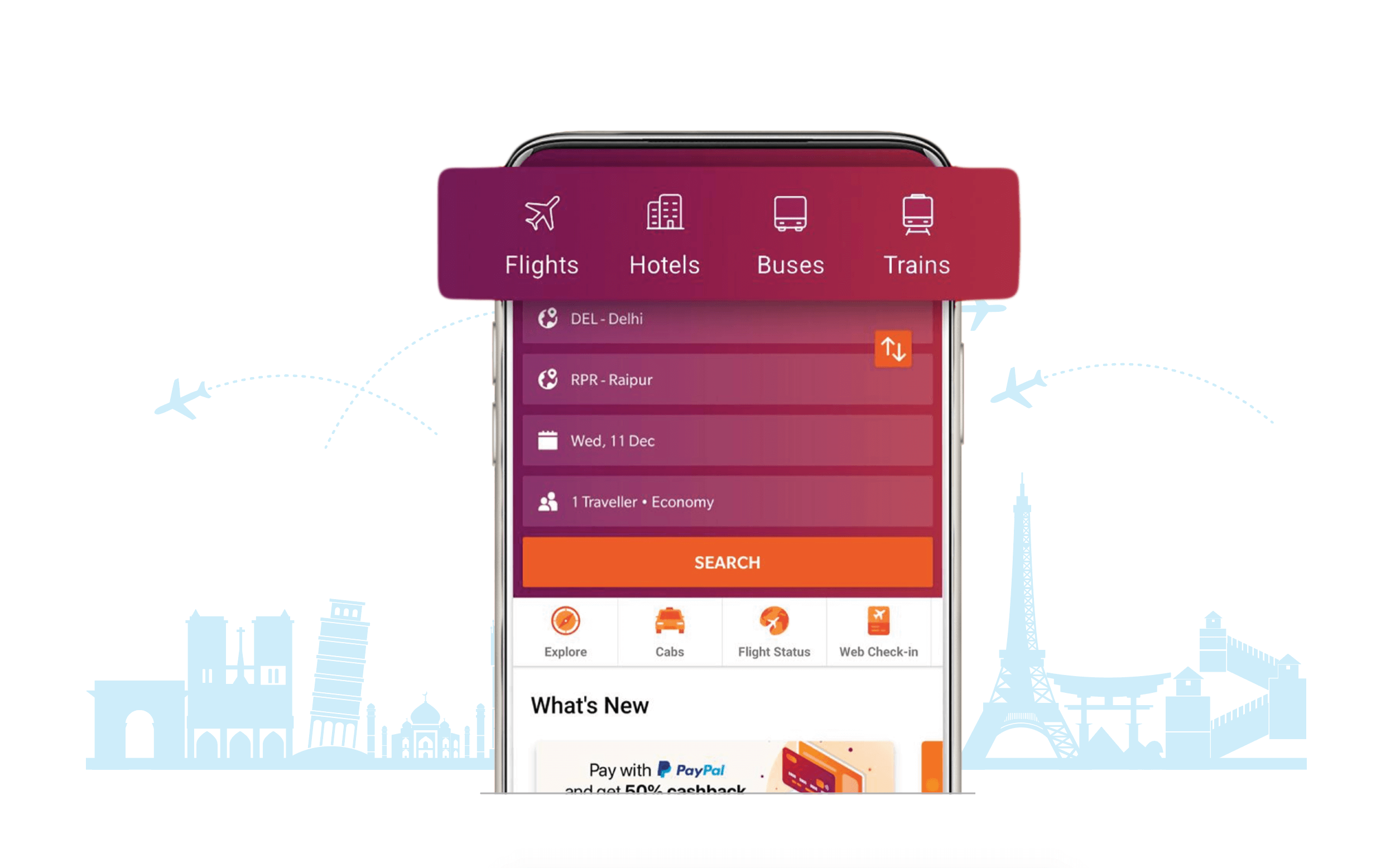 IMPACT

Kochava's revenue tracking has allowed ixigo to better understand their user's journey from installing the app to purchasing a flight or hotel room. It enables ixigo to understand what price points their users are most likely to buy. This, in turn, helps them better optimize their advertising to attract users to purchase at specific prices.
This use case is one example of the impact of Kochava solutions for advertisers. Kochava makes no guarantee of individual results.