Leading SVOD Service Captures the Bigger Picture with Kochava
VERTICAL: STREAMING ENTERTAINMENT | SOLUTION: HOLISTIC OTT MEASUREMENT & ATTRIBUTION


A leading subscription-video-on-demand (SVOD) service that has long been a staple in the entertainment space, provides hundreds of millions of subscribers access to hit movies and binge-worthy series across a myriad of devices and platforms including connected TV (CTV), computer, mobile, tablet, and game consoles.
Challenge
Over 80% of U.S. households have at least one connected TV (CTV) device with an average of 4.1 per household, and that's not even counting the proliferation of other connected devices. With so many options for users to watch content, the marketing team for the SVOD service needed a way to measure all user touchpoints and determine which media channels drove high quality engagement.
Solution
This well-known entertainment brand looked to Kochava with its industry-leading support in over-the-top (OTT) streaming solutions. Kochava's vast library of turnkey software development kits (SDKs) enabled them to safely and securely measure user engagement with their app across Roku, Chromecast, Amazon Fire TV, Apple TV, Vizio, LG, Samsung, Android TV, PlayStation, XBOX, mobile, web, and beyond. Measurable app activity included installs, trials, subscriptions, and premium content purchases to give the team full-funnel engagement visibility.
They can analyze user journeys between devices and platforms, and leverage Kochava's multi-touch attribution across their media mix to identify high performing marketing channels and partners. With this data, the marketing team optimized their media strategies to achieve maximum return on ad spend (ROAS).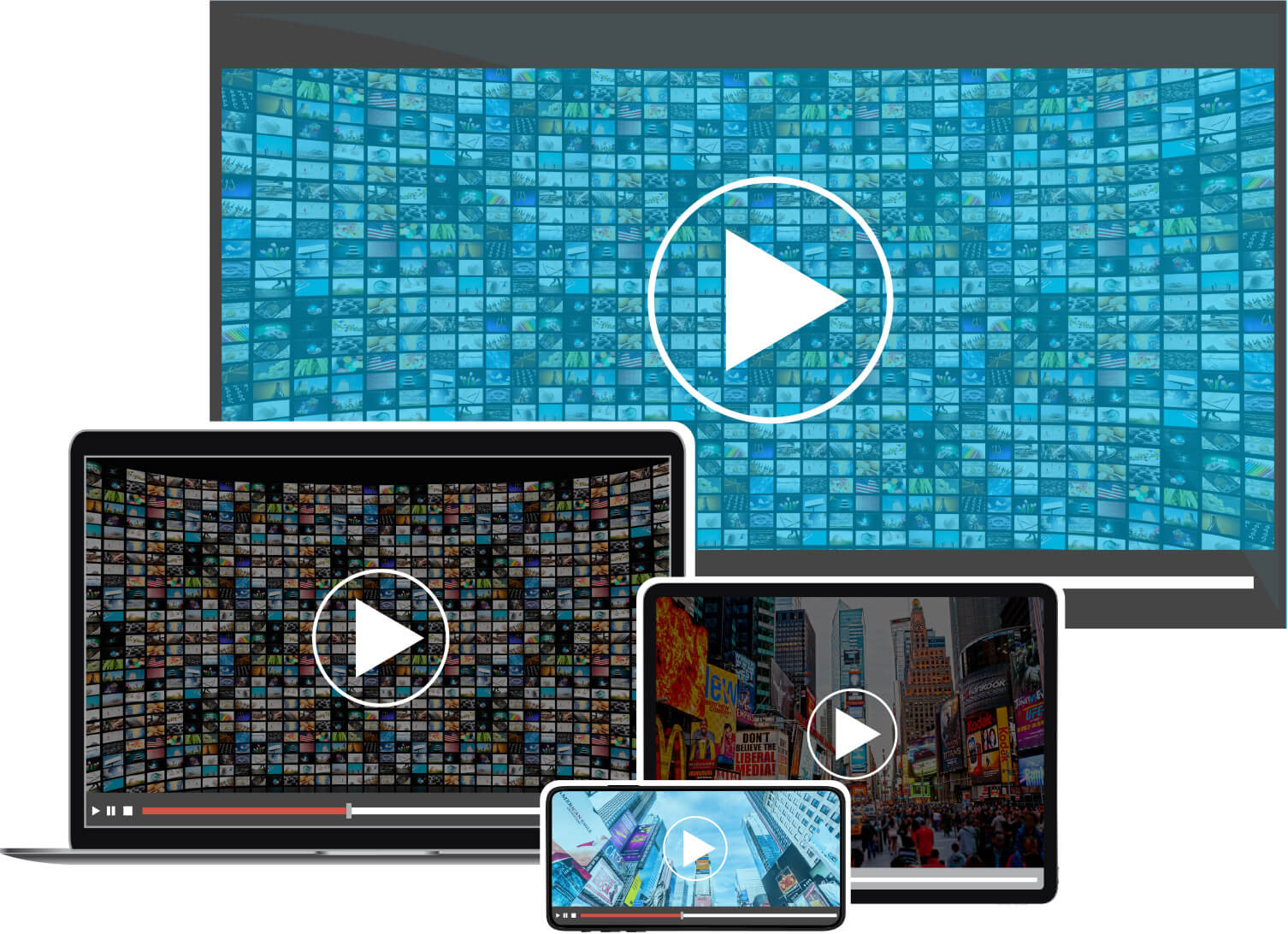 Impact
The cross-device measurement and omni-channel attribution powered by Kochava, delivers the insights necessary for the team to understand their users, optimize their campaigns, and boost lifetime value (LTV) across their viewer base. This popular SVOD service now measures over 12 device platforms with Kochava and has achieved a 38% YOY increase in subscriptions and premium content purchases.
This use case is one example of the impact of Kochava solutions for advertisers. Kochava makes no guarantee of individual results.