Measuring App Users for Insightful KPIs
VERTICAL: FINTECH | SOLUTION: ANALYTICS & MEASUREMENT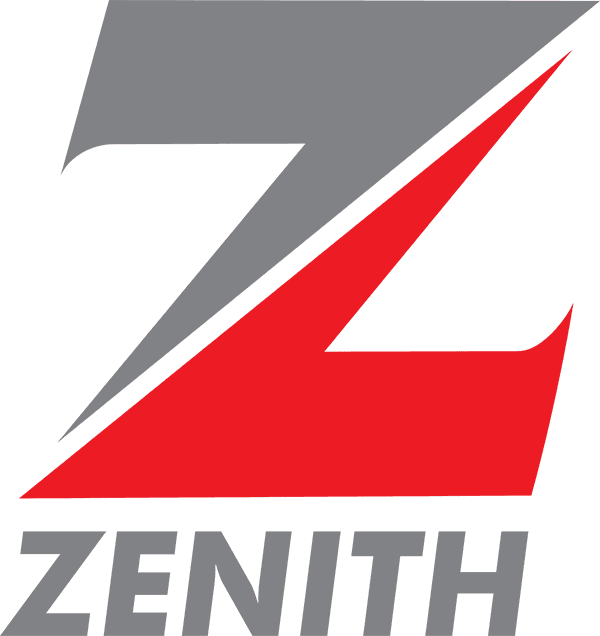 Zenith Bank is a global financial institution with an iOS and Android app for mobile banking with the aim of making their customers' banking experience simpler and more customized. The app allows users to manage their finances, make card settlements, transfer funds, and much more on both smartphones and tablets.
Challenge
Zenith Bank needed a way to measure their app installs and userbase in both of their apps and across different devices.
Solution
Zenith Bank integrated the Free App Analytics® (FAA) software development kit (SDK) into both of their apps to gain cross-device, cross-platform app measurement in a single dashboard. Zenith Bank is able to view new and total users as well as key performance indicators (KPIs) including daily active users (DAU) and monthly active users (MAU). They are also able to understand what devices their users most often engage their app on: iPad, iPhone, Android, tablet and beyond—helping them optimize the user interface experience for their customers. All of this information is gathered and displayed in real time in a variety of analytics views.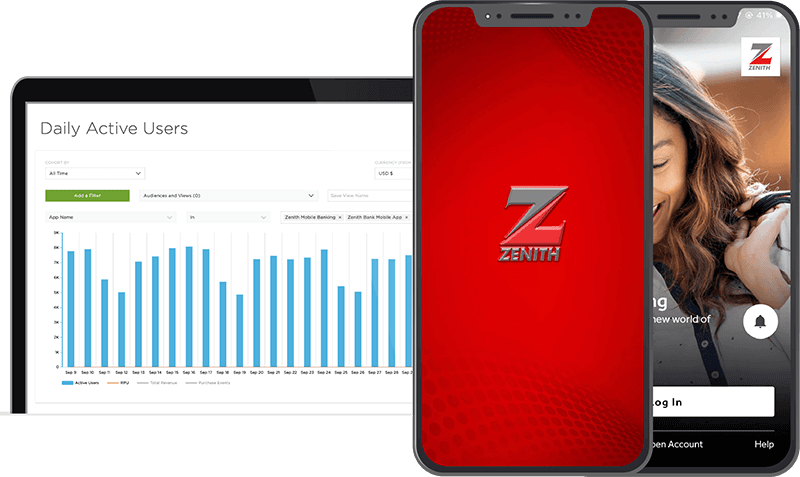 Impact
With such extensive measurement data across their entire userbase, Zenith Bank has been able to better understand their customers and how they engage with their mobile apps. Continually optimizing the in-app experience has enabled them to grow their mobile app adoption by over 200K users in 30 days. A successful mobile app experience is a vital component of Zenith's overall customer retention strategy.
This use case is one example of the impact of Kochava solutions for advertisers. Kochava makes no guarantee of individual results.