Driving Repeat Customers with Appealing Mobile Rewards
VERTICAL: FOOD & DRINK | SOLUTION: MEASUREMENT & ANALYTICS
In 30 days across both Android and iOS apps: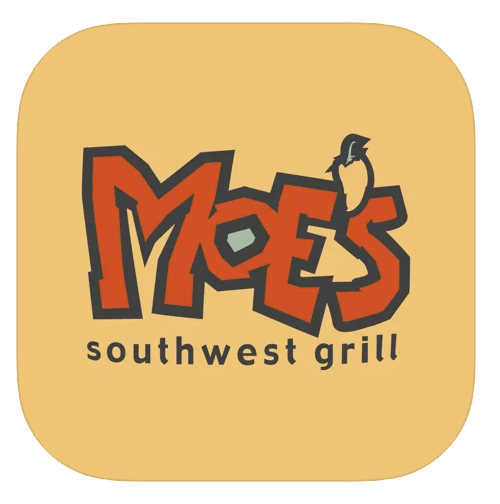 Moe's Southwest Grill is a popular quick service restaurant (QSR) chain offering a variety of food options for pickup and delivery. Their mobile app makes it easy for patrons to place an order and collect rewards every time they make a purchase.
CHALLENGE
Moe's offers an enticing rewards program through their mobile app and website with deals based on location, reward points, and special bonuses. Moe's needed visibility into the patrons installing their mobile app, making purchases, and engaging with their rewards program in order to improve the overall effectiveness
of the program.
SOLUTION
By integrating Kochava's software development kit (SDK) into their iOS and Android apps, Moe's was able to gather real-time mobile app traffic. It allows them to see where their new app installs are coming from and target those locations with specific deals and promotions. Additionally, they can segment patrons who checked out and made a purchase as a guest versus those that registered with their rewards program. Moe's is also able to identify which coupons and reward redemptions patrons are utilizing most.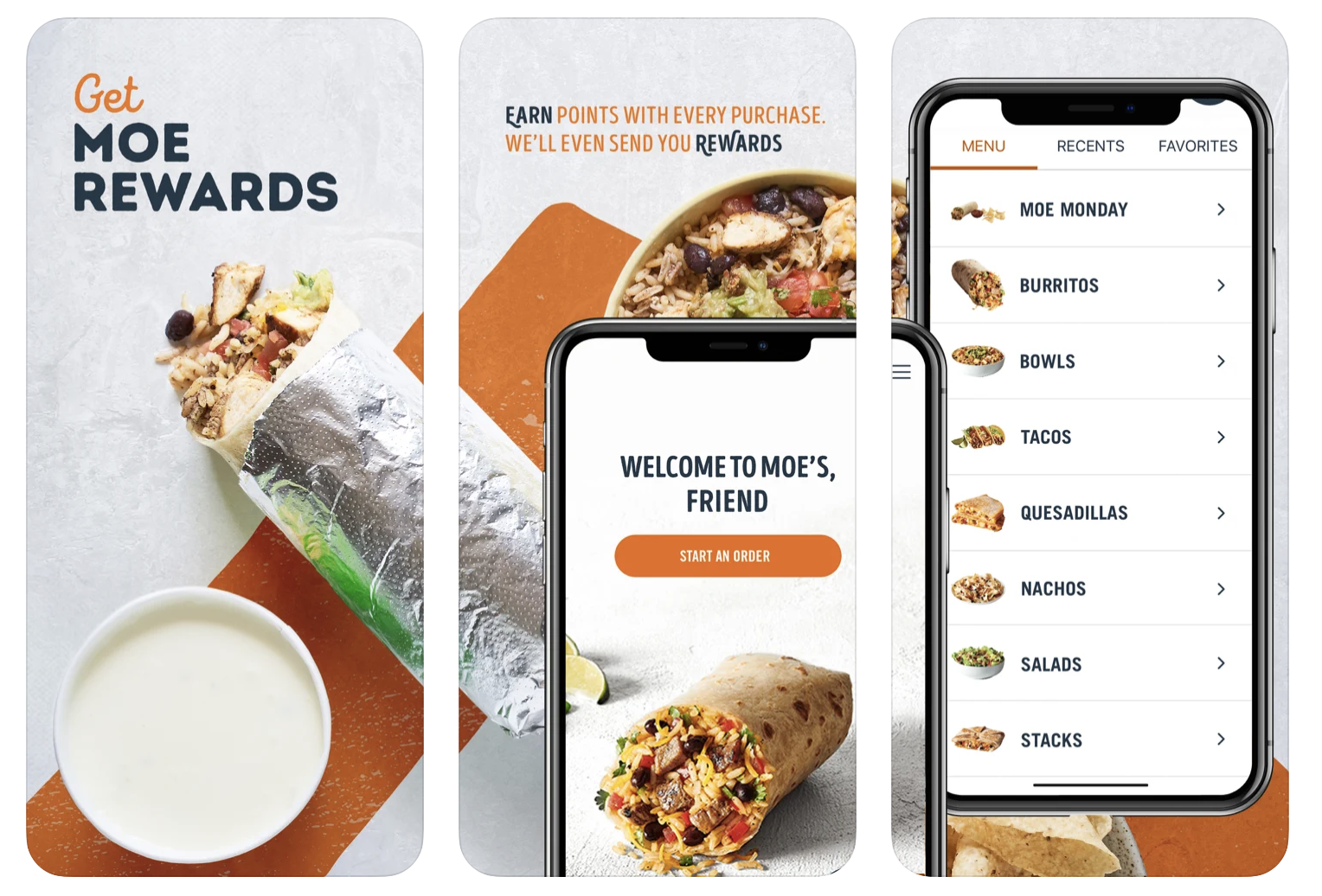 IMPACT
In just over 30 days, Moe's registered rewards patrons who made a purchase within their app accounted for 72% more purchases than the patrons who checked out as a guest. Moe's ability to view their mobile app analytics helps them understand the correlation between their reward offers and purchases, thus providing valuable insights into the behavior of their new and existing patrons.
This use case is one example of the impact of Kochava solutions for advertisers. Kochava makes no guarantee of individual results.