Maximizing Growth with Holistic Attribution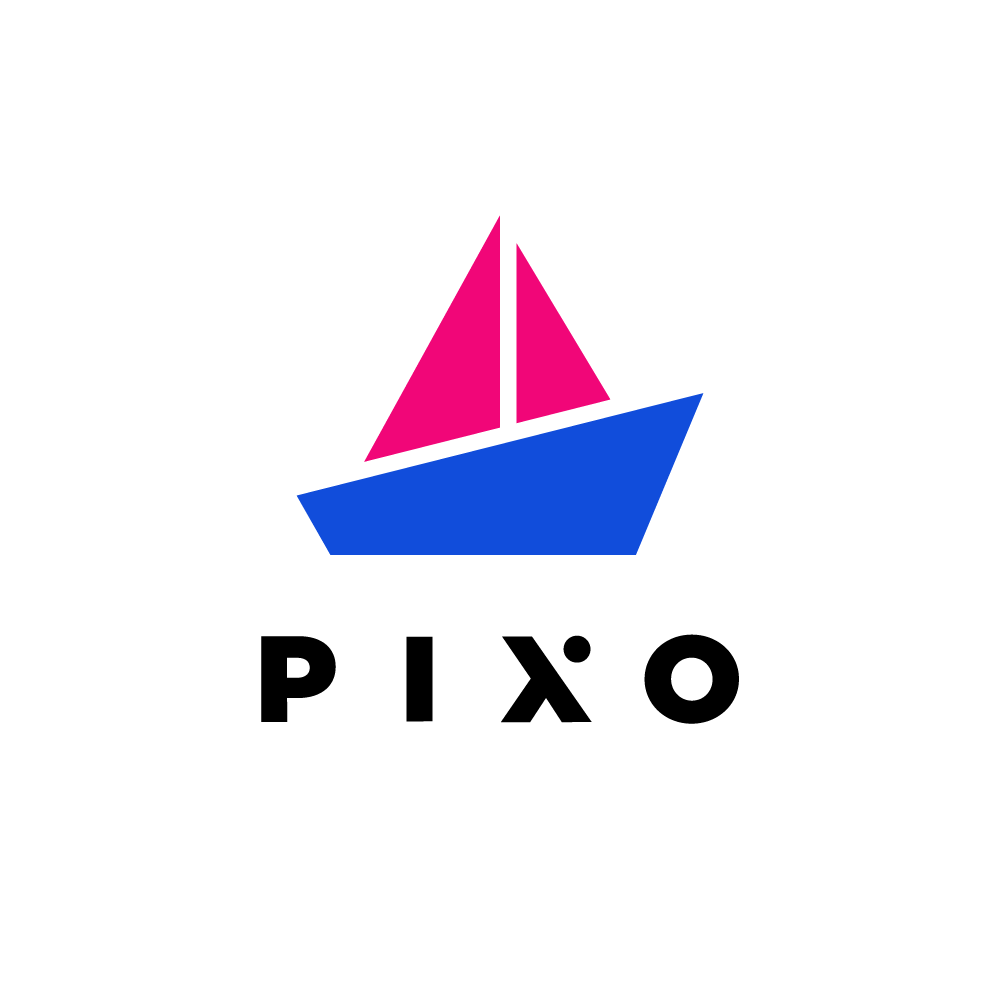 Pixo, a global company with five titles in the App Store, develops apps for creativity and productivity to enhance the quality of their users' lives. Their apps include Shift Days, a calendar app that helps manage work schedules, and Focus Keeper that is aimed to improve time management and concentration.
CHALLENGE

Pixo's focus is not on one audience, business, or need but instead, they must appeal to numerous types of users. For this reason, they needed a way to better understand their users, how they interact with their apps, and where they come from. They needed a central dashboard to bring all of these insights together for analysis and optimization.
SOLUTION

After integrating the Kochava SDK into all five of their apps, Pixo was able to gather user sessions, in-app events, retention, and revenue per user metrics. In addition, they saw where new users were coming from across their omni-channel marketing campaigns. Within the Kochava Analytics dashboard, the Pixo marketing team was able to visualize key performance indicators and user engagement in correlation to the specific ad network, campaign, ad creative, and even the search keyword that drove it.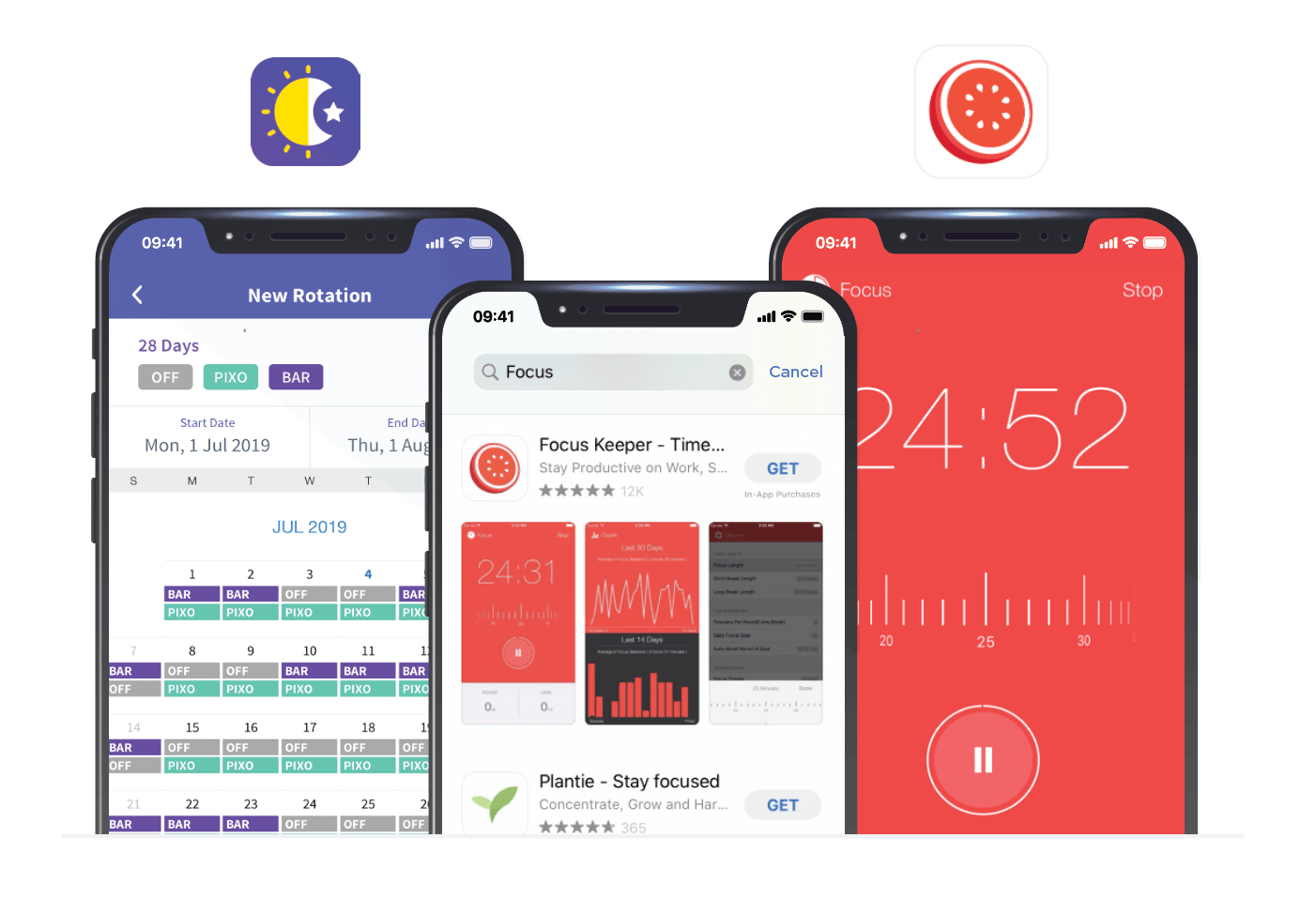 IMPACT

By combining the functionality of Kochava user engagement and measurement solutions, Pixo saw what drives quality users with higher retention and lifetime value (LTV). Using this information, Pixo was able to target new audiences of like users to increase their growth and improve in-app revenue. In the past 90 days, Pixo grew their monthly active user (MAU) base by 17% and boosted in-app revenue by 16%.
This use case is one example of the impact of Kochava solutions for advertisers. Kochava makes no guarantee of individual results.