Understanding the Customer Journey with SmartLinksTM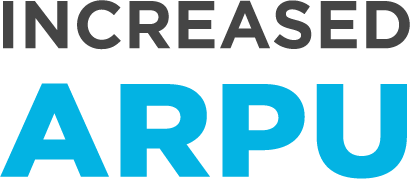 One of the largest hotel franchises in the world hosts more than 7,000 hotels in more than 40 countries under their brand umbrella.

PROBLEM
As an advertiser, aligning the most efficient media mix can be tricky, especially when comparing paid and owned media. Owned media can cause some ambiguity when trying to understand the overall health of your marketing dollars. Creating custom content for each channel provides an additional challenge. Without the understanding of where your customers come from and what value they hold, curating specific content to remain relevant and maintaining a high return on investment (ROI) becomes all but elusive, unless you have the right tools.
SOLUTION
This large hotel chain's marketing team utilized Kochava's SmartLinks to unlock full transparency. SmartLinks enable advertisers to create a single link for off-network and paid marketing to seamlessly guide users from different platforms to reach the correct app store or content destination. From click, to install, to post-install events, the user's journey is tracked and attributed to the original source allowing the advertiser to monitor campaign performance. By appending these links inside various calls to action across their media, their brand can grasp overall efficiency of its paid marketing mix in conjunction with their owned media.
"We track all of our internal media and paid media through Kochava. We consider Kochava the source of truth. We have other analytics tools, but when it comes to app downloads and app attribution, we rely on Kochava to help figure out how to message our top-quality users."
—Senior Product Marketing Manager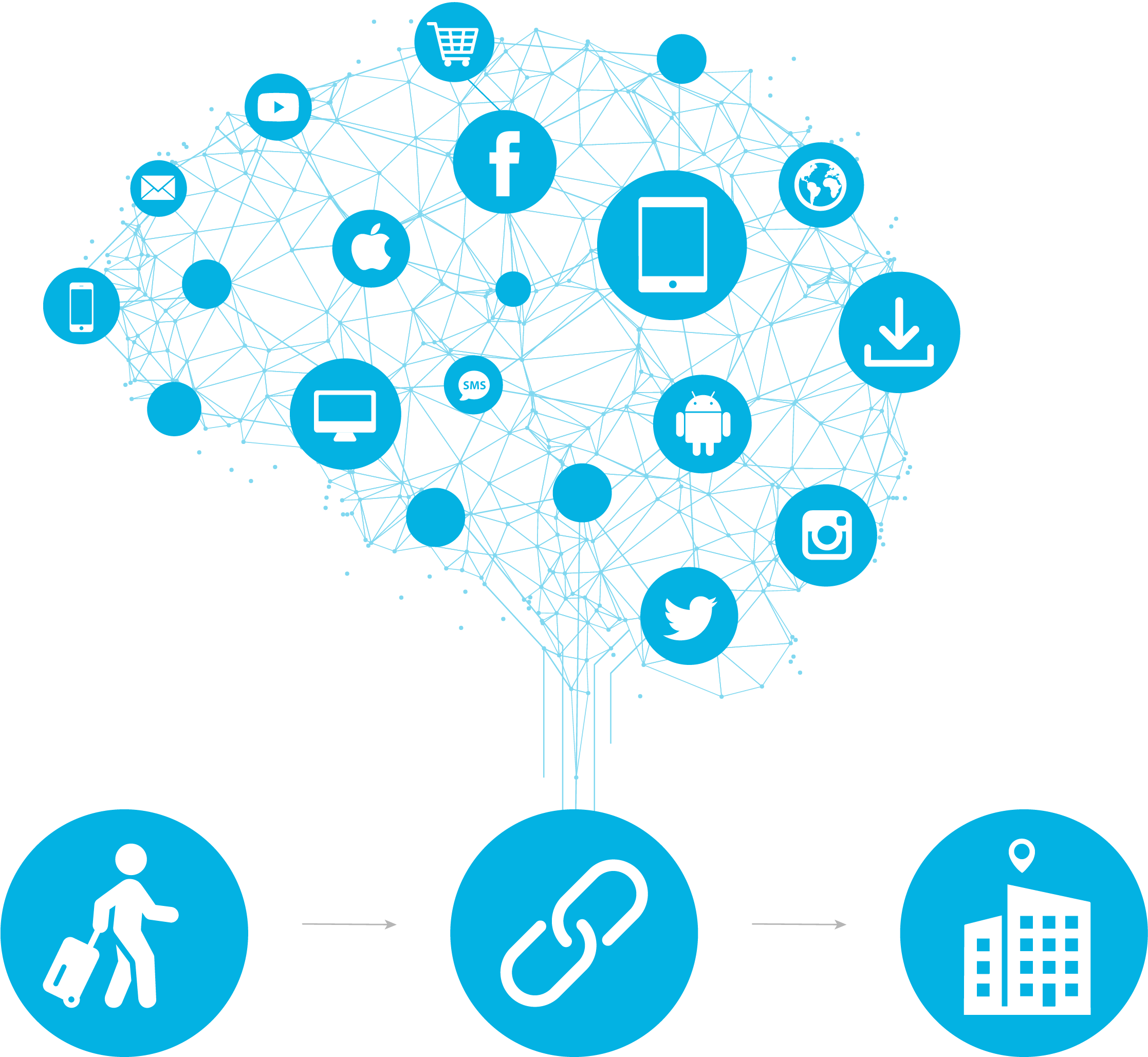 IMPACT
Implementing Kochava's SmartLinks across paid and owned media channels opened up opportunities to increase average revenue per user (ARPU) creating relevant content engaging users down funnel and spending marketing dollars more efficiently on sources driving higher quality users.
"One of my favorite things about Kochava, in general, is just the people who work at Kochava, and the Success Managers have been awesome. Anyone who ever asks me about Kochava, I always say that the customer success support is top notch."
—Senior Product Marketing Manager
This use case is one example of the impact of Kochava solutions for advertisers. Kochava makes no guarantee of individual results.