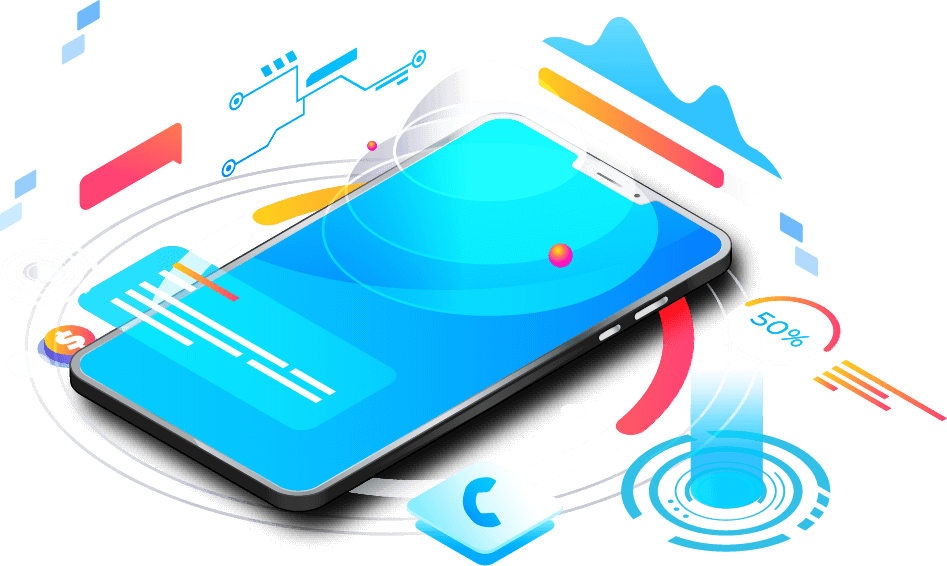 Free Analytics and Attribution
Free App Analytics is really FREE. When you grow and you're ready to upgrade, we have MAU-based plans that are all inclusive. We won't charge you more each time you need a new feature.
Do Your MMP Costs Keep Going Up?
App analytics are essential for seeing where your best users come from and maximizing return on investment (ROI) for your campaigns. Free Apps Analytics by Kochava is the perfect way to start your mobile measurement journey and get the insights you need to optimize all of your advertising. It's also an ideal AppsFlyer® alternative to consider next time your contract term is up.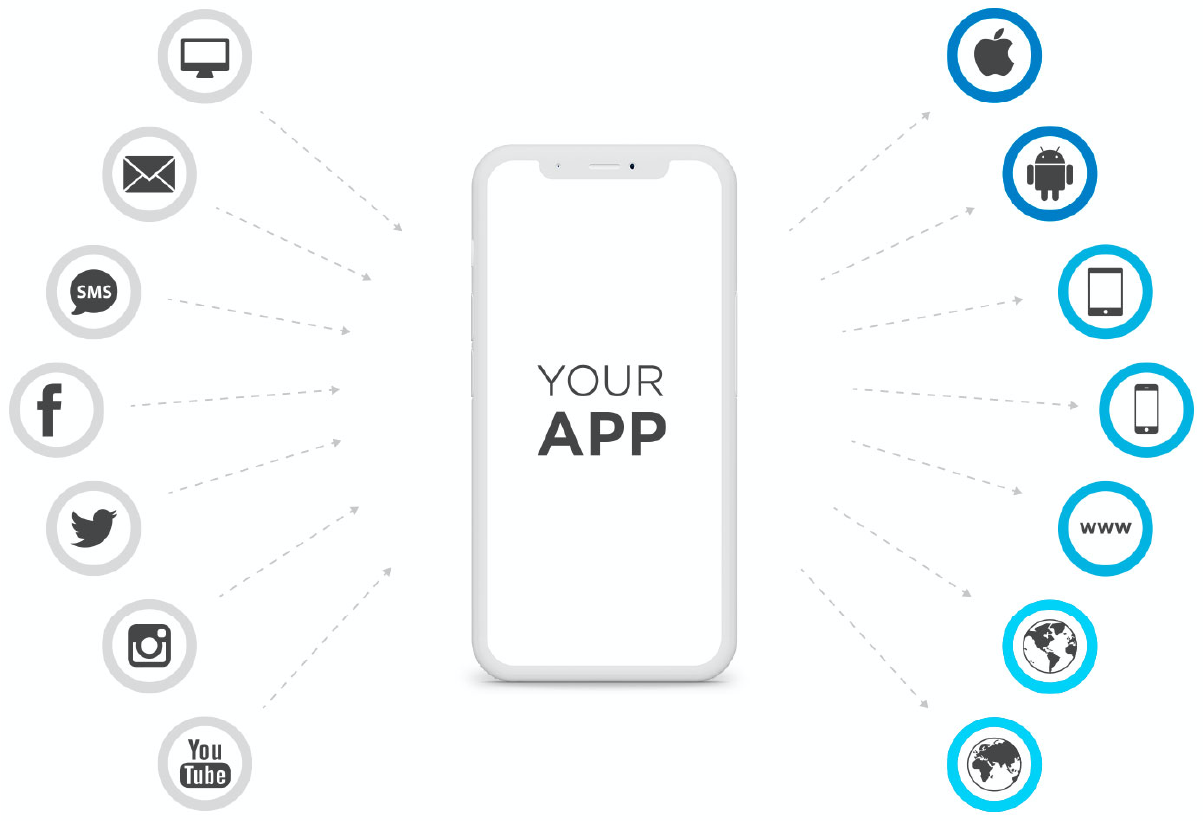 Maximize Your Campaign Performance on Apple's SKAdNetwork
Learn about conversion values and how to choose the right SKAdNetwork conversion model for you.
Download the Free Guide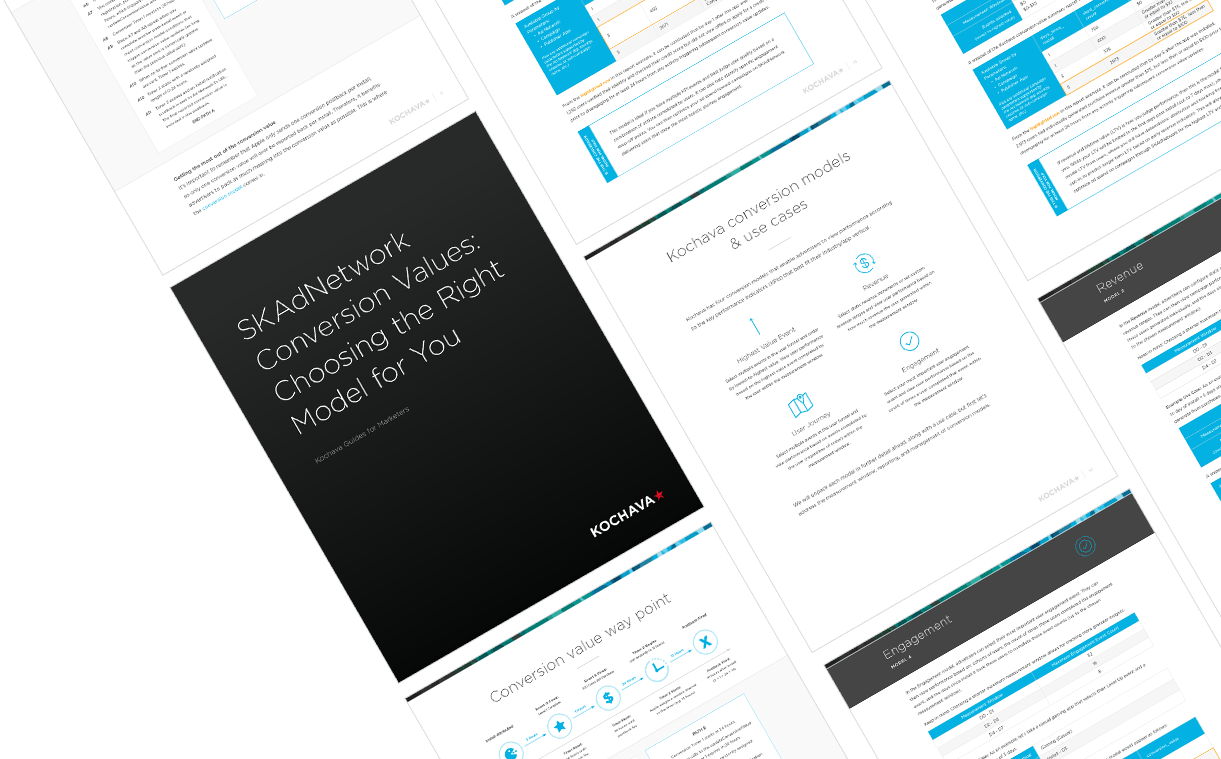 Why choose
Free App Analytics?
Free App Analytics can help you Harness Your Data for Growth. Set up your account today!
Get Started Here