Privacy-First Identity Solutions
Identity is More Than an ID
Understand your customer engagement across devices with Identity Solutions from Kochava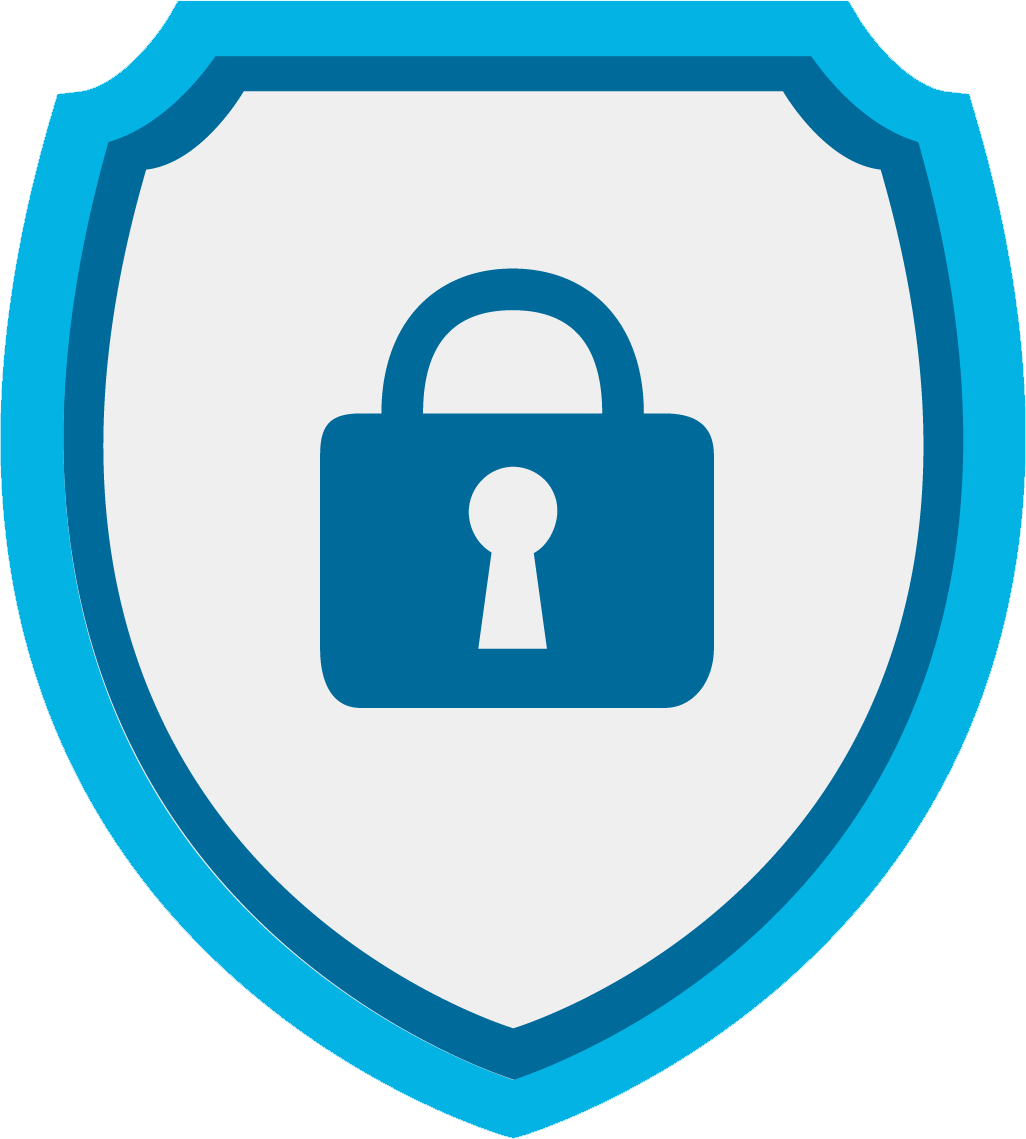 Kochava's built-in Intelligent Consent Management Platform complies with all user data privacy and consent regulations, including the California Consumer Privacy Act (CCPA) and the General Data Protection Regulation (GDPR) throughout the user's cross-device journey.
The App Tracking Transparency Framework does not fulfill your user privacy and consent requirements for CCPA or GDPR. Keep your app protected with the only Mobile Measurement Provider with a built-in and free consent management platform to help you streamline compliance efforts.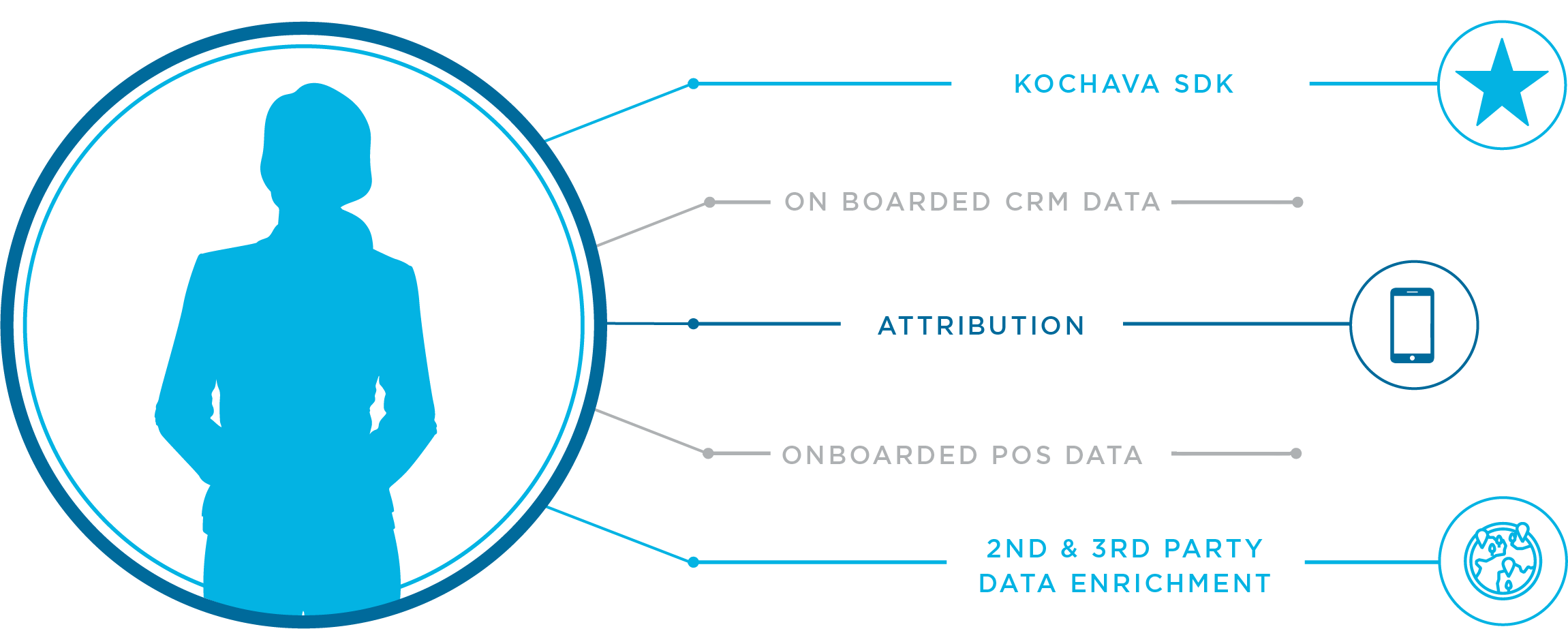 Identify valuable customers by onboarding internal data and mapping it against billions of device profiles in the Kochava Collective.
Discover
Grow your audience base and enrich your users' individual mobile profiles with premium data from the Kochava Collective marketplace. Leverage Kochava's Media Guide and compare thousands of media partners across the industry to find the perfect partner to help meet your marketing goals.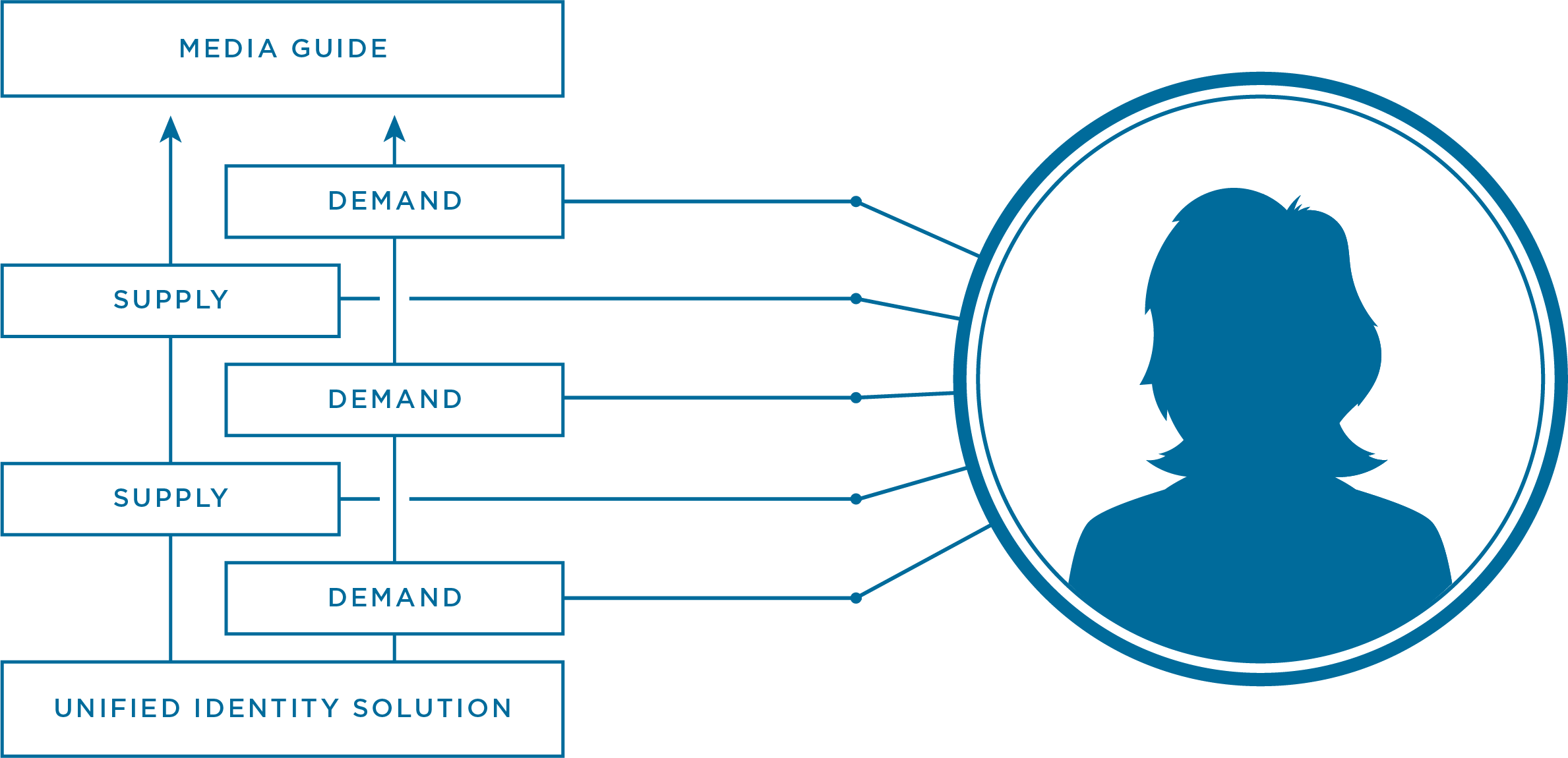 Available Collective Feeds to Enrich Your First-Party Data
IAB Interests & Behaviors
Target
Leverage cross-device user journeys detected by Kochava's IdentityLink® to curate holistic user profiles and target users where they are.
Utilize our automated audience syndication tool to integrate custom audience data with your most trusted media partners for more effecient campaign optimizations.

Certified Integrations With More Than 4,500 Networks Including: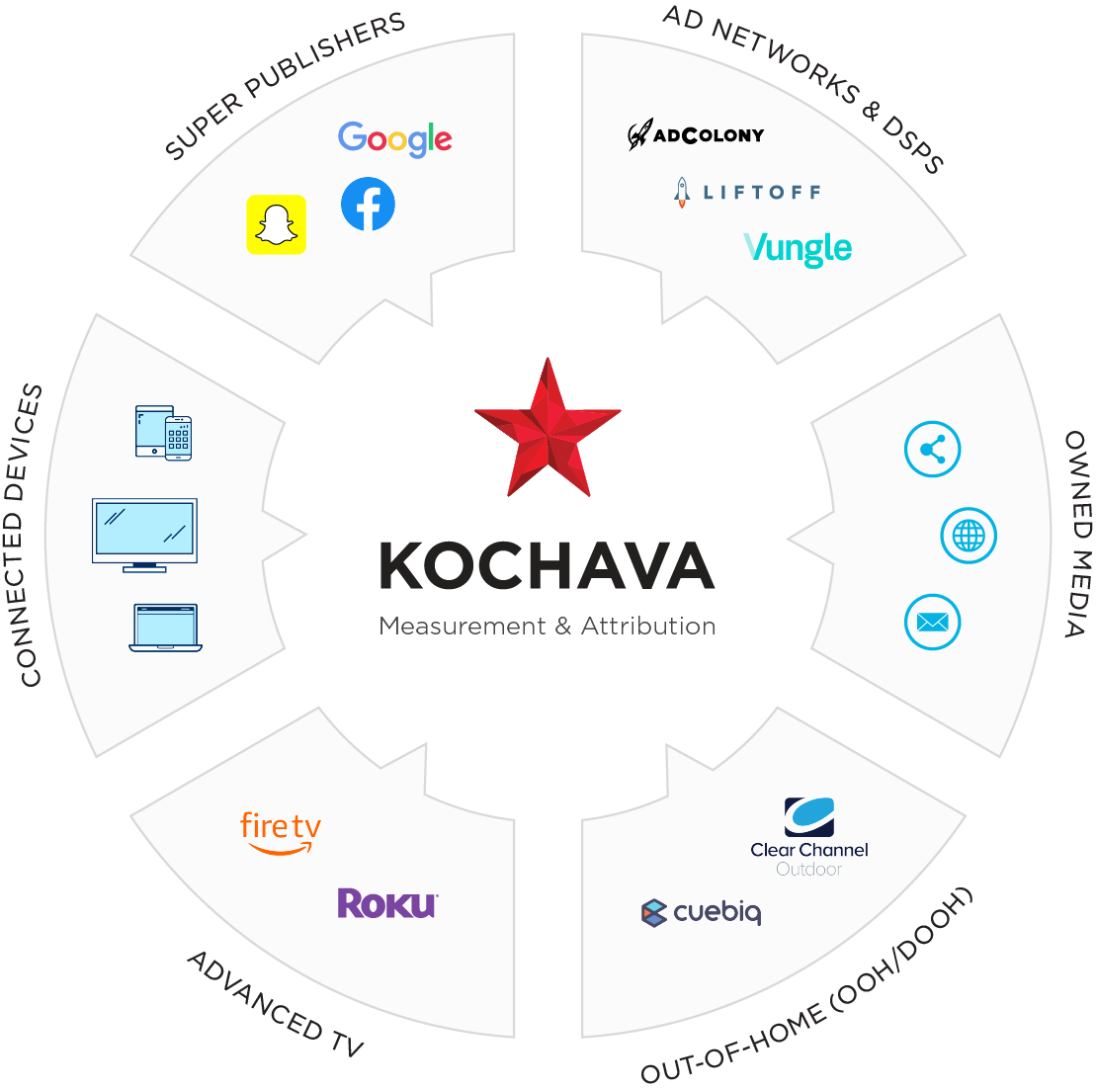 Measure
Go beyond traditional device identifiers and overlay your first-party data with our household graph to gain a complete view of a user's touchpoints with a brand. With the Kochava SDK, you get cross-device and omni-channel data with robust user-level attribution.
Need help turning your marketing data into actionable insights?
Kochava Strategic Services provide advanced measurement solutions to help you understand online engagement driven by OOH/digital out-of-home (DOOH), advanced TV, and linear TV ad spend.
Let our data science team analyze your TV ad spot logs to uncover genuine lift in user engagement.
Request a Demo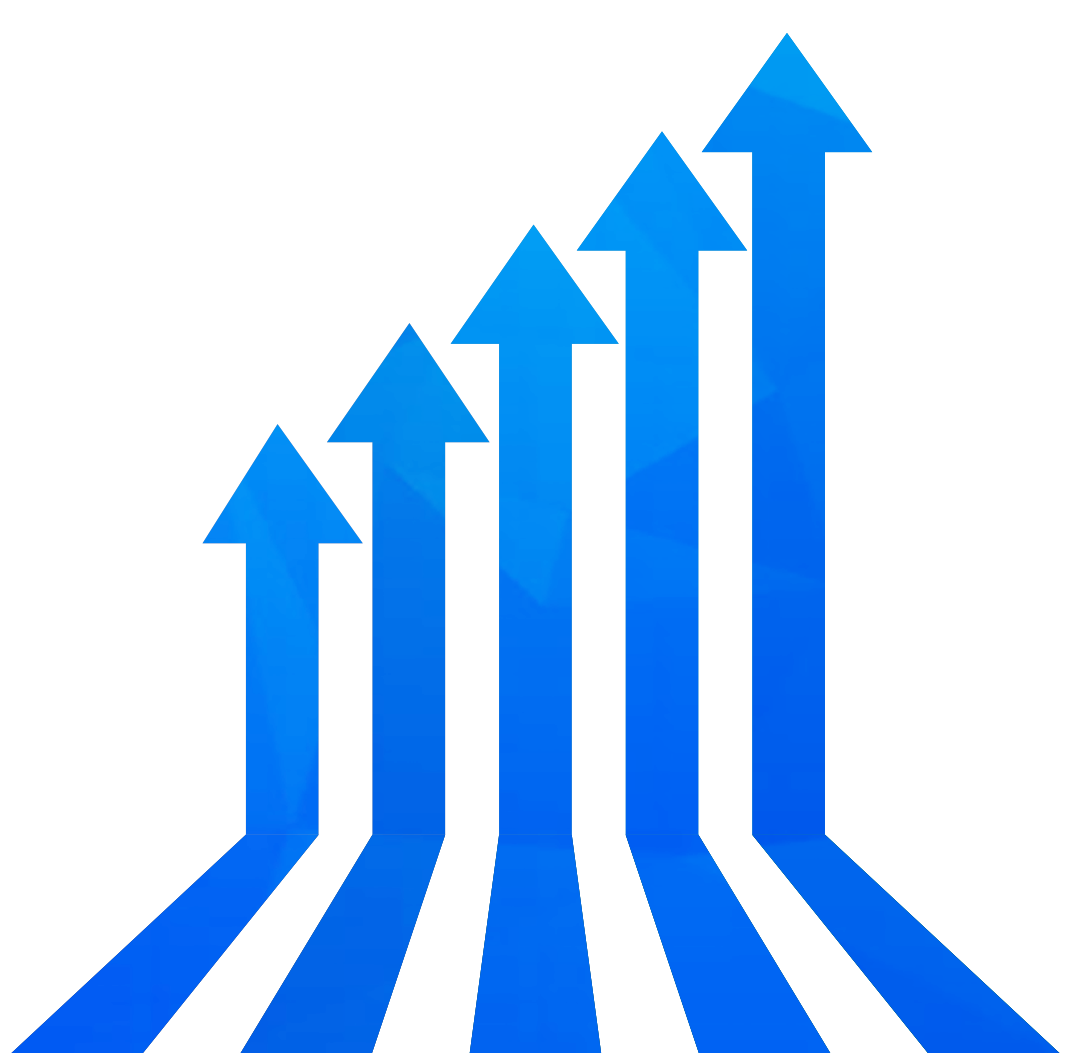 Want to learn more about how our Identity Solutions can help you unlock the 360- degree perspective on your customers and drive growth?

Contact us to learn more.