Don't Fly Blind in Your Marketing
Capture every user touchpoint with your brand across all channels and devices with people-based attribution.

Measure Real People, Not Devices
Understand the complete user path from ad to conversion across all connected devices. Attribute every user engagement back to its true driving force. Learn More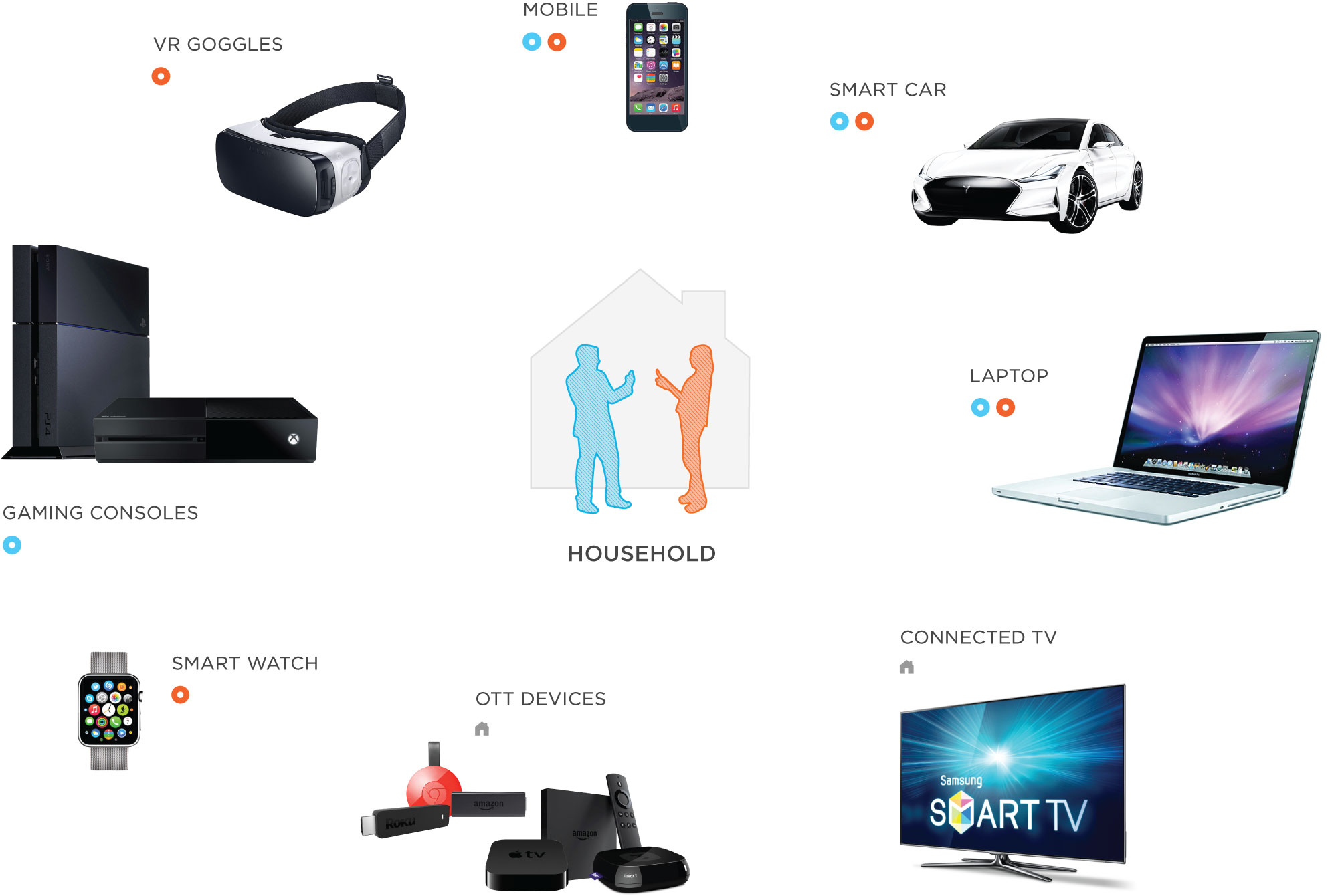 Instantly Visualize Performance, Your Way
Explore your campaign performance in real time. Cohort, filter and split by any data metric from partner and campaign down to creative and keyword. Learn More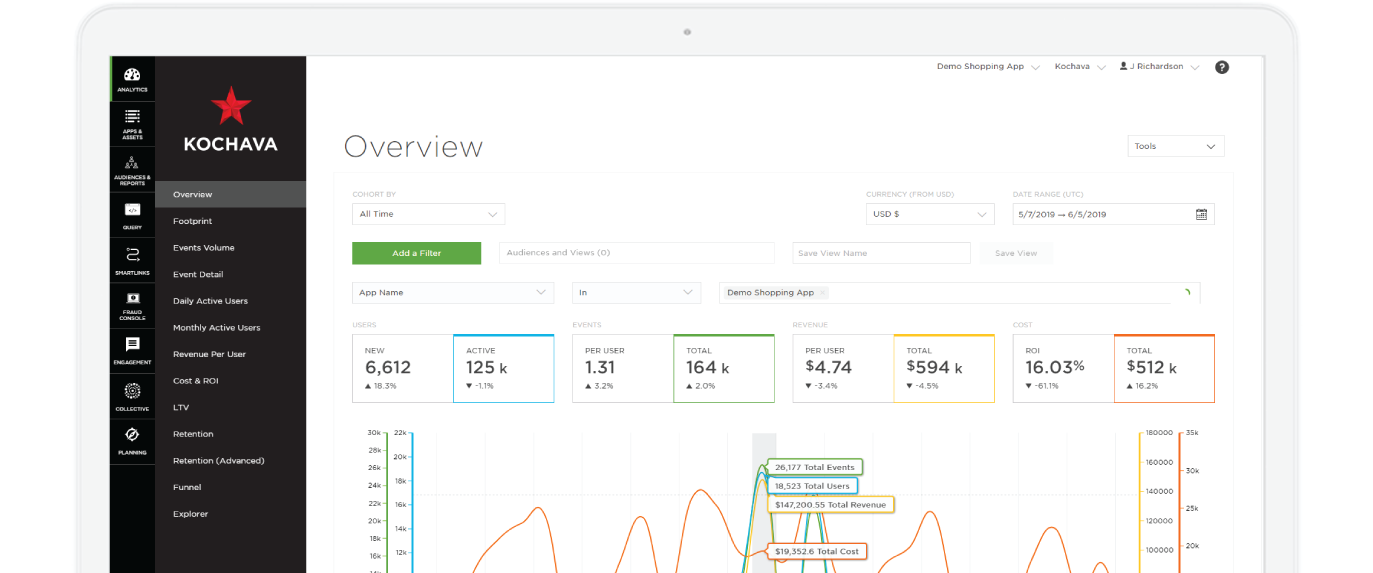 Get unprecedented access to your row-level data. Explore turnkey reporting for performance, retention, multi-touch attribution and more. Learn More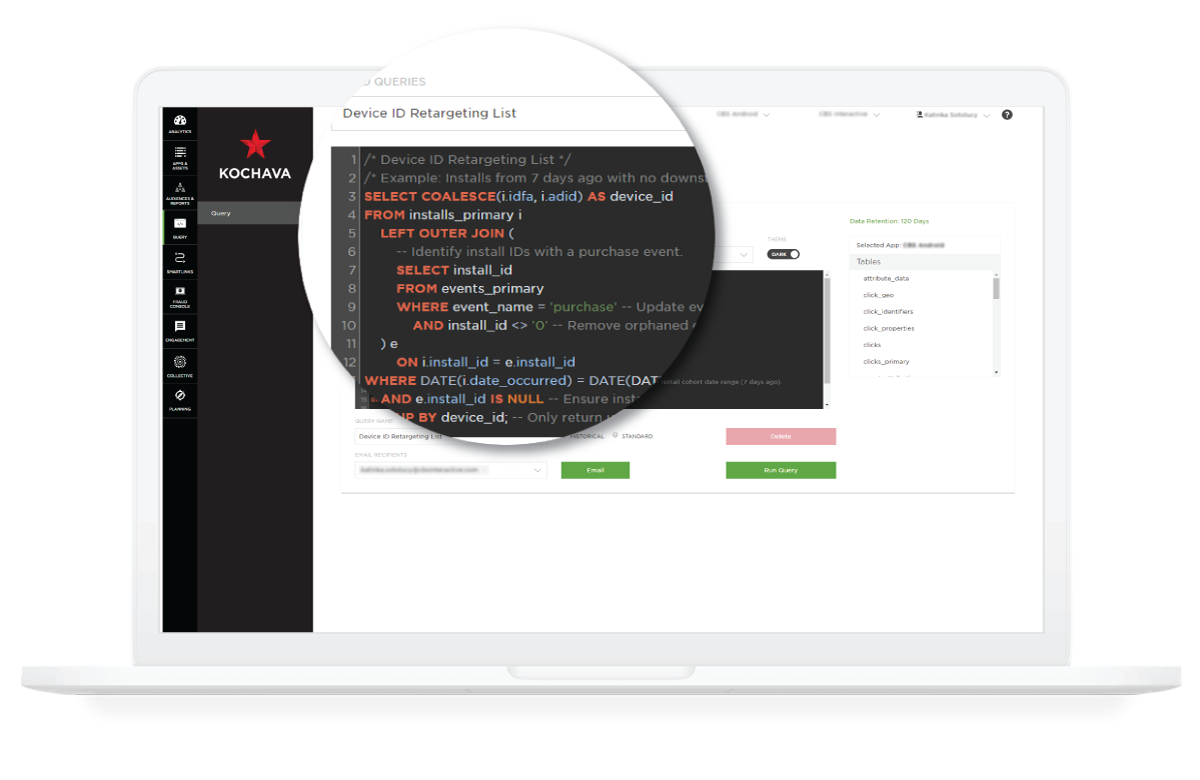 Send Real-Time Feedback Signals
Connect with an ecosystem of 4,200+ certified integrations (including FB, Google, Twitter, Snapchat, etc.) to syndicate campaign data in real-time across ad networks, DSPs, internal data warehouses and more. Learn More
No more ROI guessing games. Measure ad spend across all media partners and capture user level in-app and ad view revenue to calculate accurate ROI. Learn More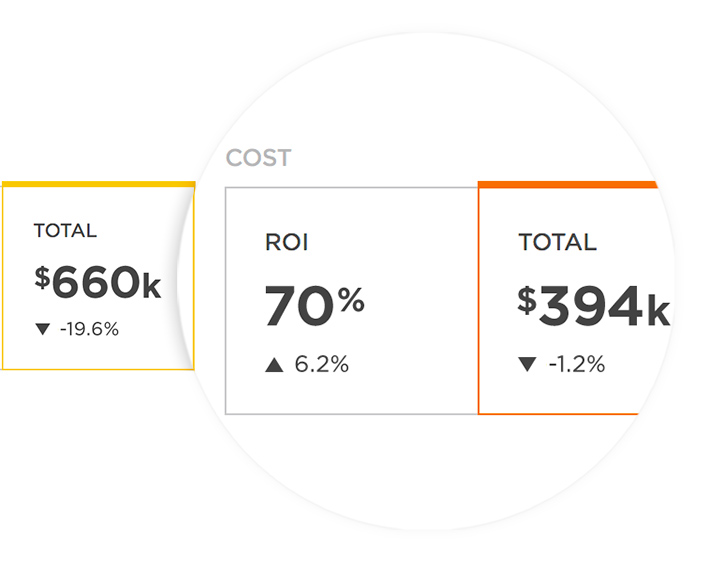 Get Turnkey Business Intelligence
Explore predictive churn modeling, bidding optimization reports and in-depth campaign insights with Kochava Intelligence. Learn More
Learn how Kochava Data Management solutions can help you Harness Your Data for Growth.