Maximize Conversion Rates with Free Deep Linking Solutions
Streamline your mobile app growth with Free App Analytics® by Kochava
Get Started
Learn More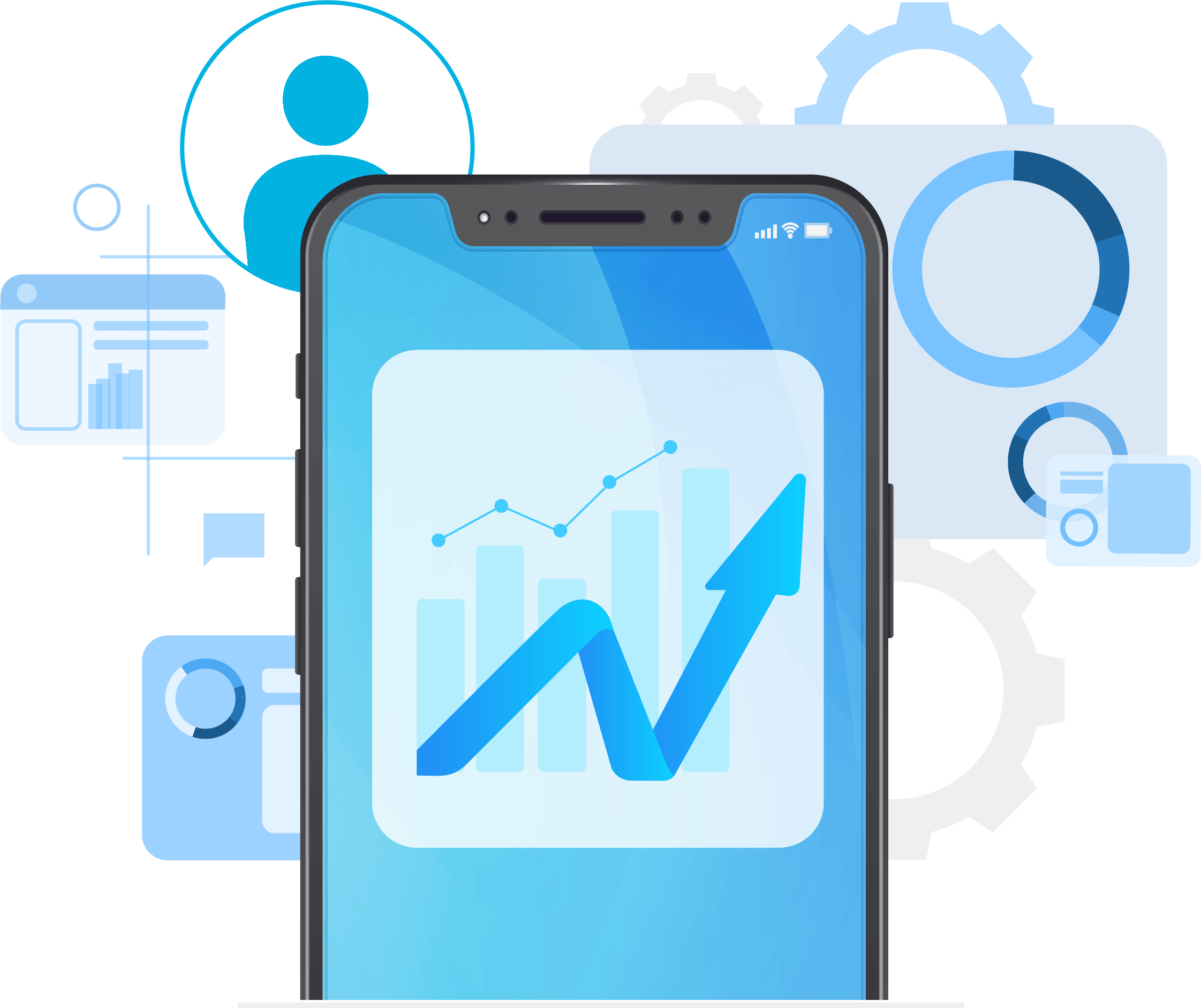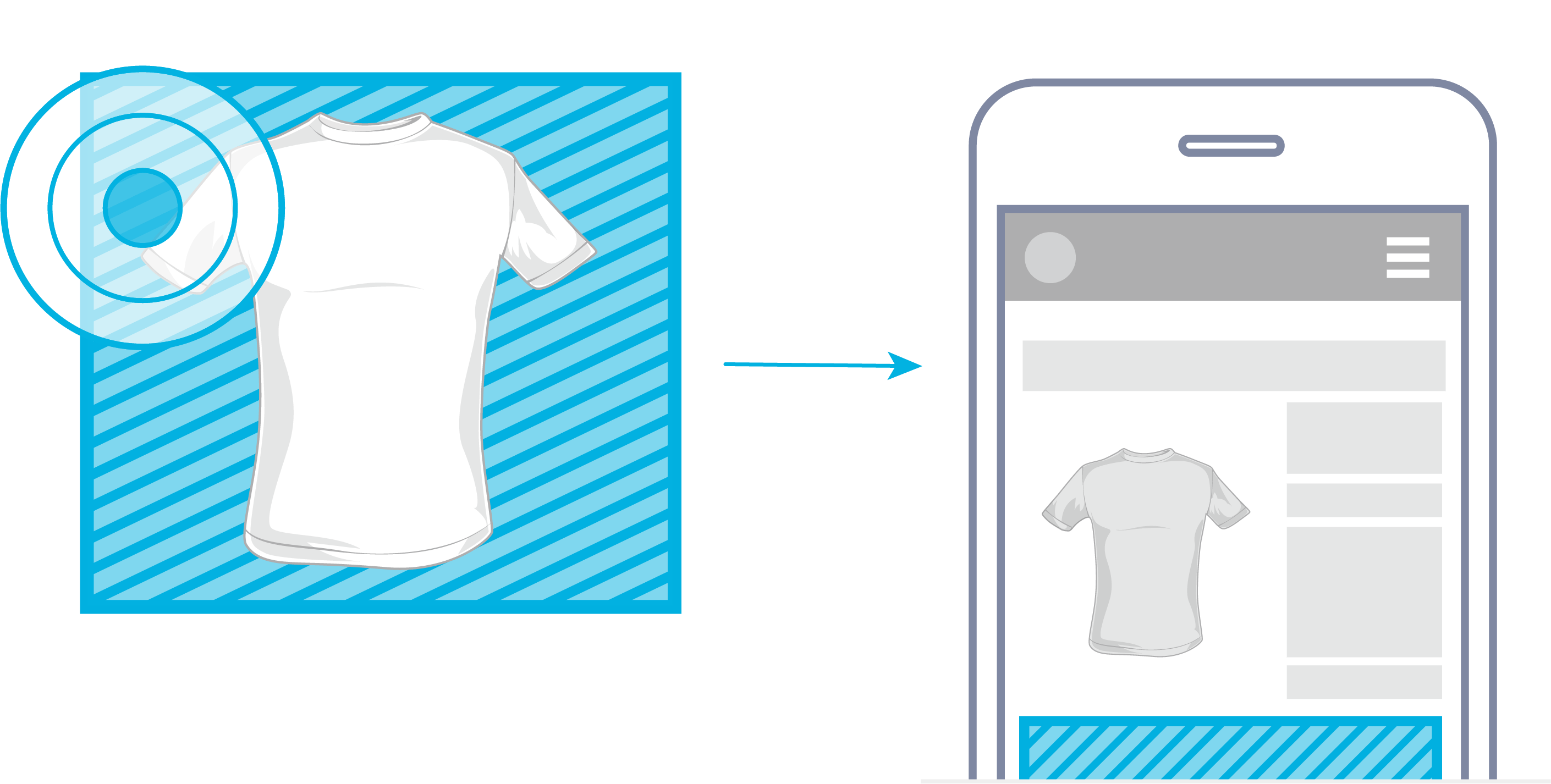 Connect Your Users to Personalized Content and Experiences
With dynamic and contextual deep linking, your users will be directed to specific content in your app based on the exact advertisement, offer, or promotion they engaged with.
Provide Customized Deep Linking Journeys for Users Who Don't Have Your App Installed Yet
With deferred deep links, users who don't have the app installed will be taken into the App Store or Google Play Store to download the app. Once the app is installed, they will be connected to the correct in-app content.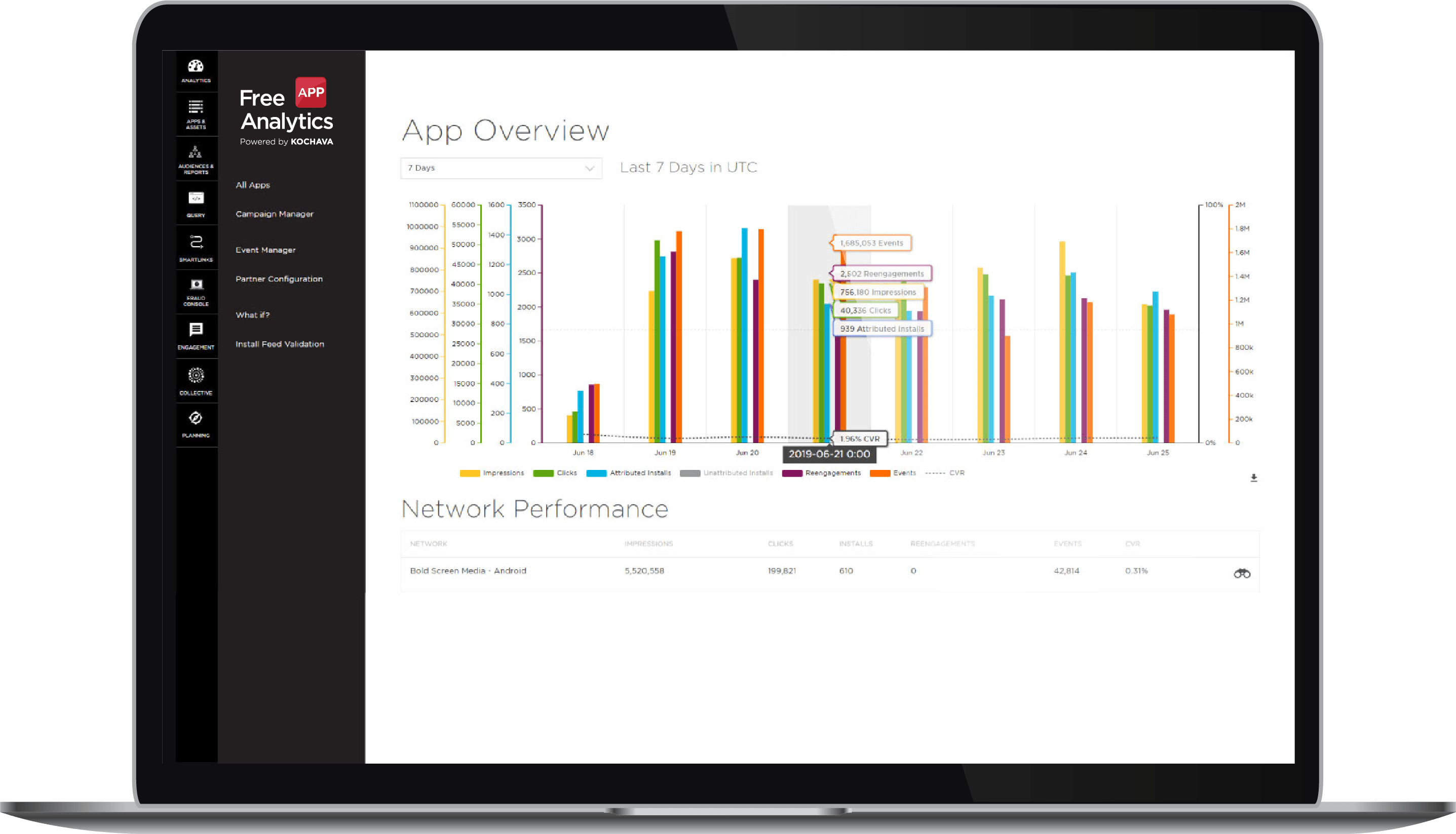 Discover More Free Solutions With Free App Analytics® Including:
Free cross-app analytics
Free SKAdNetwork and mobile attribution
Free consent management
Free fraud prevention
Learn More