News and Resources for Apple iOS 14, iOS 15 & iOS 16
Find everything you need to know about Apple's SKAdNetwork, the AppTrackingTransparency (ATT) framework, App Clips, and more.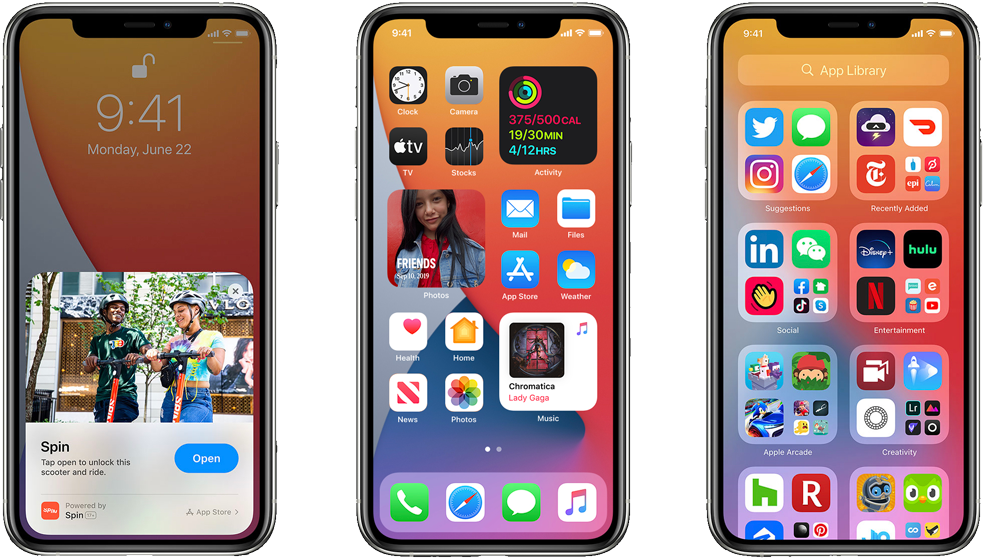 iOS 14 is Almost Here. Let's Get You Prepared.
Find everything you need to know about Apple's SKAdNetwork, IDFA opt-in, App Clips, and more. Get your apps ready for the latest update on iOS, while maintaining accurate measurement and attribution.
Contact Us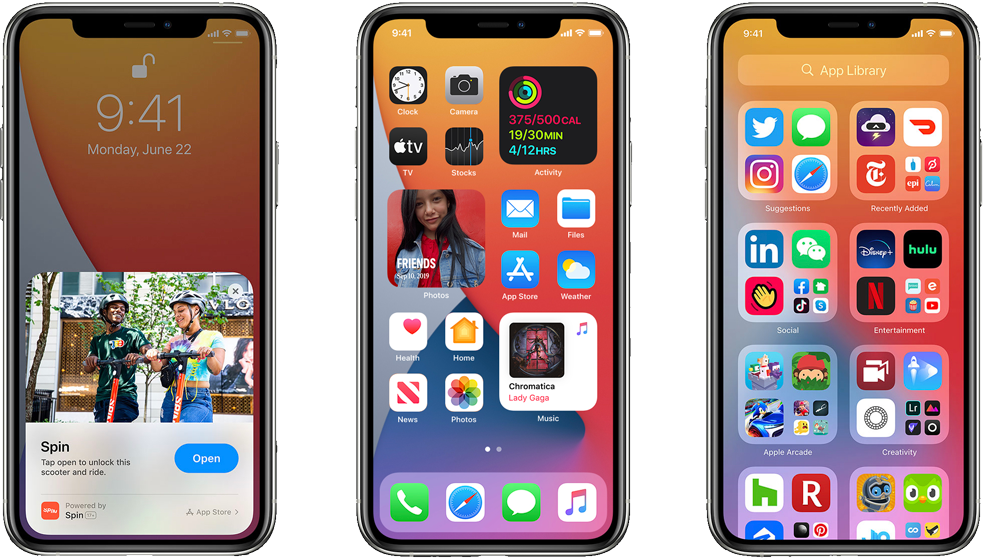 iOS 16, ATT Opt-In Rates, & SKAdNetwork
Avg. Opt-In Rate for ATT-prompted Users 
SKAdNetwork-Ready Partners
H1 2022
iOS 14.5+
Excludes restricted and unprompted.
The Future of Attribution on iOS
What does your attribution look like with the enforcement of the AppTrackingTransparency (ATT) framework? We created this helpful flow diagram to showcase what attribution will be available to you based on the user's ATT opt-in / opt-out status in your app, as well as the source app or website where your ad is served. Contact us for a free consultation on your iOS 14+ attribution strategy.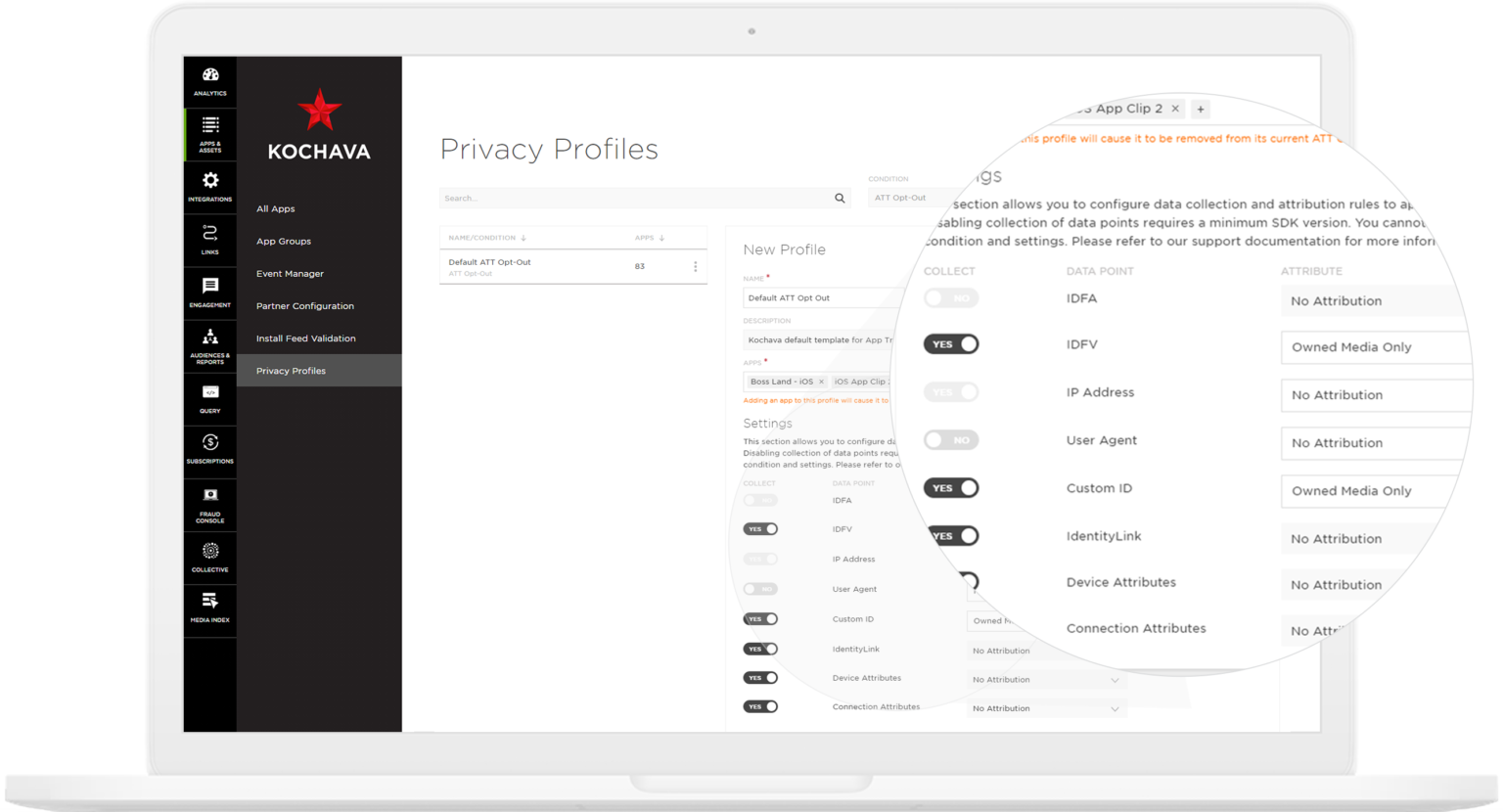 Privacy Your Way with Kochava Privacy Profiles
Privacy Profiles puts marketers in control of what user and device data the Kochava software development kit (SDK) collects and whether it's used for attribution, based on the user's consent status via the AppTrackingTransparency (ATT) framework.
All default settings are fully compliant with the spirit and the letter of Apple's User Privacy and Data Use policy. Learn about managing your Privacy Profiles
Helpful Blogs
Gear up your team with the latest guides, product breakdowns, and more from our product and development experts.
SKAdNetwork Certified Partners
Find growth partners optimized for maximum performance with our SKAdNetwork Certification Program.


To find the most up-to-date list of SKAdNetwork Certified Partners, visit the Kochava Media Index, and select 'SKAD Certified' in the sidebar filter menu under Type.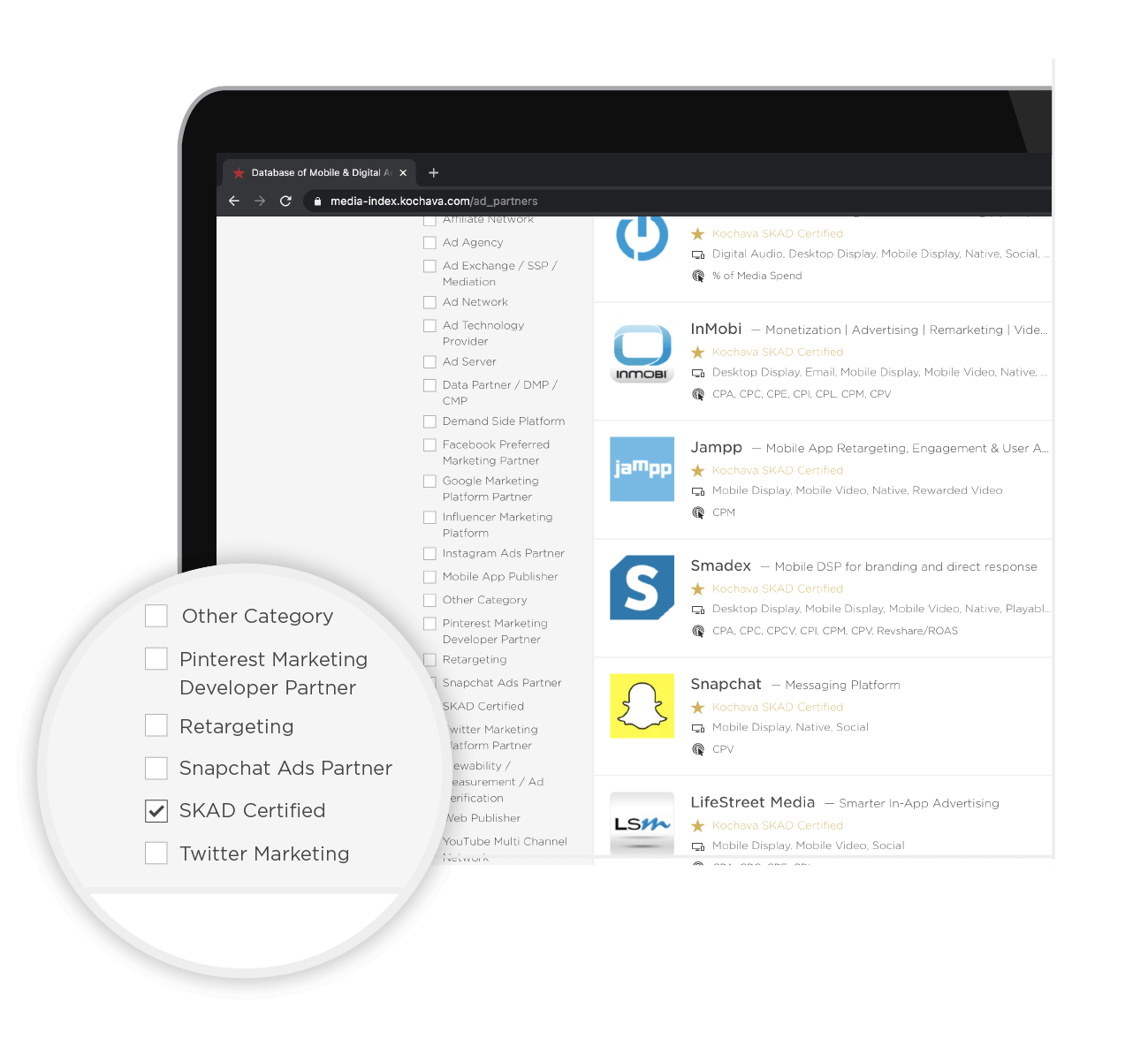 What Our Partners Are Saying
After close collaboration and partnership, we are excited to have an integration with Kochava's advanced SKAdNetwork attribution solution. This gives brands the attribution reporting needed to run impactful marketing while also ensuring the privacy of people on Twitter.
Liwei Chen
Staff Product Manager at Twitter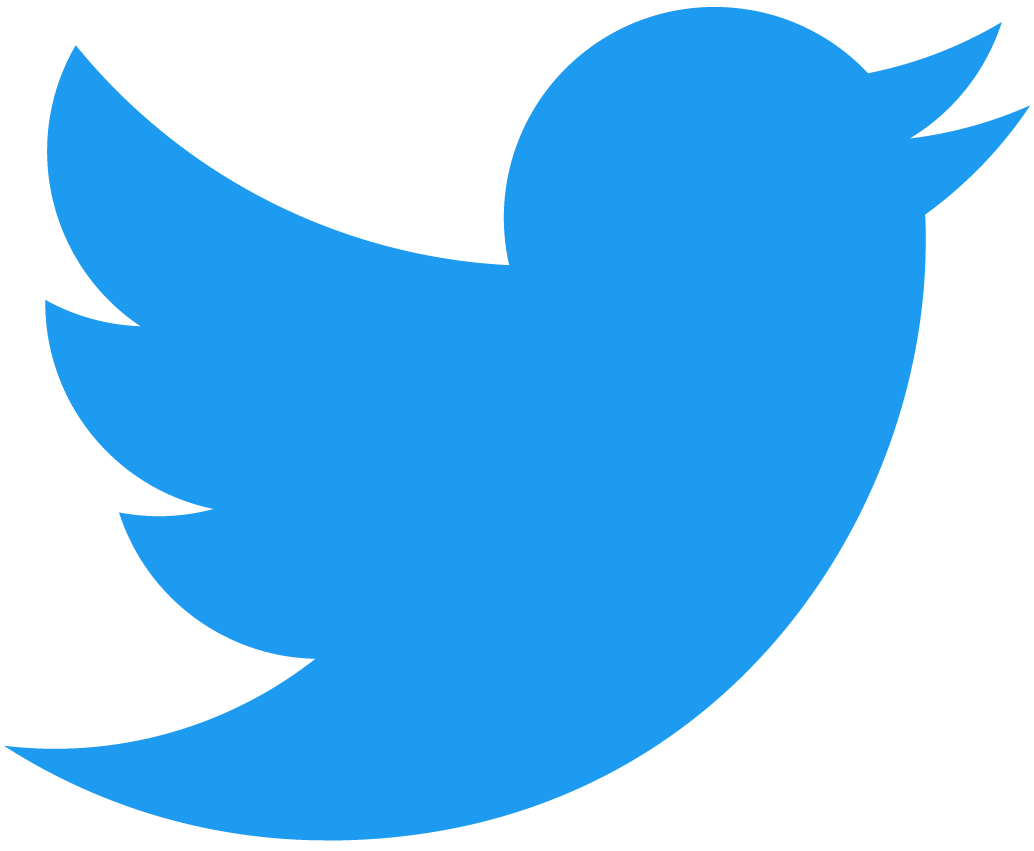 Snapchat advertisers can seamlessly configure SKAdNetwork and Conversion Values within their Kochava dashboard. We are excited for our continued partnership to help apps find success in this changing landscape together.
Skye Featherstone
Global Product Marketing Manager, Snap Inc.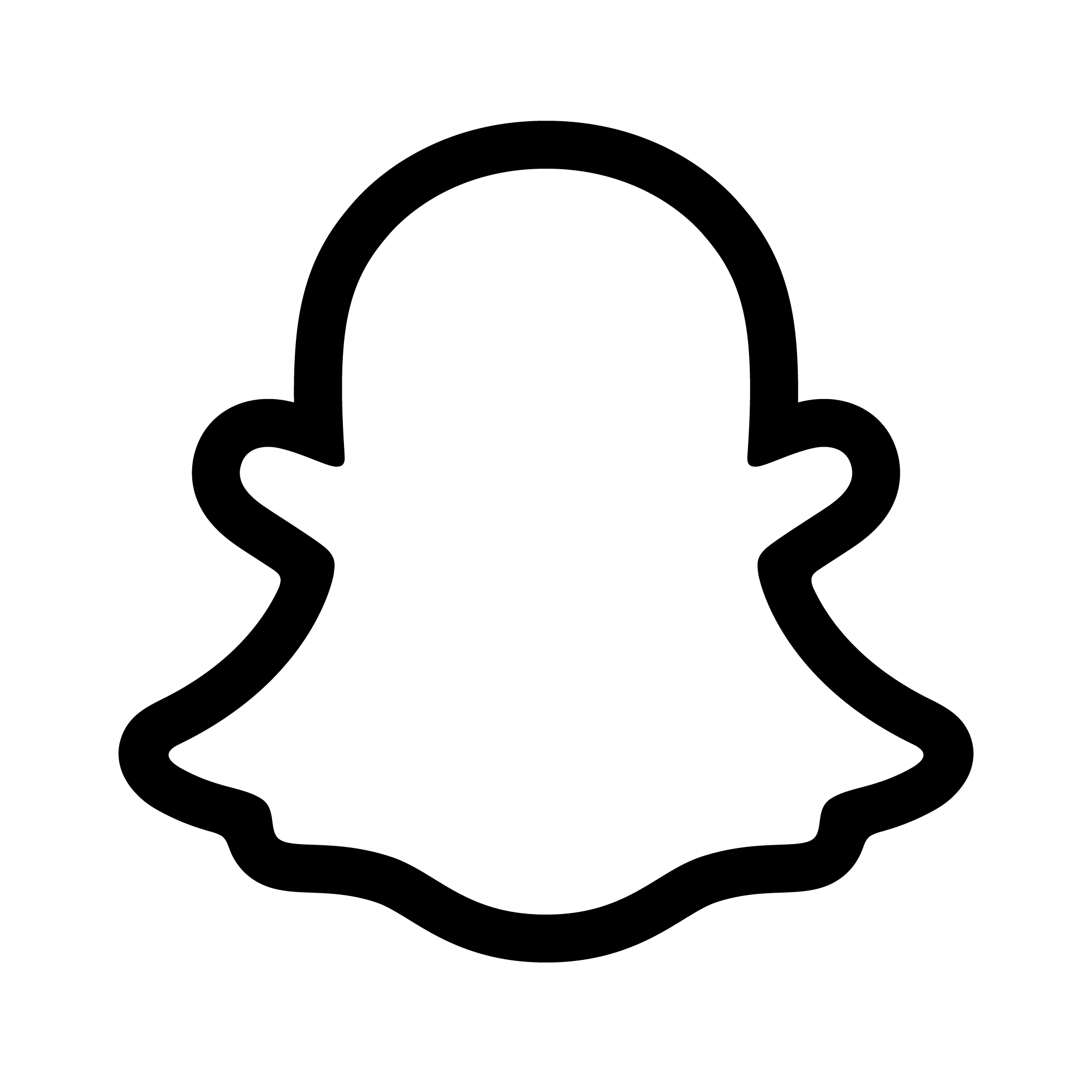 Our strong partnership with Kochava enables us to help advertisers maximize the value of their SKAdNetwork enabled campaigns, and effectively interpret its insights into actionable intelligence for measurement and optimization while protecting the privacy of individual users.

Turnkey Support with the Kochava iOS SDK
Drag-and-Drop App Clip Support
SKAdNetwork Automation and Data Persistence
App Tracking Transparency Framework Compliance and Awareness
First Class Swift Package Manager Integration (XCFramework)
For more information check out Apple's Developer Support web pages.