Audiences
Drive growth with audience segmentation and syndication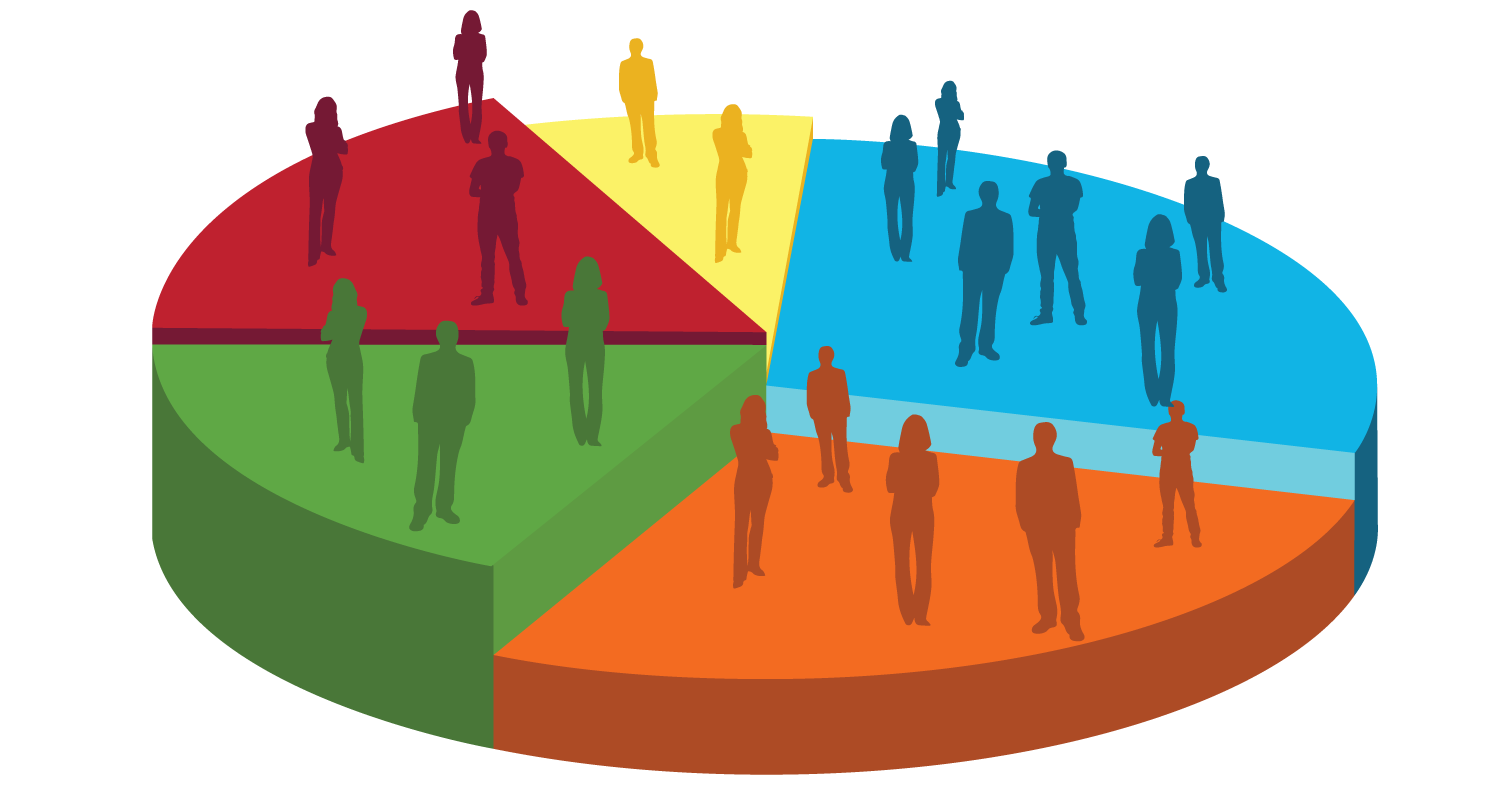 Unlock the Potential of Your Users
Group your lapsed purchasers for reengagement targeting. Identify your top performers as a seed for a lookalike model. Kochava delivers maximum flexibility in how marketers refine and sculpt audience criteria. Explore a wealth of data points to identify and isolate user attributes that form the basis for rich audience segmentation.
Easily create dynamic audiences and syndicate them to preferred partners for:
Campaign Activation
Suppression list building
Data Enrichment
and other use cases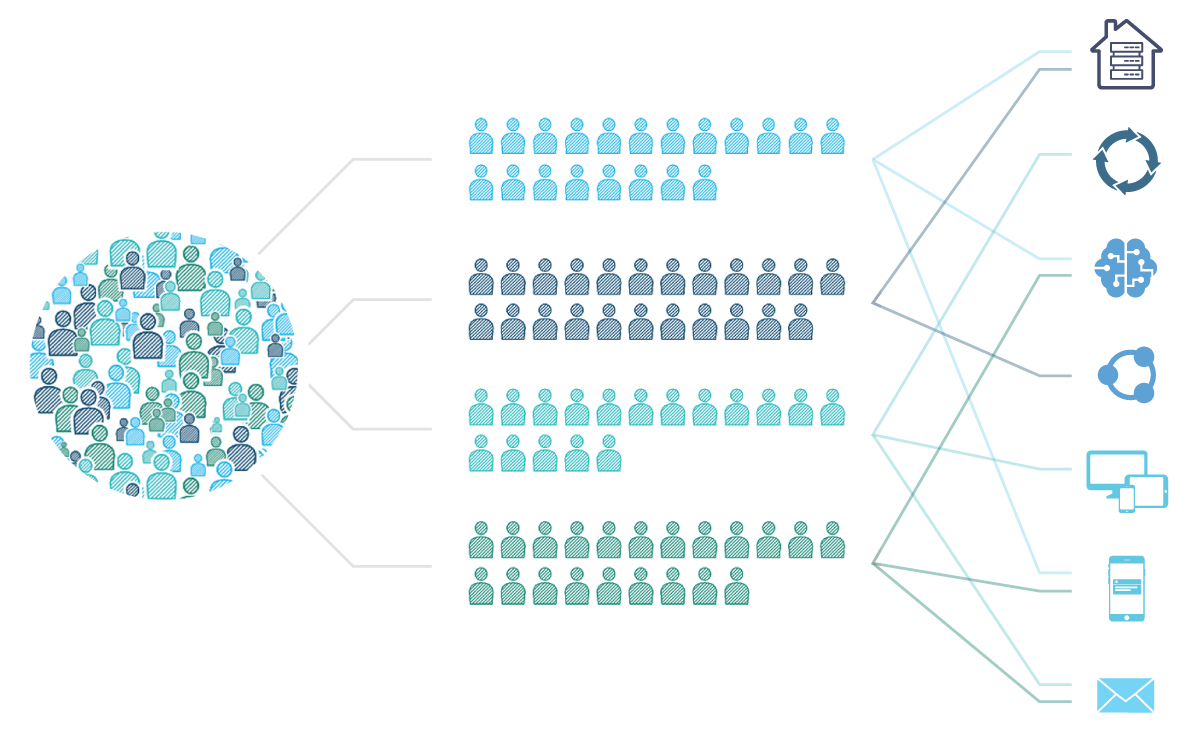 Knowing the identity of your users is the foundation for intelligent audience segmentation. The more you know about each user, the better you can identify the traits and characteristics that inform rich and relevant audiences. It will also help inform the best channel, ad platform and message or creative by which to engage that user and audience.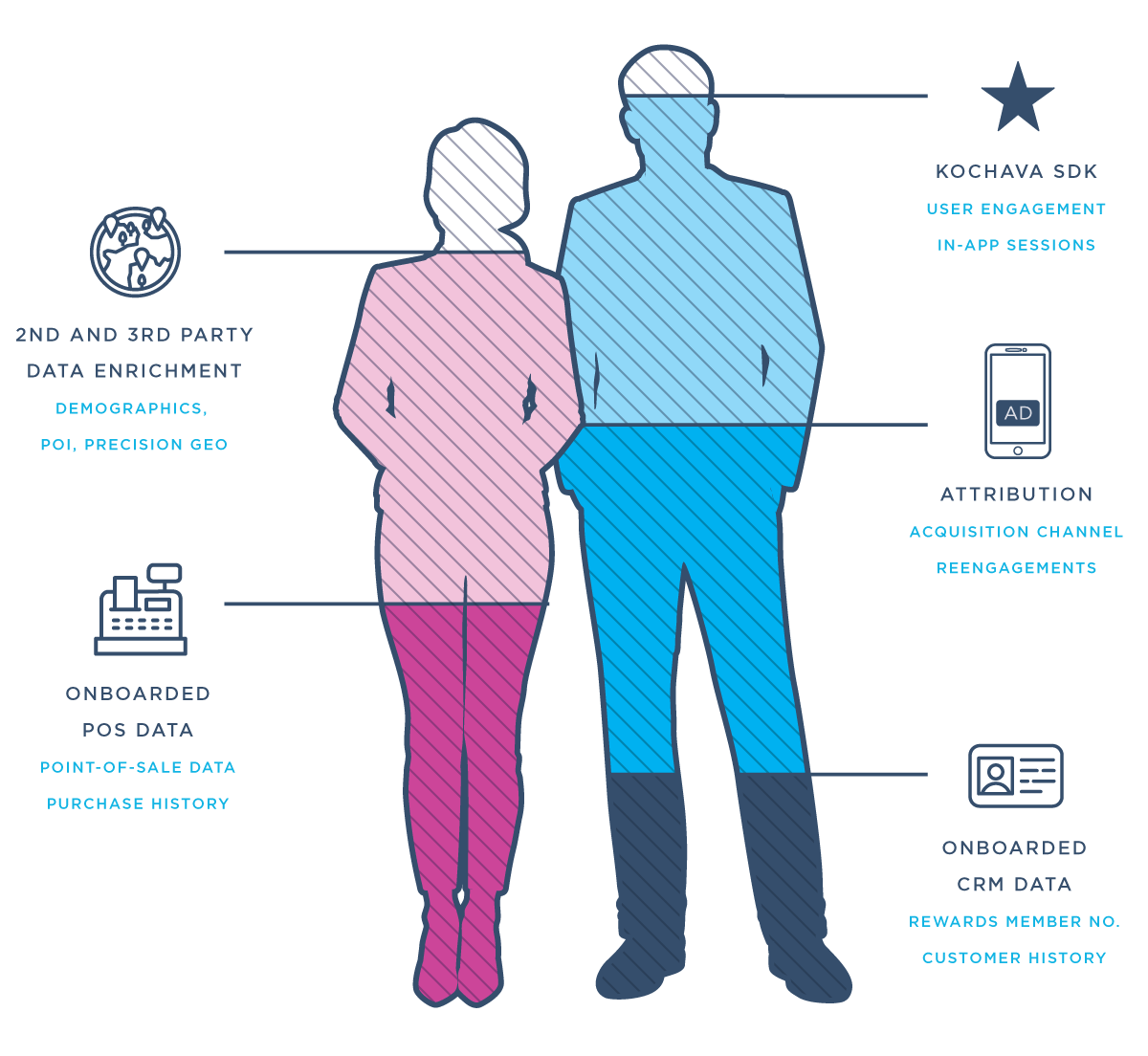 Kochava provides a unified framework to collide data from a variety of sources. This helps marketers unlock a deeper understanding of user behavior, interests and brand engagement. Sources may include:
The Kochava SDK
The Kochava SDK provides granular measurement of app installs, session activity and key performance indicating (KPI) events, such as: tutorial complete, registration, product view, add to cart, purchase, gameplay, level complete, etc. With each event, rich contextual data (known as metadata) can be passed to inform detail on the exact product viewed or purchased, specific content watched, gameplay level completed and more.
Onboarded Data
Use Kochava Data Onboarding to import offline data from your customer relationship management system (CRM), point of sale (POS) or other systems into Kochava's unified data framework. This data can provide an additional layer of insight against rewards-member activity, in-store purchases and more.
Attribution
See how a user has responded to past campaigns across paid and organic channels. Identify the exact ad campaign that drove their install or reengagement. Know what creatives or push message variants have captured their attention historically.
Second- and Third-Party Data Enrichment
Data Onboarding can also be used for second- and third-party data you've licensed to enhance and enrich your own first-party data set. This may include demographics, points of interest (POI), precision location and other premium insights.
When these disparate data sets are united within Kochava, marketers can discover more granular attributes and trends to segment around.
Streamline Audience Management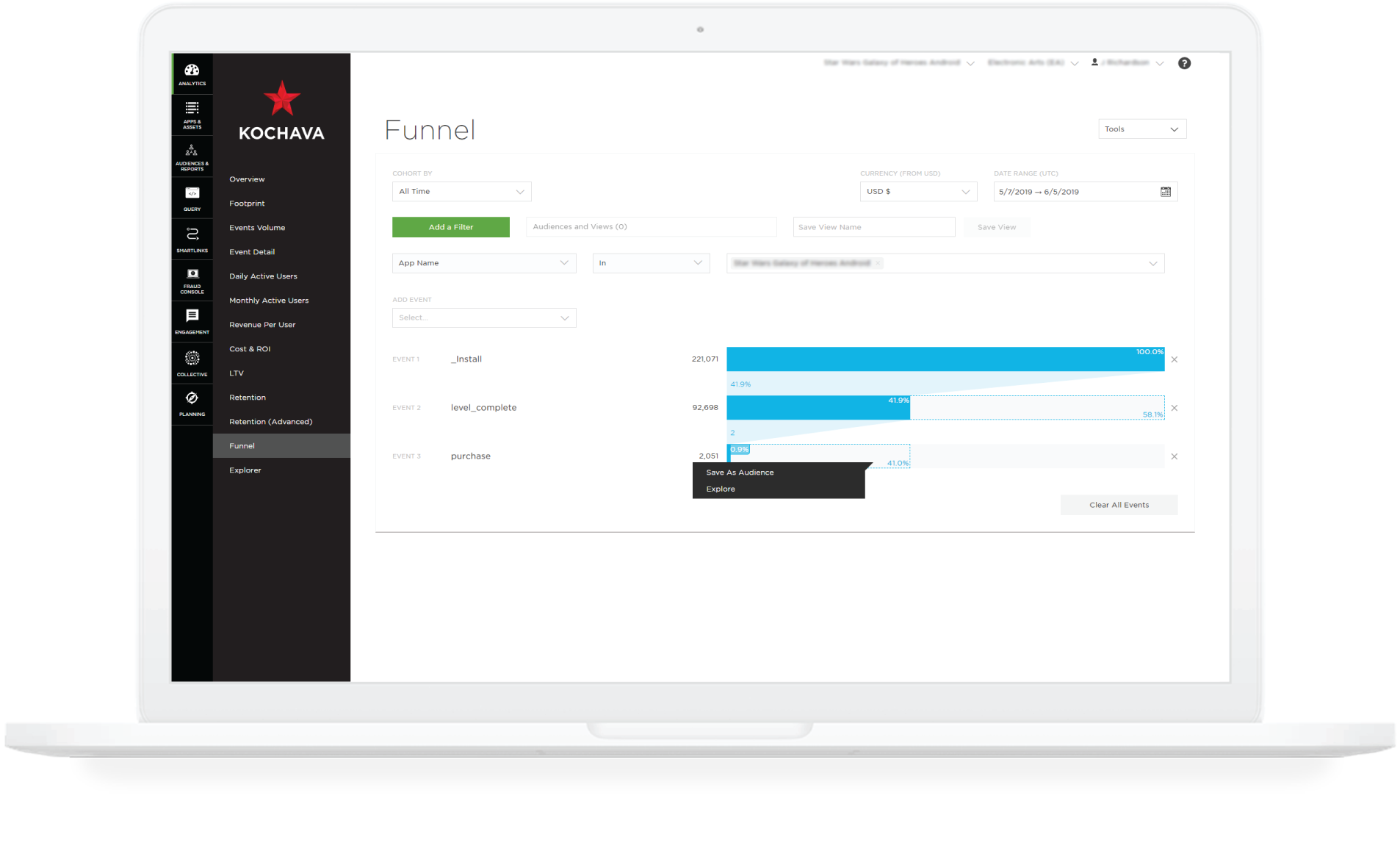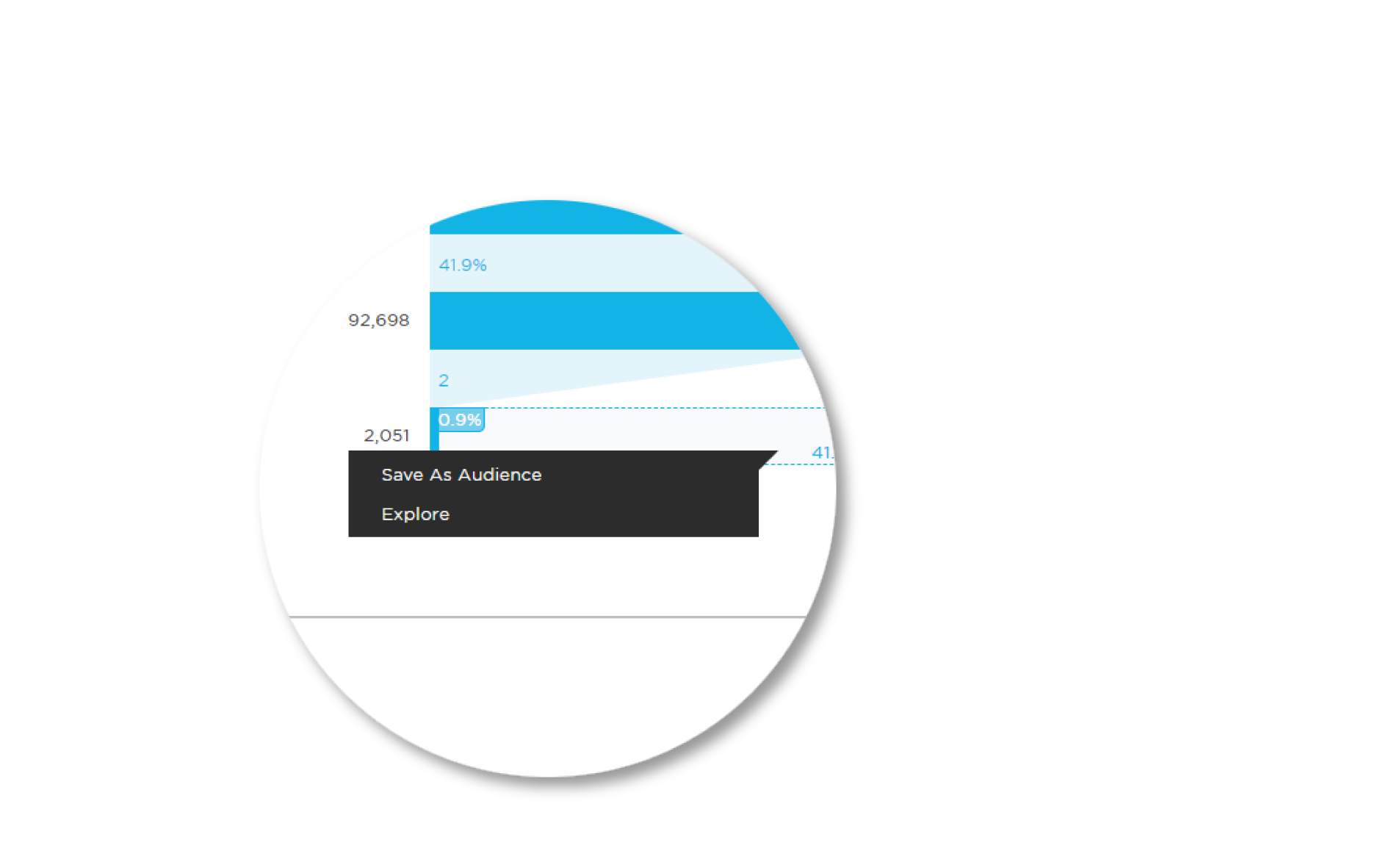 Use Kochava to create static or dynamic audiences within minutes.
Easily enter credentials to link accounts with your preferred partners.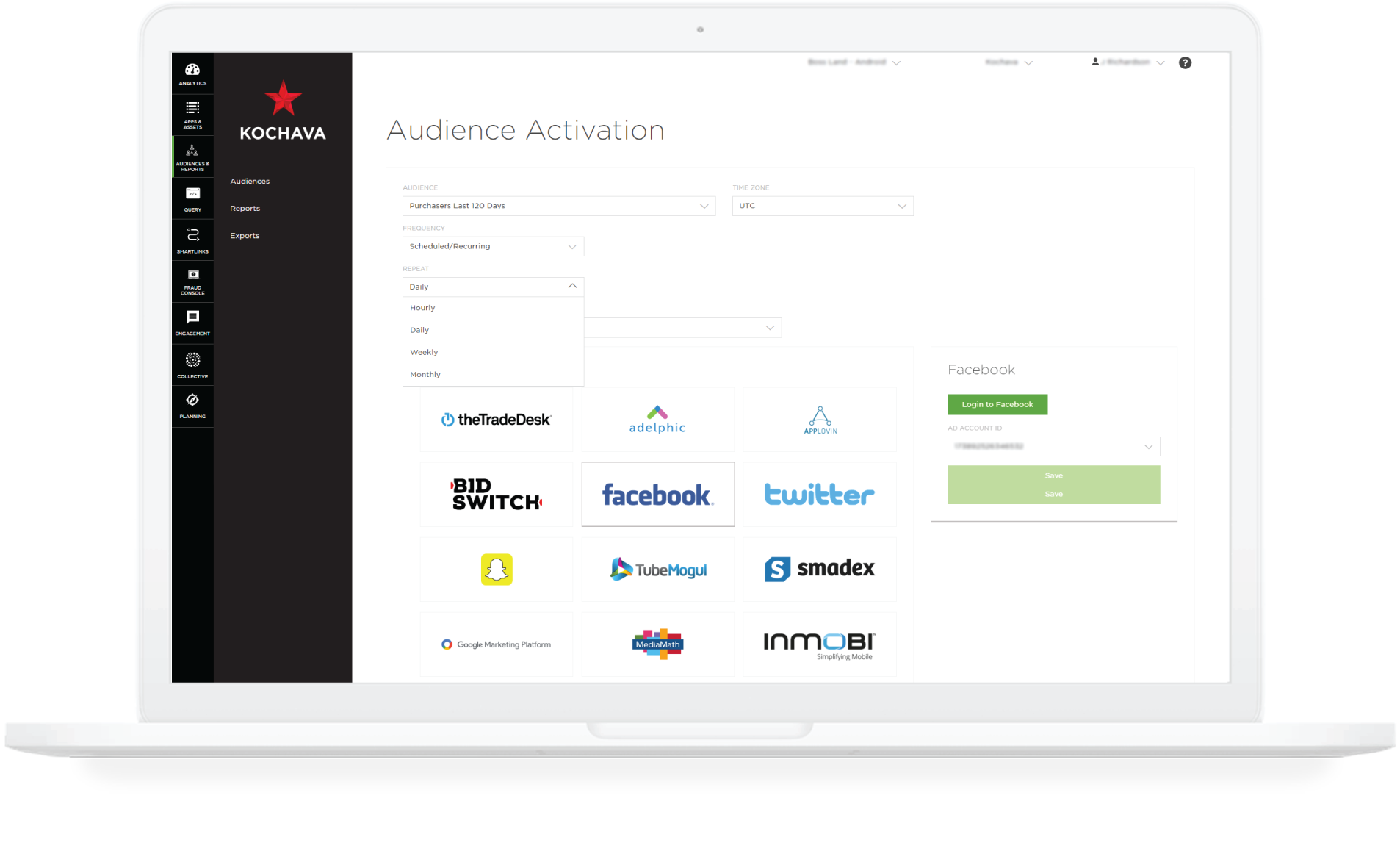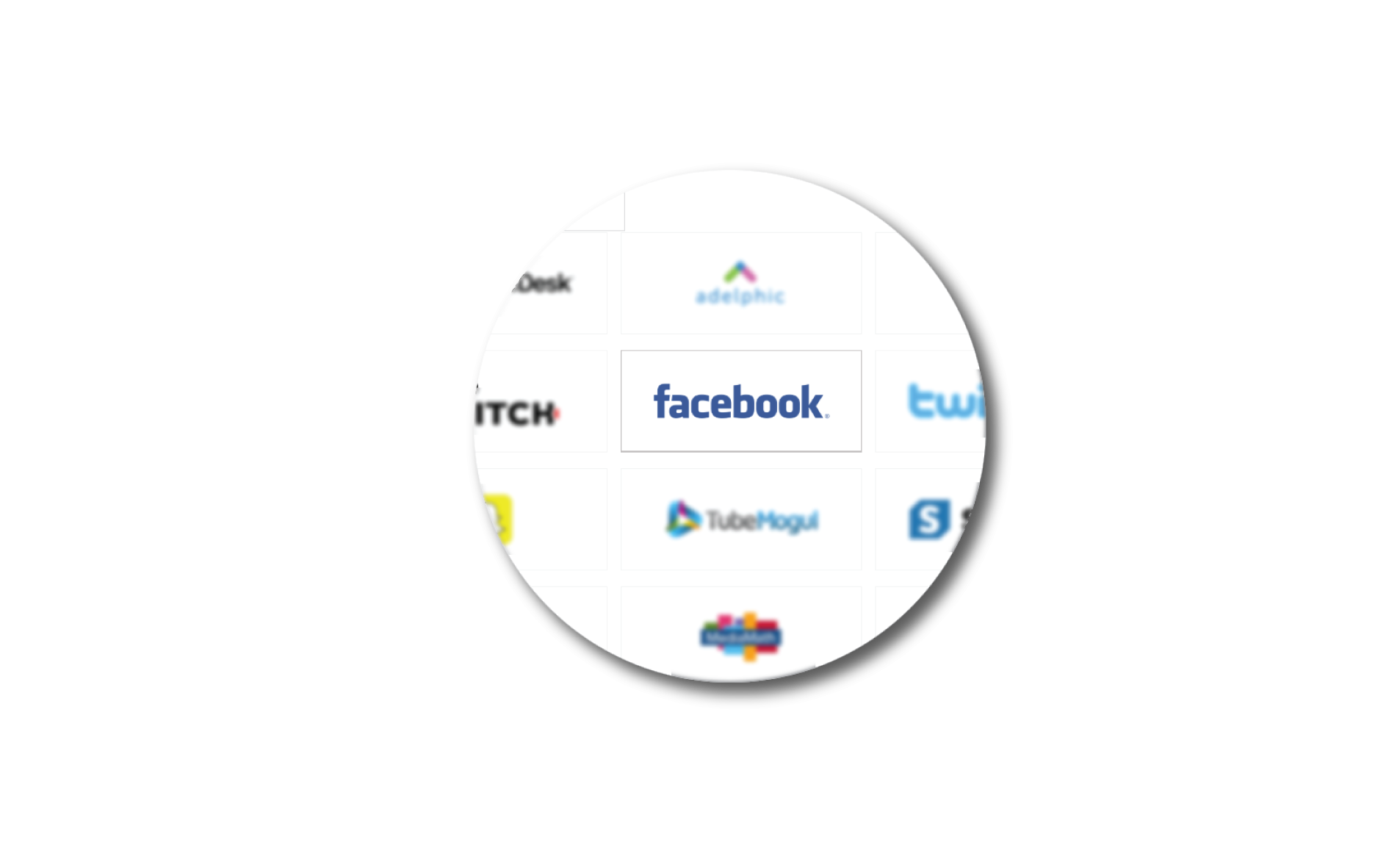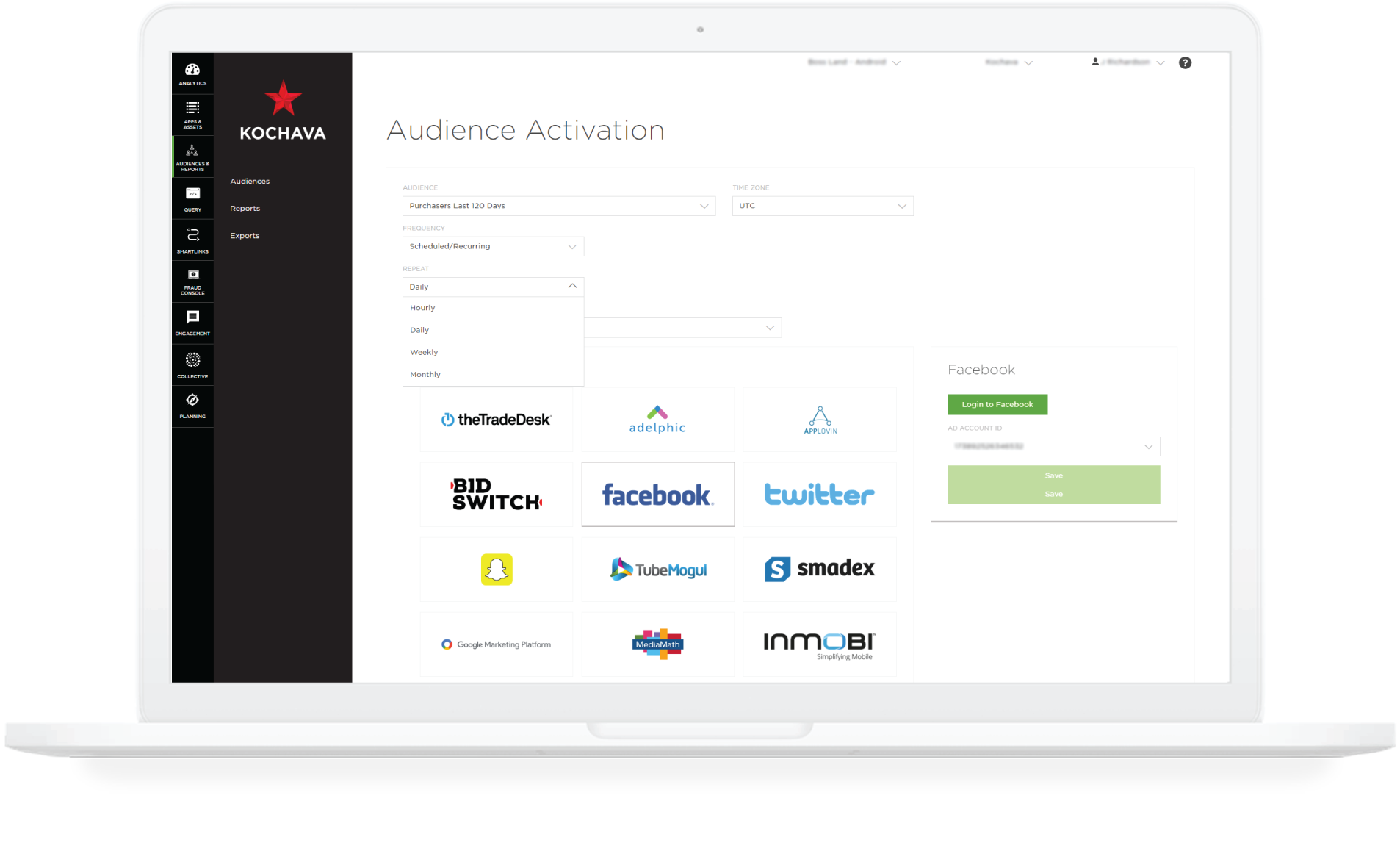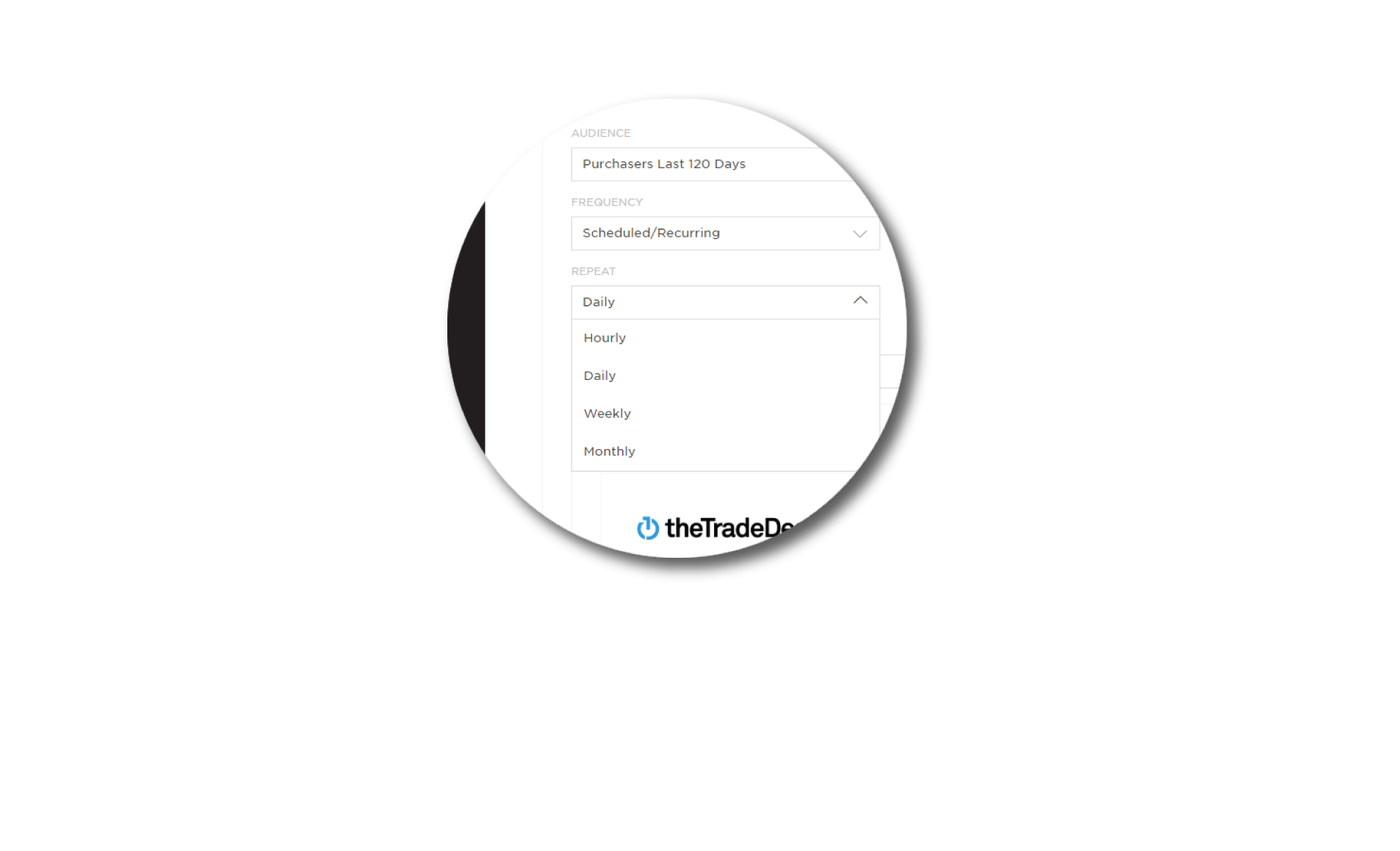 Setup audience syndication with flexible scheduling and delivery options.
Audience management can be a time consuming operation for any marketing team. Kochava simplifies and streamlines segmentation and syndication exercises to enable marketers to more readily harness their existing user data to drive growth.
Limit Data Leakage
Marketers are increasingly understanding the great value of their user engagement data.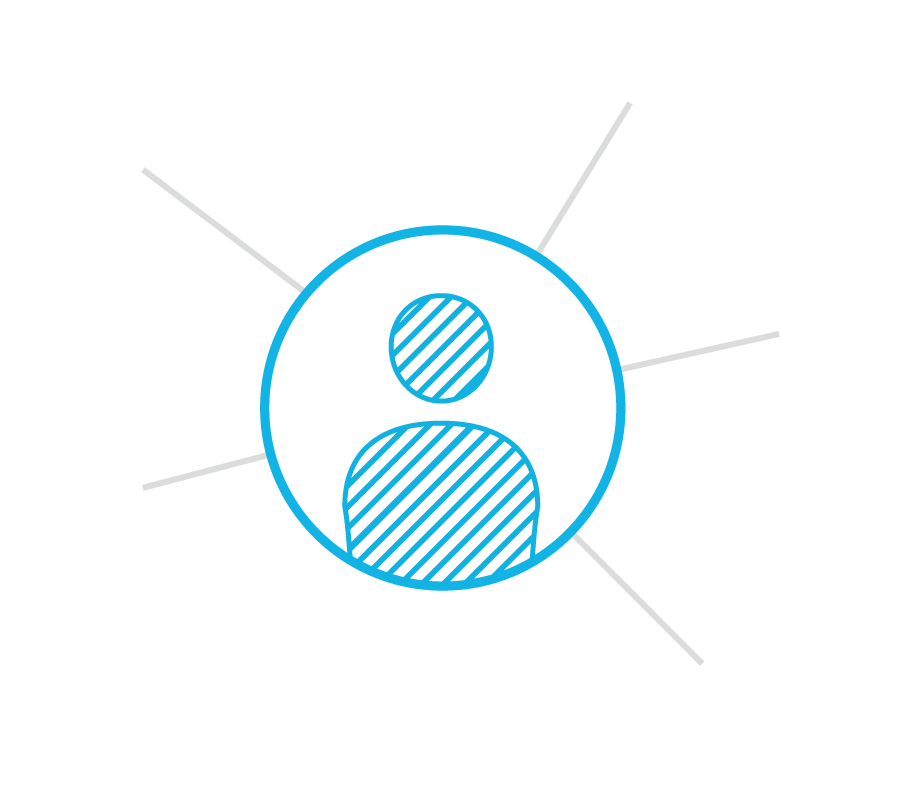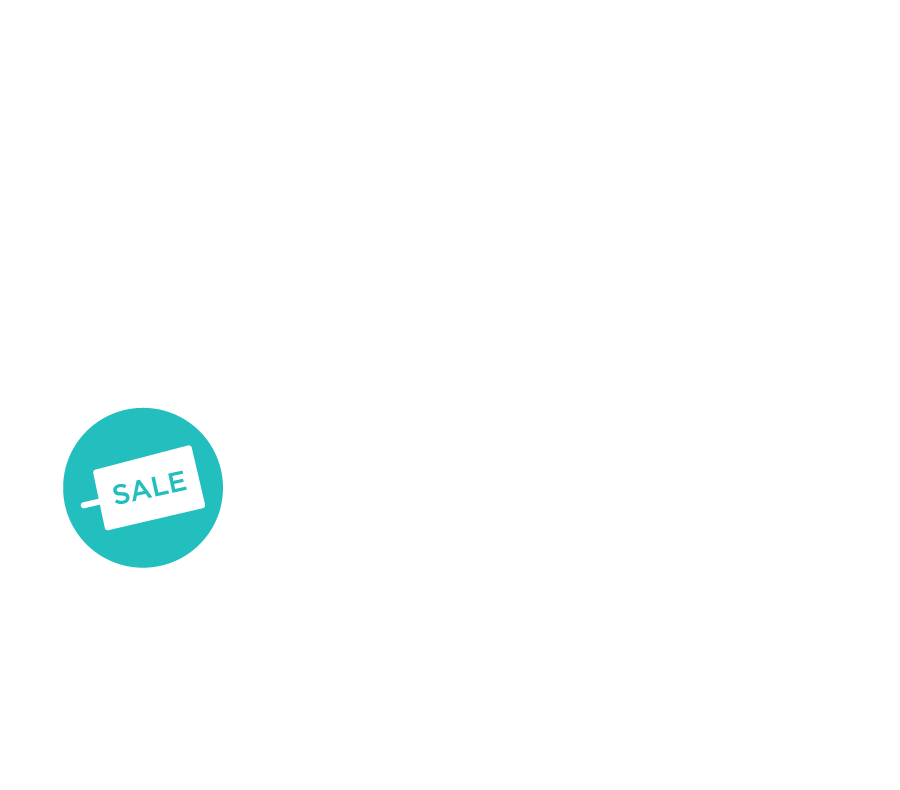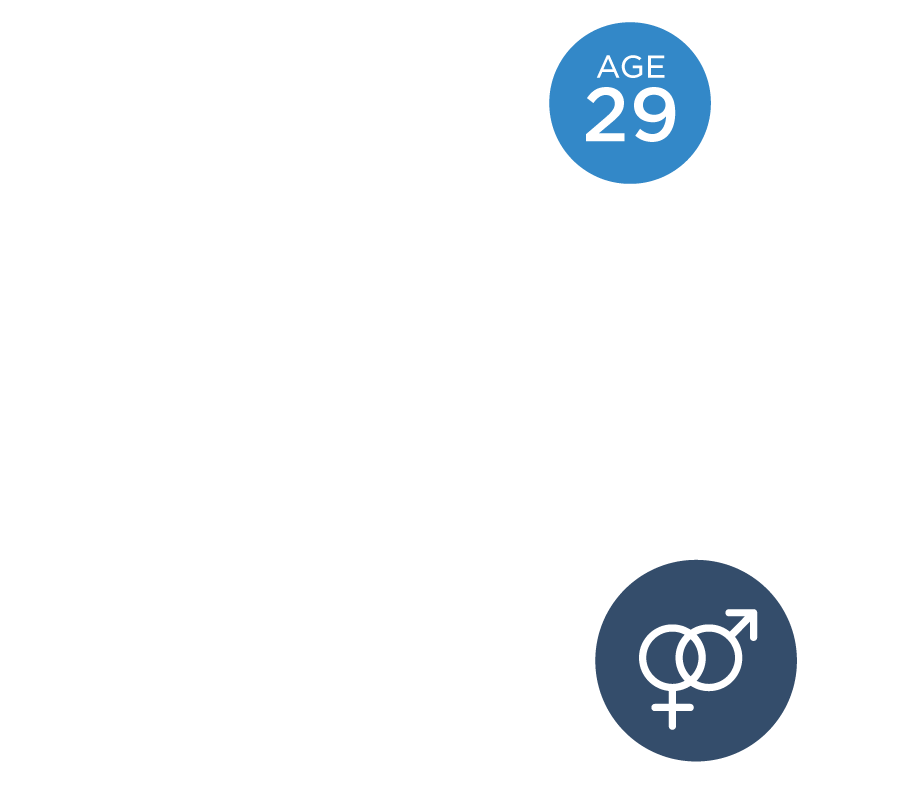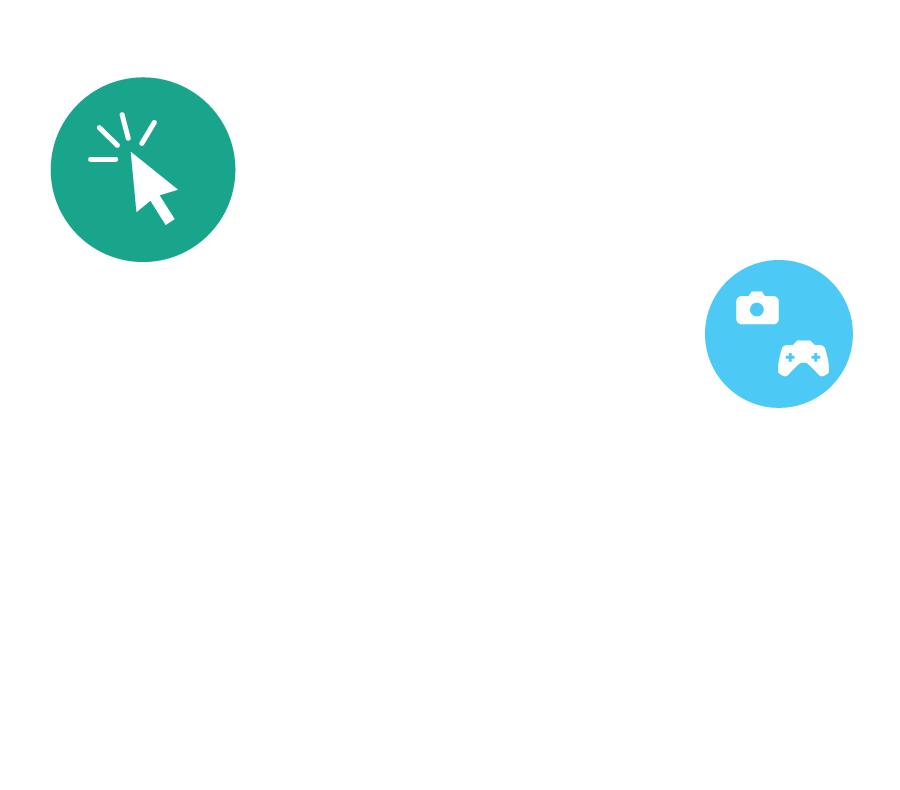 Ad partners often request postbacks of all app installs and in-app event activity to their systems in order to support suppression list building, app event optimization, retargeting lists and a myriad of other functions on the marketer's behalf. At the same time, this data feeds the ad partner's own data enrichment exercises, which in turn may help other clients of that partner,  including a brand's competitor. From a cost-benefit analysis, brands are deciding more and more that their user engagement data is far too valuable to share with third parties, even for these common functions.
With Kochava audience segmentation and syndication, brands can choose to keep their detailed user engagement intel under lock and key. By performing their own segmentation exercises and only sharing the final output of device IDs, brands can withhold the more granular insights at the core of their targeting strategies.
Learn how Kochava Data Management solutions can help you Harness Your Data for Growth.