How do the marketers of a music app know how much ad revenue their listeners are generating? How can a casual gaming app best track revenue from both ad views and in-app purchases? True LTV by Kochava gives marketers a 360-degree view of lifetime value (LTV), whether revenue is derived from downloads, in-app purchases, subscriptions, or in-app ad views.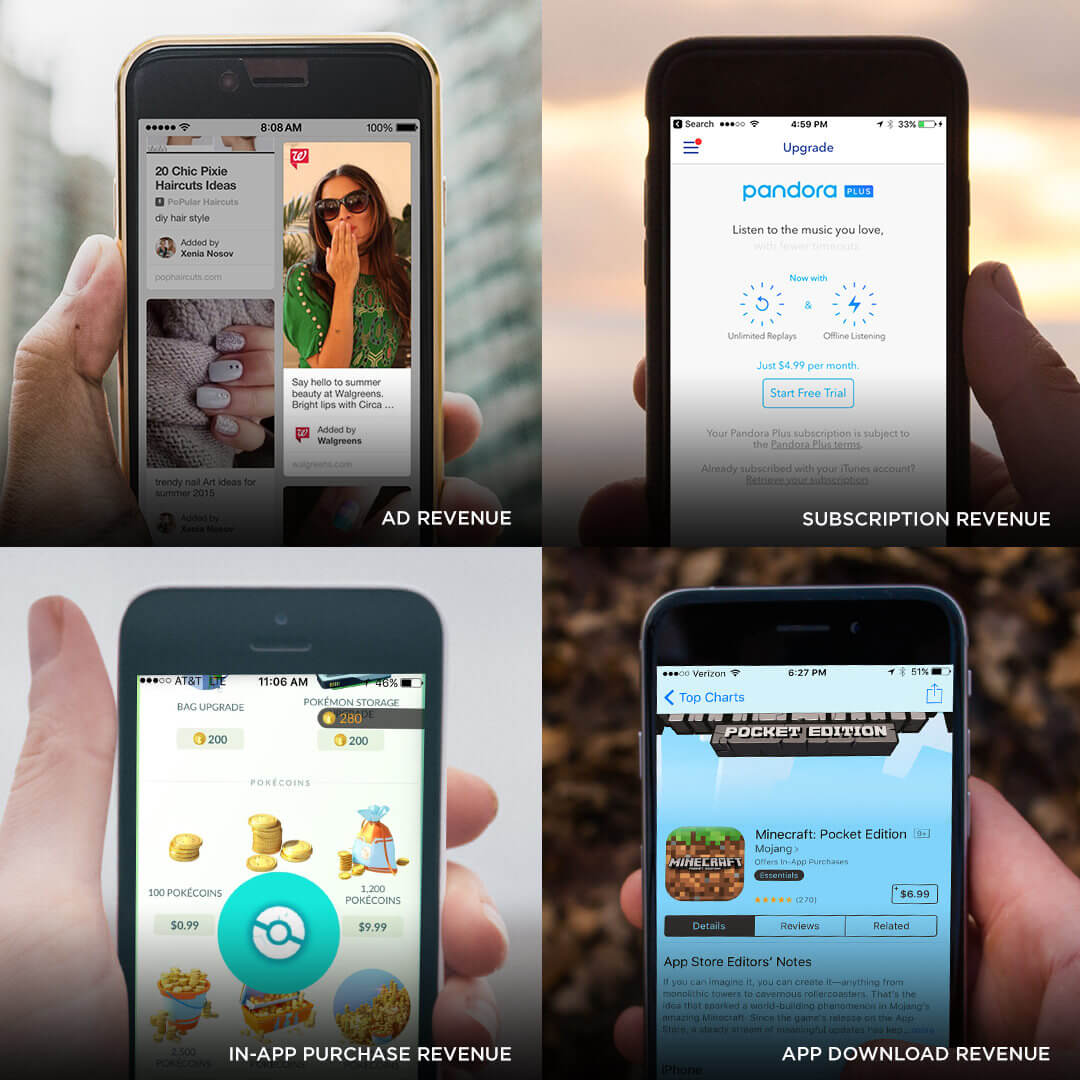 Segment valuable users with detailed metadata
Kochava combines True LTV data with the flexibility of app analytics tools to visualize the most granular eCPM (effective cost per mille) for a particular ad served. Data collected from ad-view events is tracked with the same metadata as any other post-install event.
Marketers can split-by, segment, and analyze to better understand their users, audiences, and revenue sources. They can create cohorts of high-value users based on all revenue (including app ad revenue) or work with the Kochava Data Science team to create lookalike audiences.
In addition, Kochava is now integrated with ad revenue provider, Soomla, to ingest the data they collect. Any Kochava customer already working with Soomla can seamlessly integrate and access their Soomla data from within their Kochava dashboard.
The Takeaway
With True LTV by Kochava, marketers can track in-app ad revenue alongside other sources of revenue to get a complete picture of their audience's LTV.