Are You Considering Adjust Attribution Alternatives?
If you're looking at Adjust mobile attribution, learn how Kochava is the industry leader for mobile attribution, analytics, and more.



Why You Should Consider Kochava Over Adjust Attribution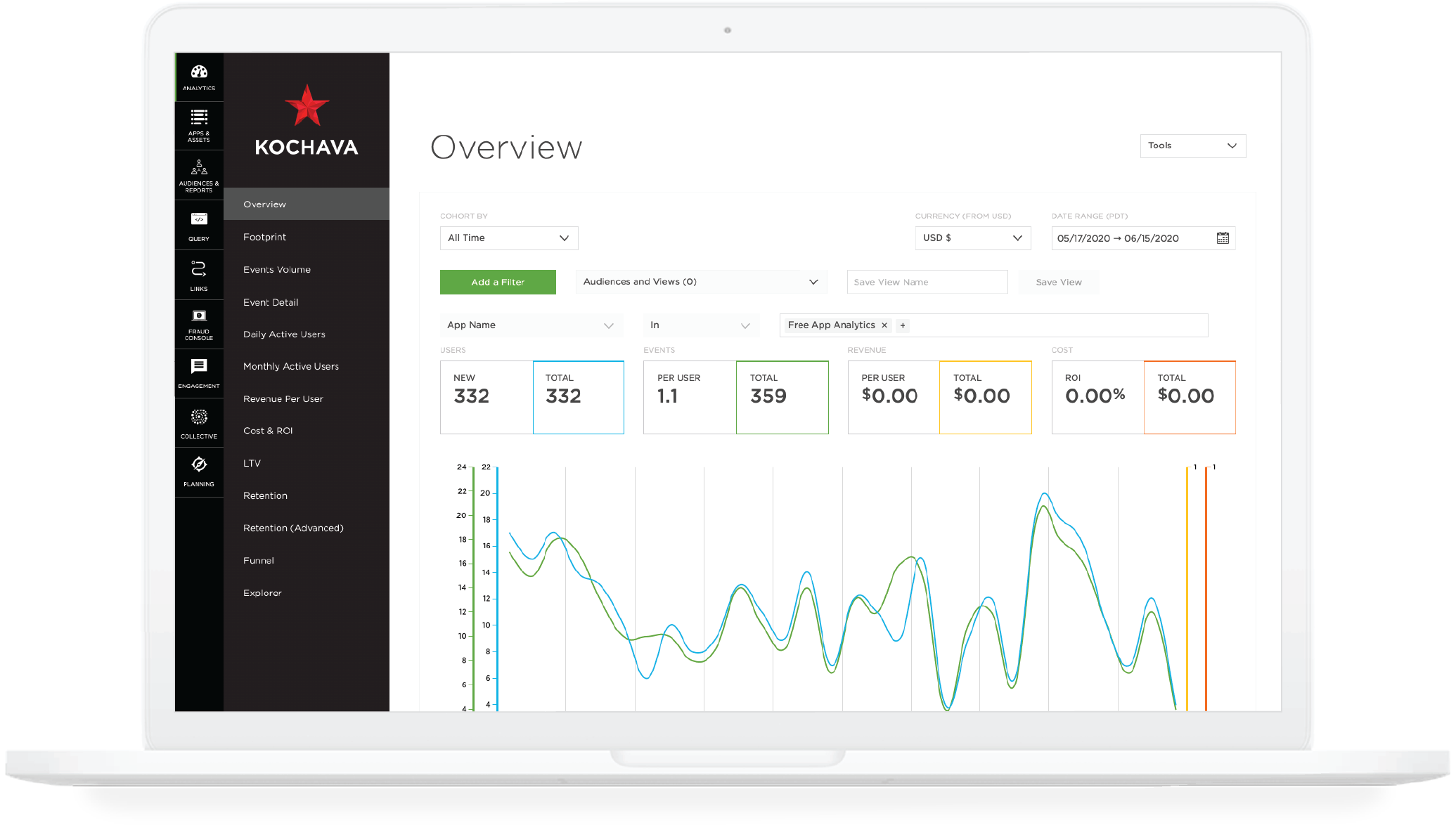 Go Beyond Adjust Attribution With Complete Kochava Configurability
Kochava is the industry leader in configurable attribution, giving marketers unmatched flexibility in refining lookback windows, customizing reengagement conversion events, and setting the rules of attribution across paid and owned media campaigns.
Credit the Proper Attribution
Source Every Time
With strict adherence to first-in first-out (FIFO) data processing protocols, rest assured that your attribution is accurate and precise. We'll never process impressions before clicks or clicks before installs.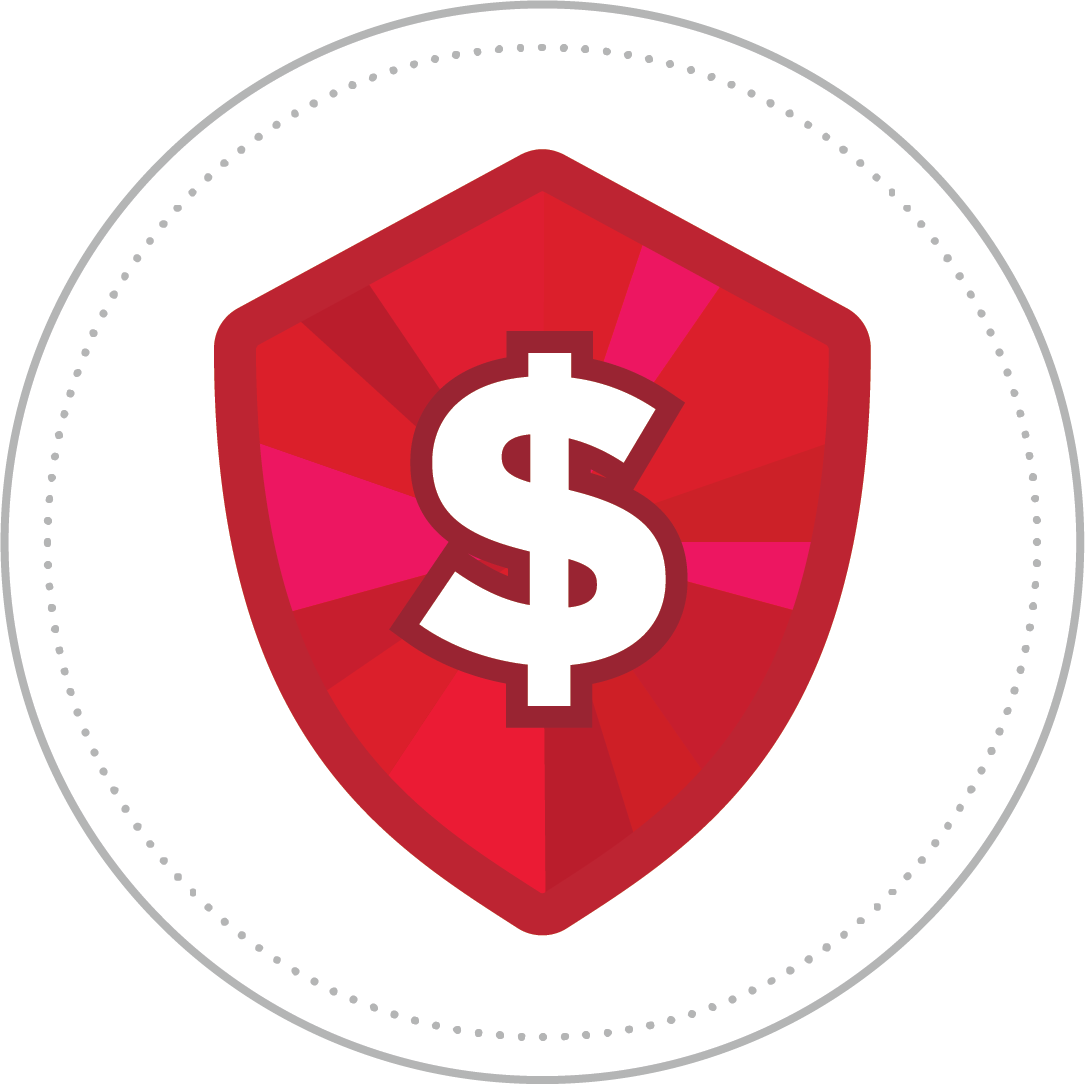 Defend Your Ad Spend From Ad Fraud
With best-in-class fraud prevention solutions, Kochava provides a holistic, multi-front defense. Activate the Kochava Global Fraud Blocklist, plus tailor your defenses with a build-your-own (BYO) blocklist and custom Traffic Verifier rules.
Hear Why Marketers Choose Kochava

"The granularity of Kochava data is really the main reason clients choose Kochava over other partners."
Nate Gasser
VP Emerging Media and Technology
Camelot Strategic Marketing & Media

"The features that really make Kochava stand out are not only the attribution pieces but also the way that Kochava is rapidly evolving their product."
Chris Barcinas
Director, Integrated Marketing
Experian
We Work With Who You Work With
Find more out-of-the-box support for the partners you're launching campaigns with.
Kochava Pricing vs. Adjust Pricing
Kochava offers affordable pricing plans, including Free App Analytics®, for any sized app based on monthly active users (MAU). That means we only grow if you grow. Plans based on attributed conversion volume are also available.
Get Started for Free