Are you considering Adjust® attribution alternatives?
See why Kochava is the industry leader for mobile attribution, analytics, and more.
Request a Demo
Kochava is the industry leader in configurable attribution, giving marketers unmatched flexibility in refining lookback windows, customizing reengagement conversion events, and setting the rules of attribution across paid and owned media campaigns.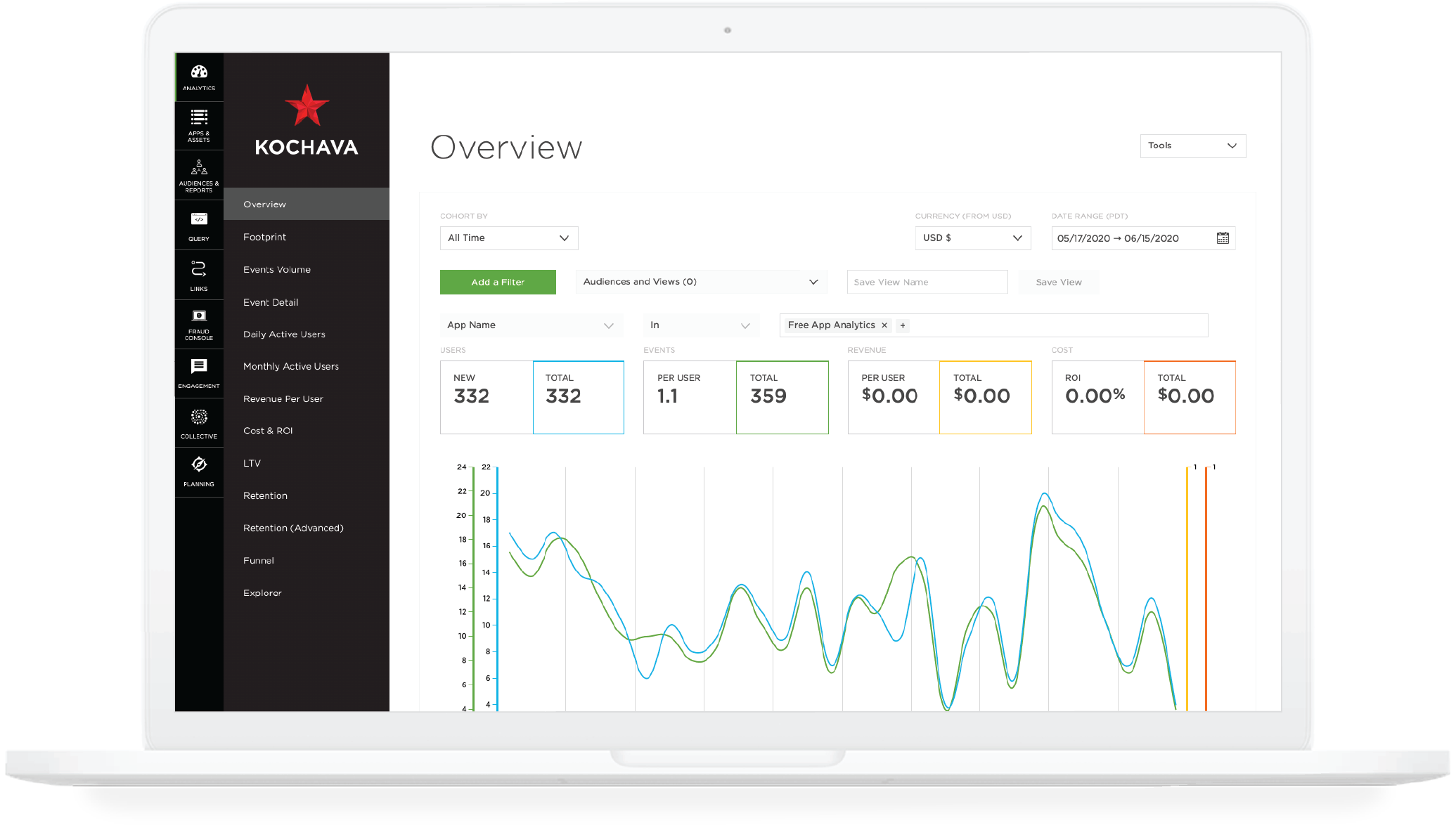 With strict adherence to first-in first-out (FIFO) data processing protocols, rest assured that your attribution is accurate and precise. We'll never process impressions before clicks or clicks before installs.
Defend your ad spend from ad fraud with best-in-class fraud prevention solutions. Activate our Global Fraud Blocklist, plus tailor your defenses with a build-your-own (BYO) blocklist and custom Traffic Verifier rules.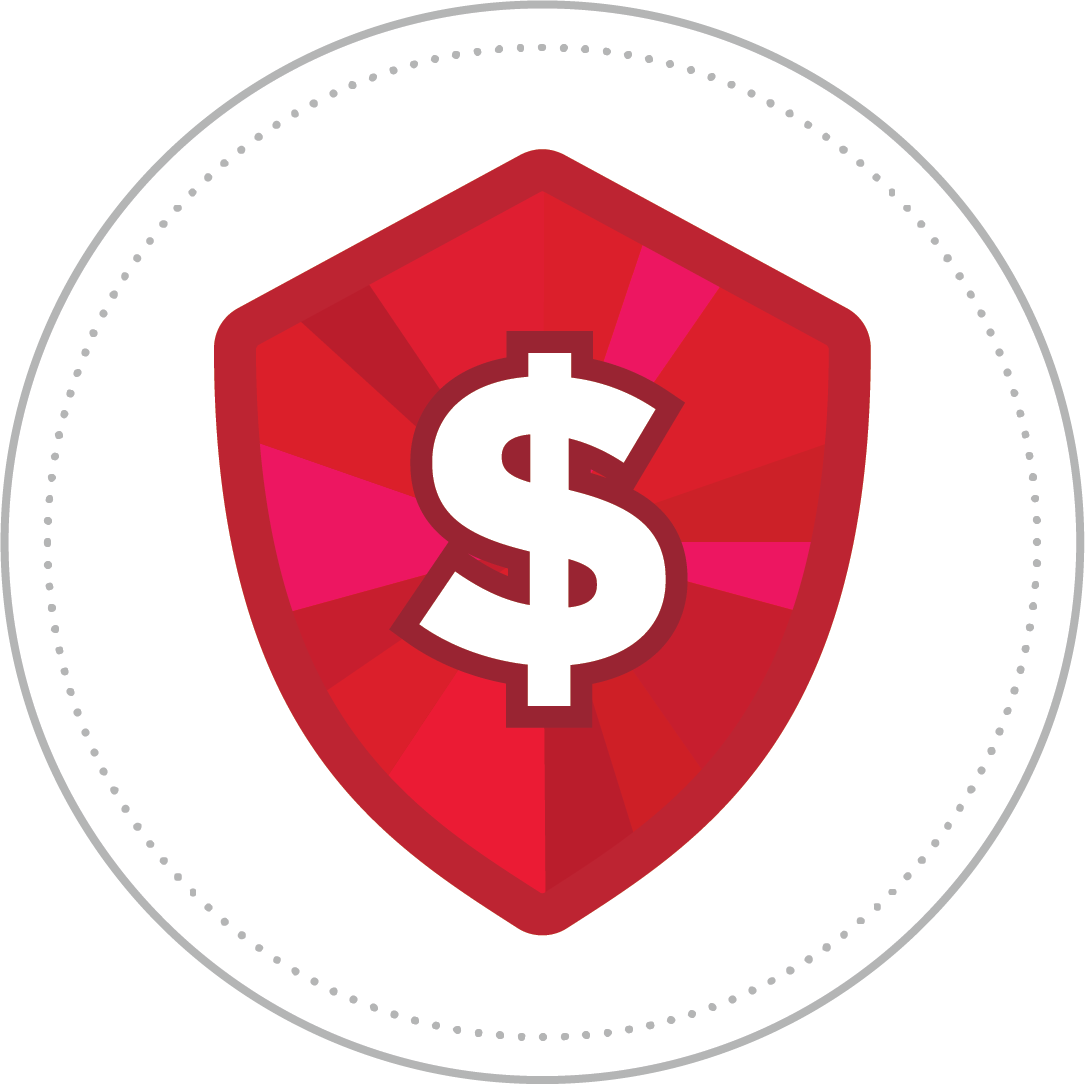 Maximize Your Campaign Performance on Apple's SKAdNetwork
Learn about conversion values and how to choose the right SKAdNetwork conversion model for you.
Download the Free Guide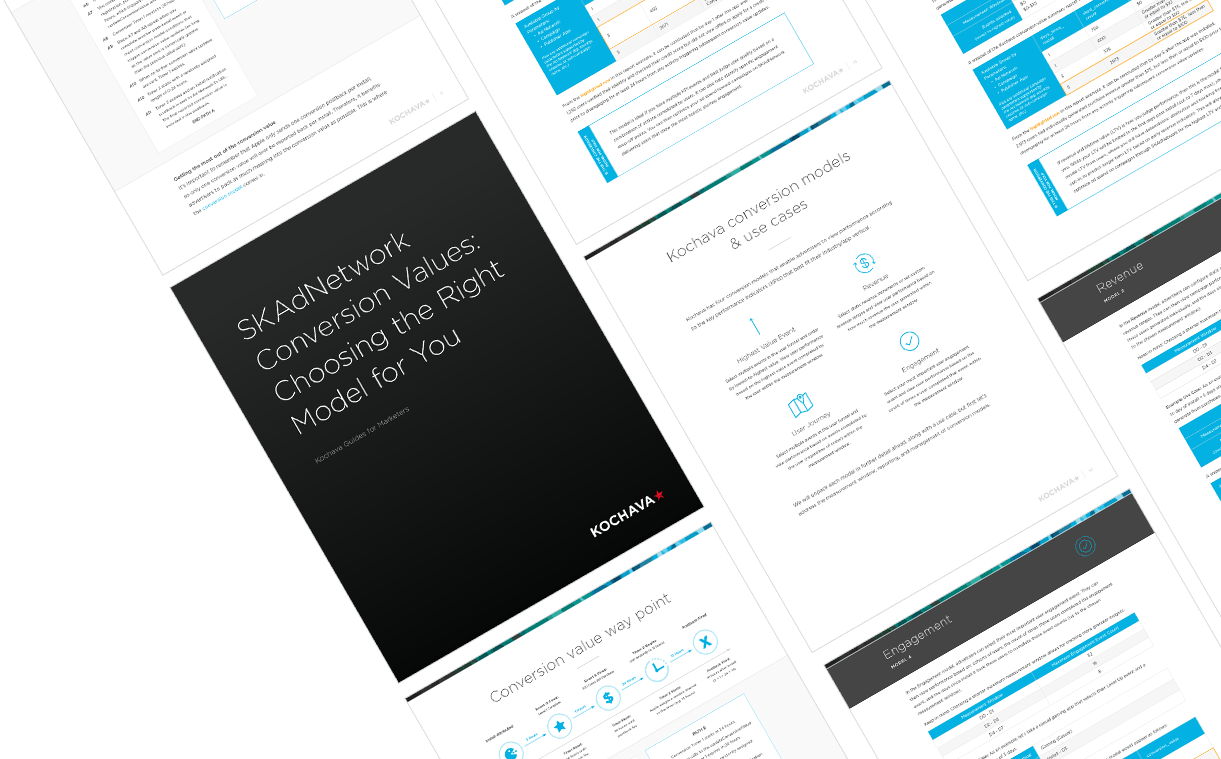 We Work With Who You Work With
Track your campaigns with ad networks, demand-side platforms (DSPs), and other preferred partners through our 4,500+ certified integrations. Avoid partner tracking limitations or link support issues, just create your campaign links and watch your user base grow.

Included for Free with Any Plan

Are you asking the right questions before choosing your mobile measurement provider (MMP)? Should you choose Adjust® mobile measurement or Kochava?
Find out what you need to know with our free request for information (RFI) template.
Download
Adjust® Pricing vs. Kochava Pricing
Kochava's enterprise edition offers affordable plans for any sized app based on monthly active users (MAU). That means we only grow if you grow. We also offer a free platform for those needing to scale first.
Plans based on attributed conversion volume are also available.
Request a Demo