Boosting Subscription Revenue with SmartLinks
A Free App Analytics™ Growth Success Story | Featuring Foresyte
VERTICAL: Lifestyle/Finance | SOLUTION: SmartLinks™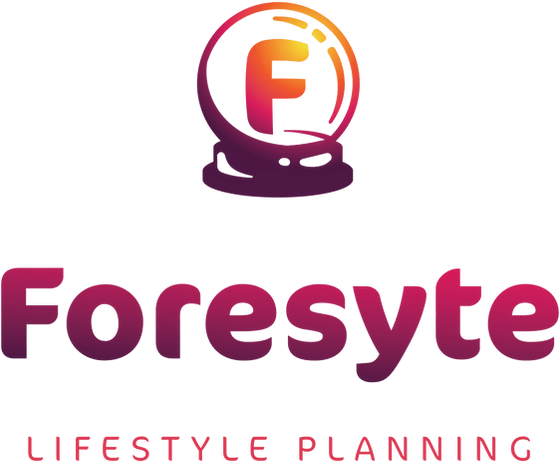 Foresyte is elevating financial planning by incorporating social calendars and trip planning into their budgeting app, creating a well-rounded lifestyle planning solution. Highly rated in the App Store, Foresyte offers monthly or yearly subscription options after a 30-day free trial.
Challenge
With a focus on subscription-based monetization, the Forsyte marketing team needed a solution to maximize quality user acquisition (UA) optimized toward users that convert from trial uptake to paying subscribers.
Solution
Foresyte first integrated Free App Analytics (FAA) to consolidate their campaign measurement and attribution across multiple media partners, including TikTok and Apple Search Ads. Rather than jumping from dashboard to dashboard to piece together overall performance, they now had unified omni-channel marketing attribution in one dashboard and a single source of truth. This enabled them to understand which channels, partners, and campaign strategies delivered users most likely to complete free trials and become paying, high lifetime value (LTV) subscribers. From there, they were able to increase their return on ad spend (ROAS) across high performing channels and exponentially grow their overall subscriber base.
On the back of this growth, Foresyte needed to scale, running more campaigns with influencers and affiliate partners, as well as measuring owned media initiatives. Foresyte upgraded their Kochava account for expanded attribution configurability, longer data retention, row-level reporting, and new access to the Kochava SmartLinks™ deep linking suite. SmartLinks enabled Foresyte to create friction-free user journeys for their influencer campaigns and other paid and owned media. They can seamlessly drive users from any device or marketing channel to the App Store to download their app or reengage existing users to bring them back into the app to subscribe. By upgrading from FAA to Kochava's affordable Foundation plan, Foresyte gained enhanced features and data capacity to support their breakaway growth journey.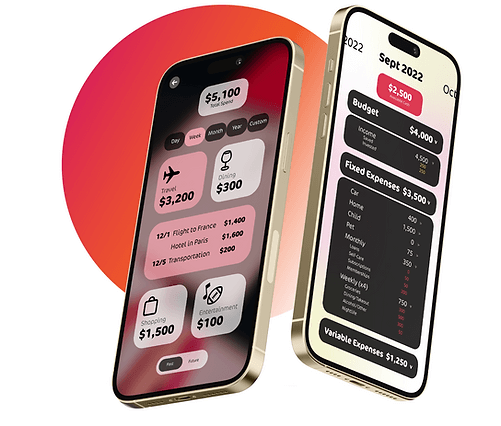 Impact
Foresyte is able to dictate the exact point of conversion and accurately determine attribution whether it's from their website, QR codes, SMS, influencer campaigns, or other media channels. In just 60 days, Foresyte increased their app install growth by 43% and boosted subscriptions by more than 63% month-over-month.
This use case is one example of the impact of Kochava solutions for publishers. Kochava makes no guarantee of individual results.