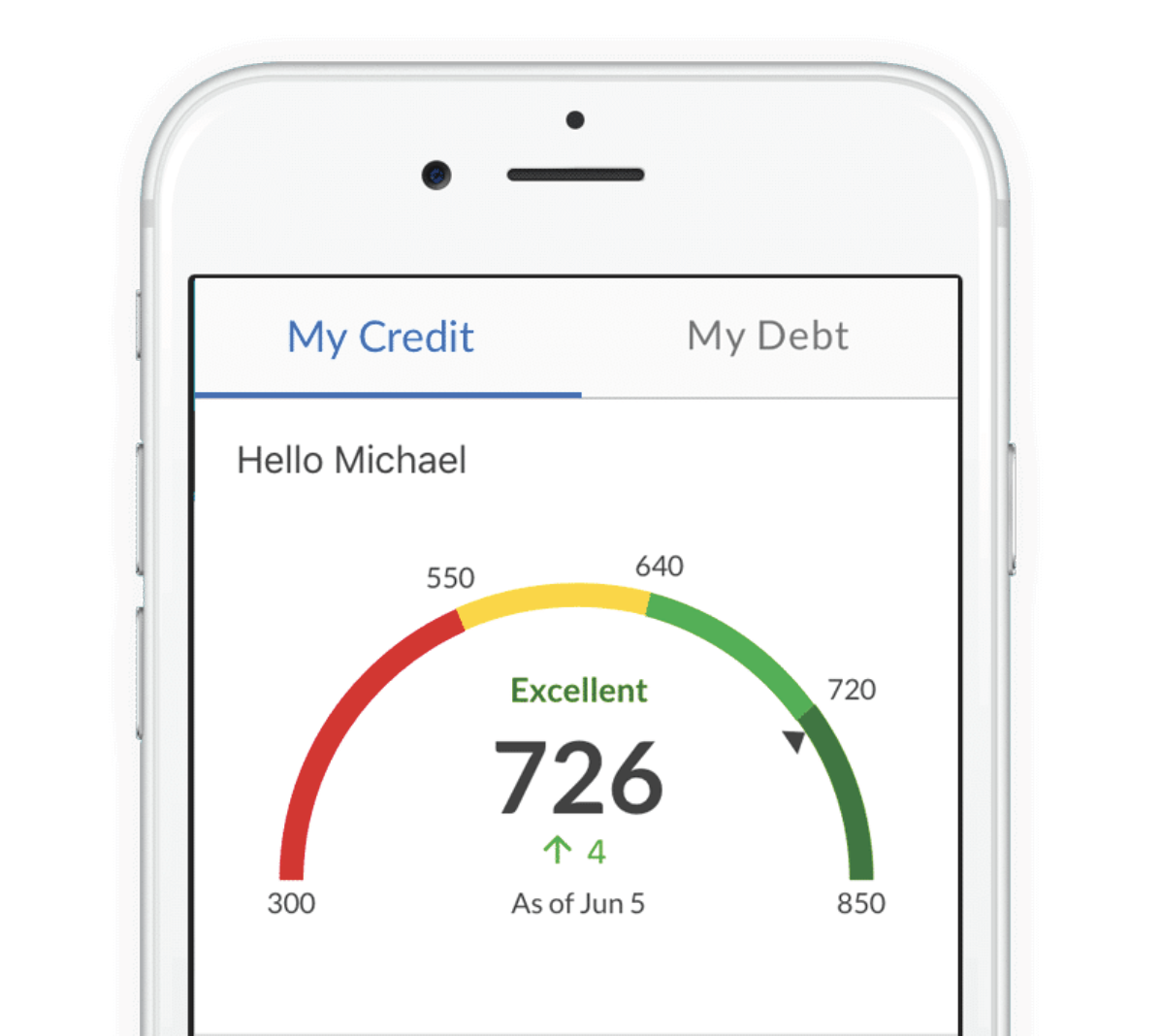 As one of the leading consumer credit health management platforms, Credit Sesame empowers its users to monitor their credit score and safeguard their identity from credit fraud and identity theft.
THE CHALLENGE
Credit Sesame has quickly skyrocketed in popularity. Their mobile app, which their users use to monitor their credit profile, became the target of mobile ad fraud. Their paid campaigns to drive new app installs attracted fraudulent publishers, who began using SDK spoofing to generate fake installs, trying to trick Credit Sesame into paying cost-per-install (CPI) bounties for users that weren't real.
THE SOLUTION
Credit Sesame integrated the Kochava SDK, which features built-in protection against SDK spoofing. Using secure authentication protocols, Kochava
Traffic Verifier
detects and blocks installs, and in-app event payloads manipulated by hackers to mimic real traffic from the genuine SDK. By eliminating these false data signals from their mobile measurement through traffic verification, Credit Sesame only pays for legitimate conversions against their paid campaigns.
IMPACT
In one 24-hour period during a major campaign, Kochava Traffic Verifier blocked over 7% of total installs for fraudulent SDK spoofing, along with thousands of fake app sessions. Kochava's SDK spoofing protection now saves Credit Sesame thousands of dollars in ad spend every month, improving overall return on ad spend (ROAS) by 15%.

"Mobile ad fraud literally use to keep me up at night, but Kochava's fraud protection has helped ease these nightmares."
–Mobile app Marketing Manager, Credit Sesame