Bolstering the Marketing Strategy with Mobile Measurement
VERTICAL: GAMING | SOLUTION: MEASUREMENT & ATTRIBUTION
TAKEAWAYS
In the Past 30 Days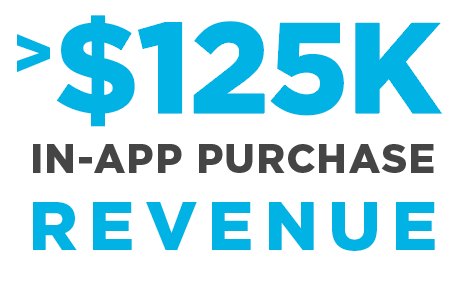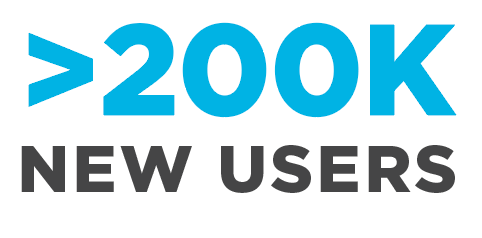 Funovus provides a platform for game creators to design and publish their games regardless of programming skills or artistic abilities. Creators can also make money by incorporating in-app purchases and ads into their games. The Funovus community has developed top-rated arcade and strategy games including Wild Sky and Wild Castle available on the Google Play and App Store.
CHALLENGE
With a large portfolio of iOS and Android gaming apps, Funovus needed a way to gather and view app data across their entire app portfolio. Additionally, they hoped to gain a better understanding of where their users go once they download the app and how far they get in each game.
SOLUTION
After integrating the Kochava Free App Analytics® (FAA) software development kit (SDK) into their apps, Funovus is able to view performance across all of their apps in a single dashboard and gain real-time, cross-device analytics. They can examine all of their data in detail with multiple analytics metrics including daily active users (DAU), monthly active users (MAU), revenue per user (RPU), total ad views, and more.
The team implemented key post-install events throughout the engagement funnel, including Install, Tutorial Complete, Registration, Achievement, Level Complete, Ad View, Add to Cart and Purchase. This enabled the team to identify key user drop-off points to focus on gameplay improvements and reengagement efforts.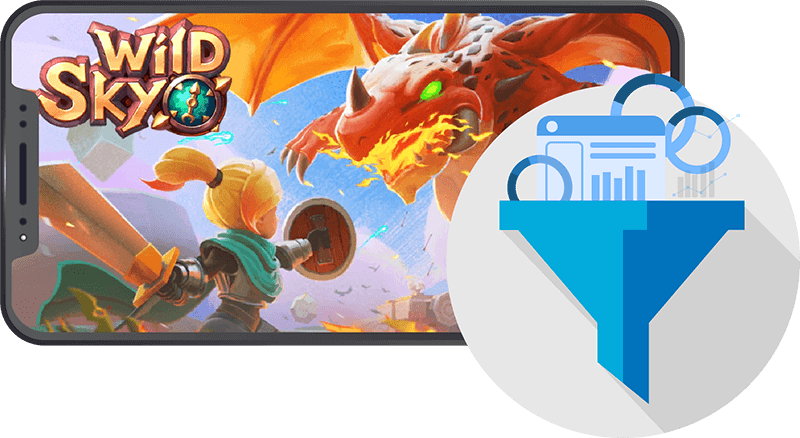 IMPACT
Funovus has grown its user base by over 200K users in the last 30 days and achieved an impressive engagement KPI of over 30 million level completes. With in-app purchase revenue climbing north of $125K and over 5 million Ad Views registered, their monetization efforts are proving successful.
This use case is one example of the impact of Kochava solutions for advertisers. Kochava makes no guarantee of individual results.