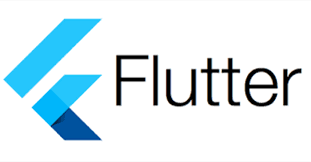 New SDK enables seamless integration
Flutter, the open-source UI software development kit created by Google, is now fully supported by Kochava. Flutter is a popular codebase with developers writing applications for a variety of operating systems. Google first released Flutter in December 2018 and it's now used by over half a million developers and counting.
The newly available Kochava Flutter SDK is a lightweight plugin that can be easily integrated into your Flutter project for Android or iOS. Integration takes less than five minutes and allows developers and marketers to take full advantage of the Kochava platform. 
"We're thrilled to add Flutter to our SDK support lineup and empower the hundreds of thousands of developers building their applications on it," said Nathan Darst, Lead SDK Engineer at Kochava.
Download the Kochava Flutter SDK here.
Explore the entire Kochava SDK library here. 
For questions, contact your Client Success Manager or email Support@Kochava.com.