Measuring Millions of Puzzle Gamers
VERTICAL: GAMING | SOLUTION: MEASUREMENT & ANALYTICS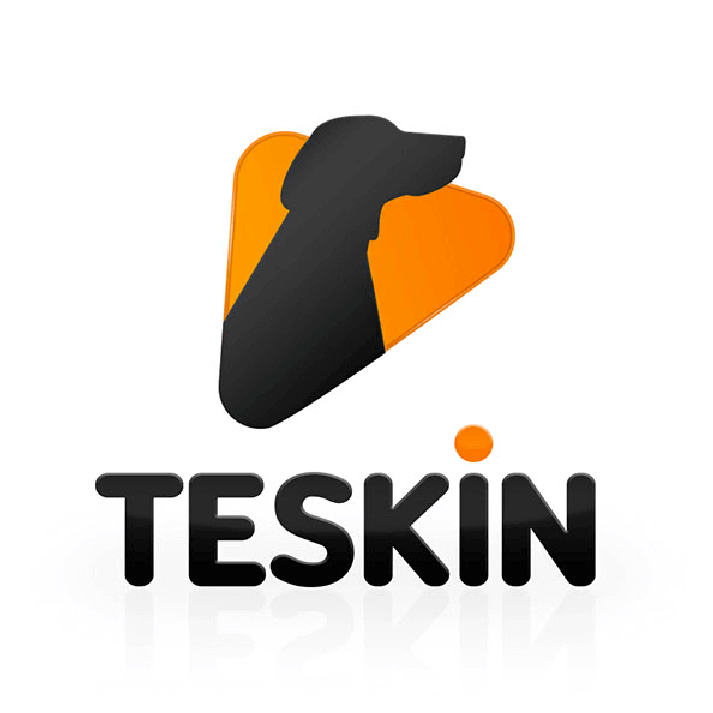 Teskin Games is a mobile gaming development company and a leader in casual games with millions of installs in the Google Play Store of their popular Jewels Planet game, a free matching puzzle game with over 700 levels.
CHALLENGE
Teskin Games needed a way to measure their playerbase within one platform to understand key performance indicators that would help them forecast revenue from ad monetization.
SOLUTION
Teskin integrated Kochava Free App Analytics (FAA) into Jewels Planet and immediately gained insights into app activity. They can view real-time app installs and session activity as well as daily active users (DAU) and monthly active users (MAU). Access to these metrics enabled Teskin to forecast revenue from in-app ad views and allocate spend to drive new user acquisition campaigns.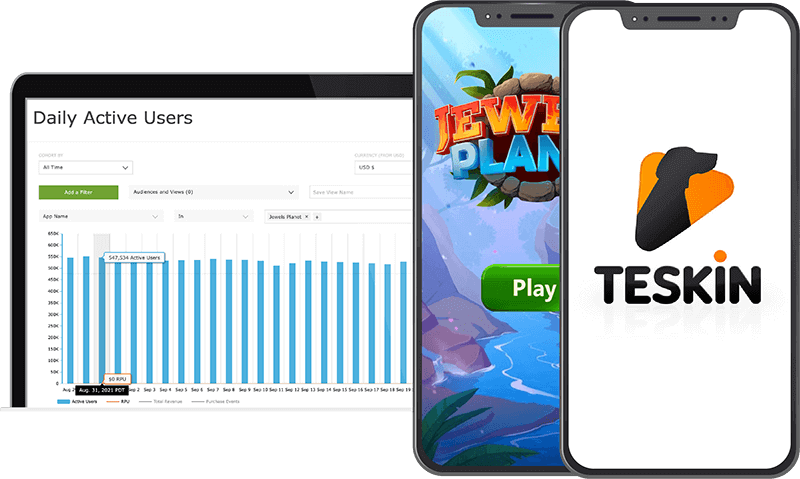 IMPACT
While Jewels Planet users are making matches and winning games, Teskin is winning too. With over 500K users playing their game every day, ad revenue is increasing, enabling new user acquisition initiatives that drove over 1M installs in 30 days.
This use case is one example of the impact of Kochava solutions for advertisers. Kochava makes no guarantee of individual results.