Racing Towards Stronger Revenue Insights
VERTICAL: GAMING | SOLUTION: REVENUE MEASUREMENT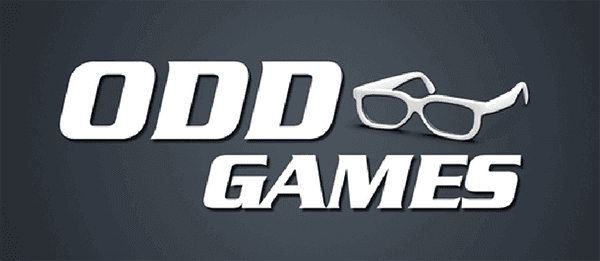 ODD Games is a video development company that partners with leading motorsport brands to expand their customer base by creating top-ranking video games across multiple platforms including Trucks Off Road and Monster Truck Destruction.
CHALLENGE
ODD Games offers a range of in-app purchases to improve the user's experience by removing in-app advertisements or upgrading game features. ODD Games wanted a way to measure those in-app purchases and keep track of what type of user is most likely to make a purchase.
SOLUTION
ODD Games integrated the Kochava Free App Analytics® (FAA) software development kit (SDK) into their Trucks Off Road iOS and Android apps and gained insights across installs, ad views, purchases, and more. By configuring a purchase event to measure revenue, ODD Games can view total revenue, revenue per user (RPU), and many other data points all in one platform. They can even dive deeper into their revenue data by refining the purchase event by the name of package SKU, the purchase price, and many other filters including geo, device type, and source of user acquisition.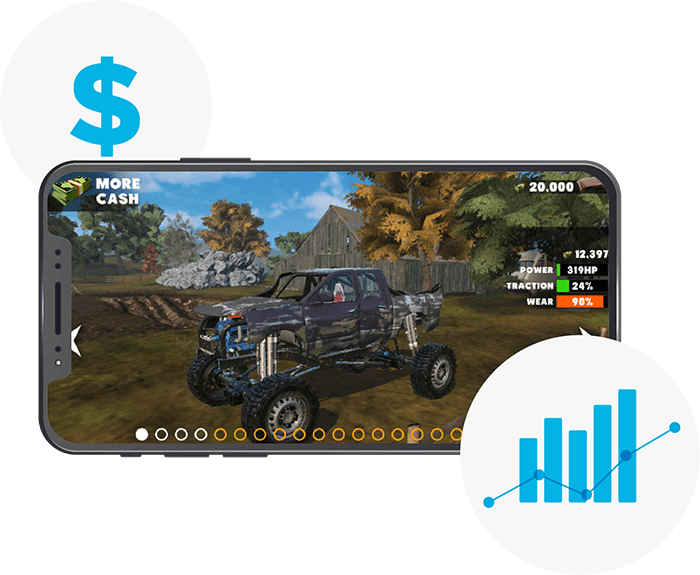 IMPACT
By measuring their in-app purchase revenue and tracing it back to the acquisition source, package SKU, type of device, etc., ODD Games can optimize their user acquisition efforts and in-game promos to maximize in-app purchase rates. ODD Games has measured over $100K in new revenue in just 30 days while also increasing their user base by over 200K new users.
This use case is one example of the impact of Kochava solutions for advertisers. Kochava makes no guarantee of individual results.