Strengthen Your User Base with Healthy Measurement Data
VERTICAL: HEALTH & FITNESS | SOLUTION: MEASUREMENT & ATTRIBUTION



Power Ups app, Titan, is a health and fitness app that provides users with trainers and personalized workouts to achieve their fitness goals. Titan offers in-app purchases that include extra workout options and personal goal creation. With solid ratings in the Google Play Store and App Store, Titan Workout is sure to get you in shape.
CHALLENGE
As a health and fitness app, Power Ups needed a way to keep their users engaged and motivated while monitoring their progress as they complete fitness levels and other achievements.
SOLUTION
Power Ups integrated the Kochava Free App Analytics® (FAA) SDK into their Android app and quickly started measuring install and in-app event data with a focus on user sessions, Tutorial Complete, Level Complete, Purchase, and Achievement events. Being able to cross-reference this event data throughout the engagement funnel with the specific workout subscription plans users were most interested in helped the Power Ups team optimize offers and promotions.
IMPACT
Power Ups increased promotion of their most popular fitness subscriptions and acquired over 20K new users in just over 30 days. Level Complete events exceeded 100K, showing strong engagement among their audience.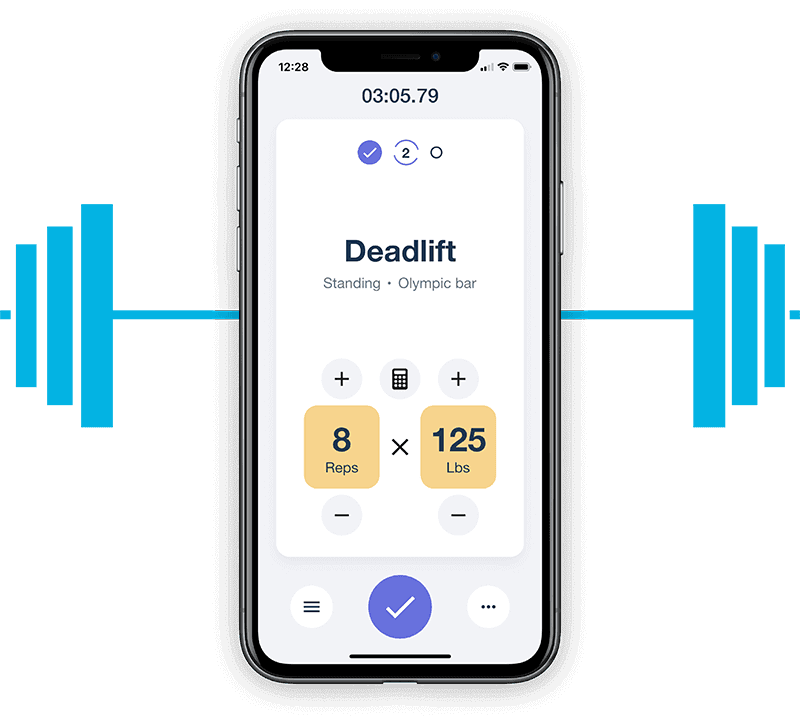 This use case is one example of the impact of Kochava solutions for advertisers. Kochava makes no guarantee of individual results.