TapBlaze Maximizes User LTV with Kochava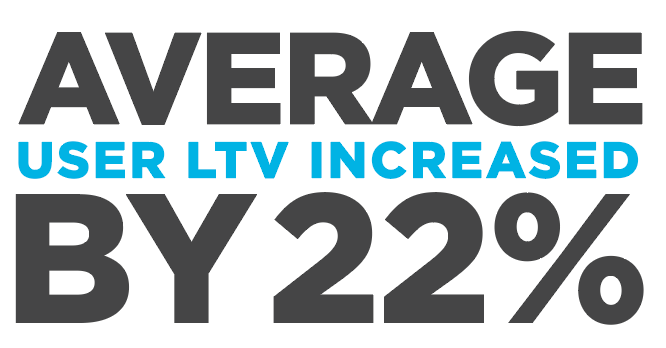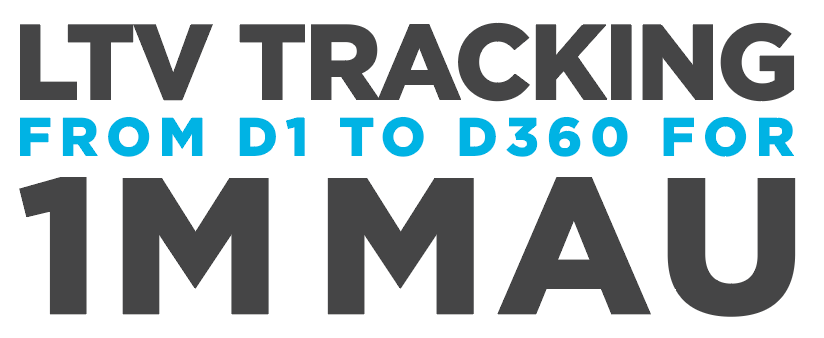 Founded in 2013, TapBlaze is an agile, innovative gaming company whose app titles have been downloaded over 150 million times. Hit games include Gummy Gush, Good Pizza, Great Pizza, and Homecraft.
CHALLENGE

Competition in mobile gaming is fierce and being a self-funded company, TapBlaze needed to focus their ad spend on acquiring quality players who deliver solid lifetime value (LTV). However, calculating user LTV, knowing which campaign strategies (, eg, advertising partners, creatives, targeting, etc.) are profitable, and optimizing campaigns for increased return on advertising spend (ROAS) was a challenge.
SOLUTION

Looking for a complete solution, TapBlaze integrated Kochava as their mobile measurement partner (MMP) to provide attribution of app installs and in-app purchases back to their campaigns across Facebook, Google, Unity Ads, and other advertising partners.
Using the Kochava software development kit (SDK), TapBlaze tracked every in-app purchase with built-in purchase receipt validation for the Apple and Google Play stores. With the Kochava SDK, TapBlaze sent postback events to their advertising partners for campaign optimization. This combination provided holistic revenue tracking to accurately calculate and optimize user LTV.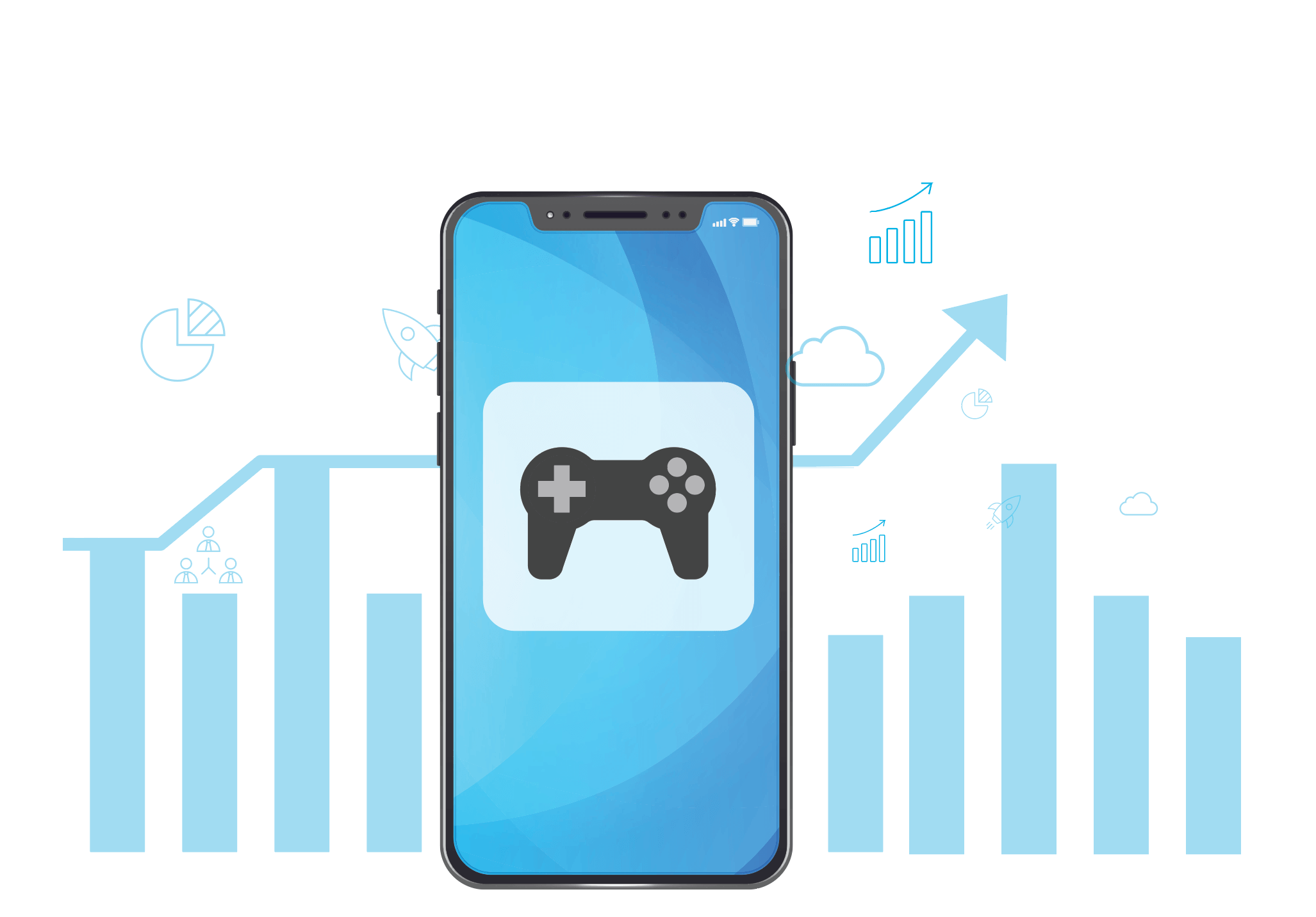 IMPACT

Accurate LTV metrics along with precise attribution enabled the TapBlaze team to understand what partners and campaigns were delivering the highest quality users with the best LTV. In turn, the marketing team redirected ad spend toward the highest-performing campaigns, and optimized future efforts with similar strategies for a higher overall ROAS.

"Quickly understanding what campaigns are delivering the highest LTV is vital to our success, and Kochava allows us to do that."
— Anthony Lai, CEO, TapBlaze
This use case is one example of the impact of Kochava solutions for advertisers. Kochava makes no guarantee of individual results.