Fast-Track Your Growth and Analyze the Results with Free App Analytics
Create an Account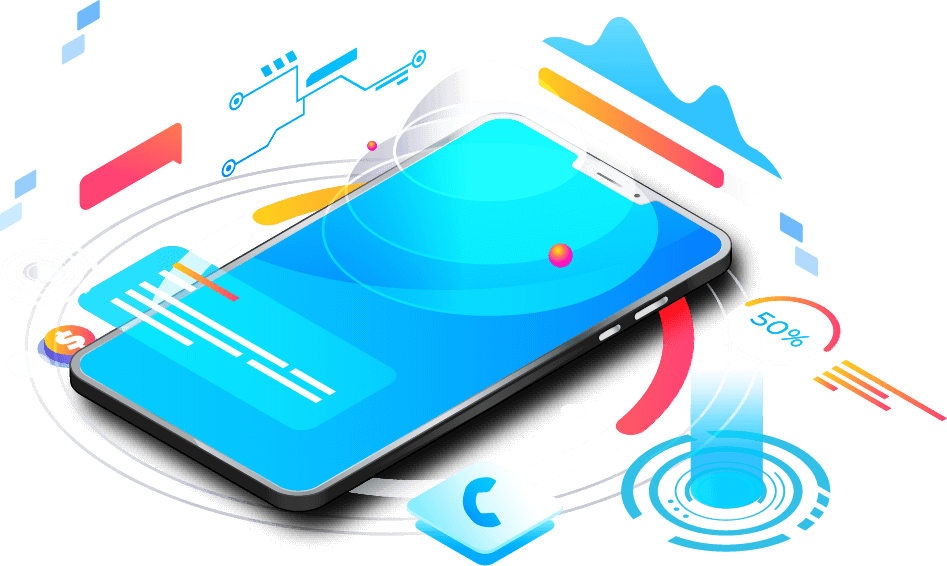 Looking for a Full-Featured SDK? We Have You Covered.
The Free Growth SDK platform packs the five key tools you need for successful growth with a free app analytics suite that consolidates your app's performance data into one dynamic and informative dashboard.
Media Planning
Find the right partner to meet the goals of your next growth campaign from over 50K listings in the Kochava Media Guide.
Attribution
Discover where your best users are truly coming from across paid and owned media channels.
Measurement
Track user engagement, retention, and lifetime value (LTV) to better understand user behavior in your app.
Deep Linking
Propel users straight to the content and experiences they want and dramatically boost conversion rates.
User Consent
Built-in user privacy and consent management tools to help you navigate CCPA, GDPR, and other regualtions.
Global Fraud Blacklist
Protect your ad spend from mobile ad fraud across all campaigns.
Detailed Reports
Download our most popular reports on demand for detailed analysis.
Real-Time Analytics
Instantly visualize performance with cross-platform, mobile app analytics.
A/B/n Testing
Test various creatives and campaign messaging strategies and comparing the results.
Smart Session Tracking
With smart session tracking, get a more accurate view of average session time and user engagement.
Track Owned Media
See the impact of email, text, social and other growth efforts on owned media channels.
"Let Kochava take care of your mobile growth needs with Kochava's Free Growth SDK. We are the pioneers in mobile app measurement and offer you the world's best measurement and attribution product."
Entrepreneur & CEO
Mobile Marketing Industry
Our Free Growth SDK plugs you into certified integrations with more than 4,500 networks, DSPs and other platforms.