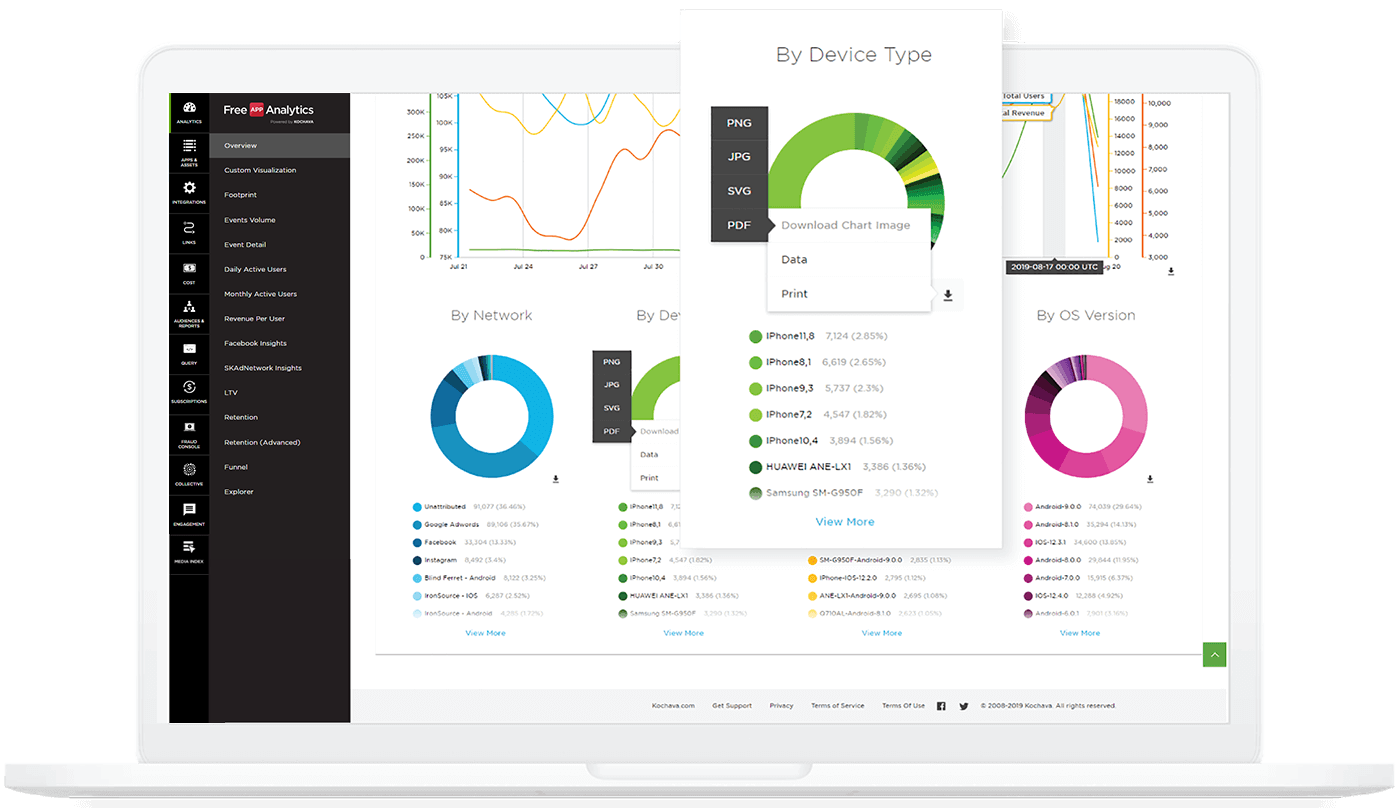 Free App Analytics® brings you the tools and the intelligence you need for successful growth. Gain actionable insights with an industry leading platform that consolidates your app's performance data into one dynamic and informative dashboard. Successful growth requires the right partners. Make your first choice the right choice with Kochava.
Optimize user acquisition (UA) and understand where your best users are coming from with omni-channel attribution across paid media (Display, Search, Social, and more), and owned media (Social, Email, Website, Cross-Promo, and more).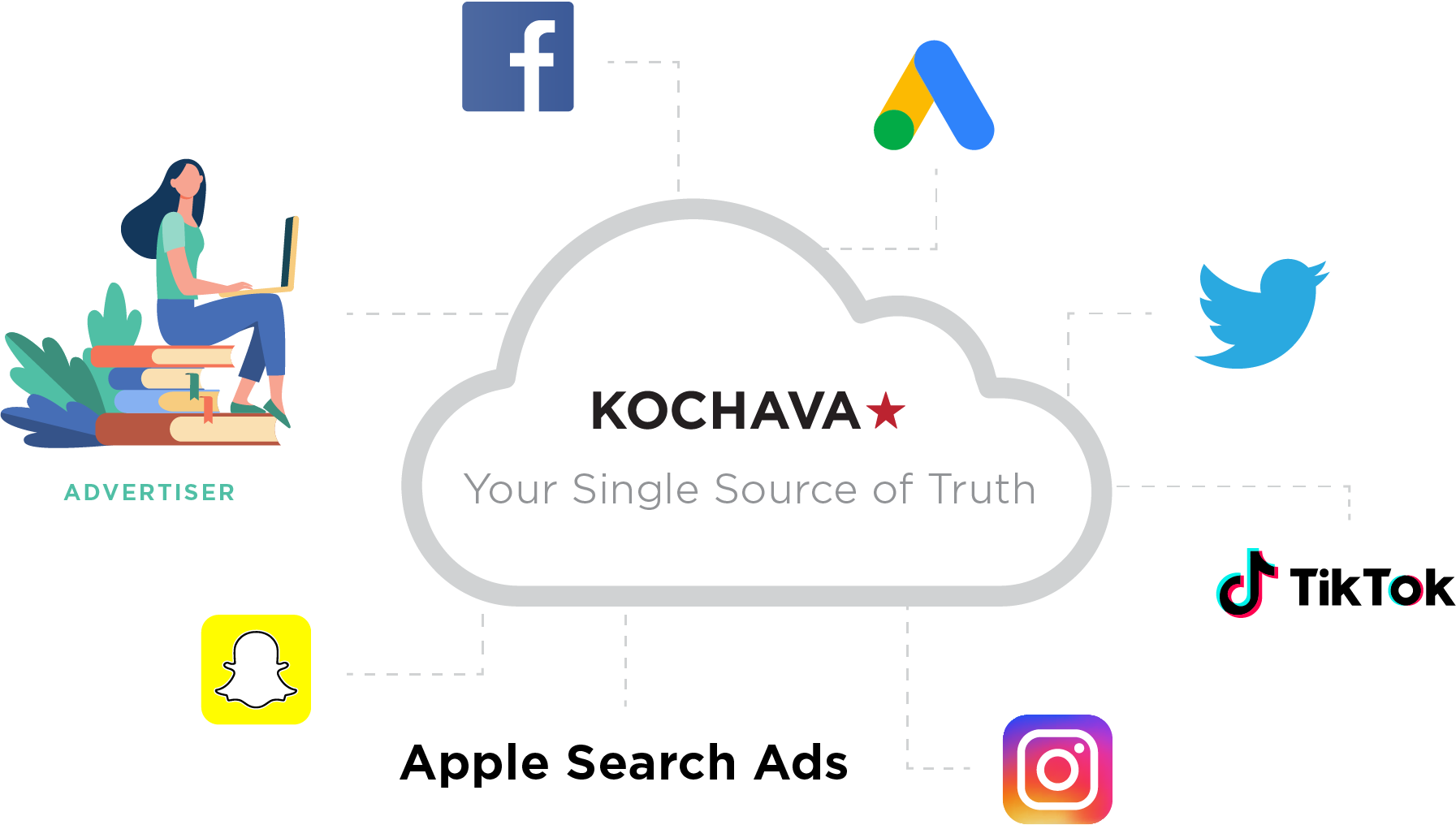 Free App Analytics® plugs you into certified integrations with more than 200 self-attributing networks (SANs).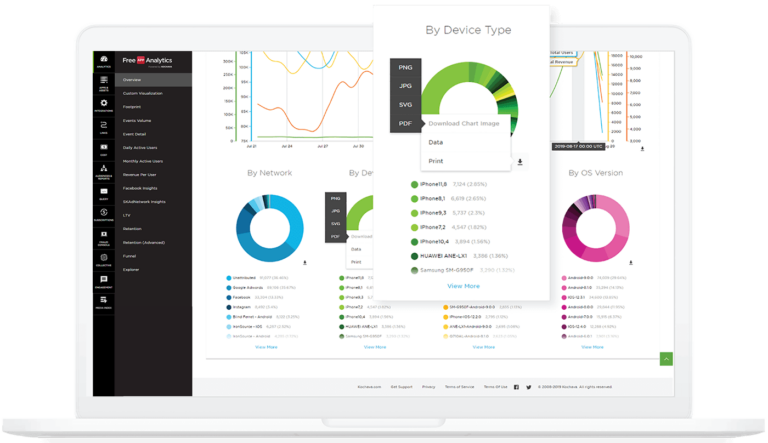 Insights & Analytics
Get the engagement metrics you need to understand your audience and grow, including:
Track every install, session, and a wealth of in-app events across devices and platforms to understand user engagement.
Connect the dots across devices to understand the complete journey of your users.
Intelligent Consent Manager™

from Kochava provides turnkey solutions for you to manage user consent prompt dialogues for all current and future user privacy regulations.
Intelligent Consent Manager™ is built based on industry standards from the Interactive Advertising Bureau (IAB), an organization that develops industry standards, conducts research, and provides legal support for the online advertising industry.
Learn more about Intelligent Consent Manager.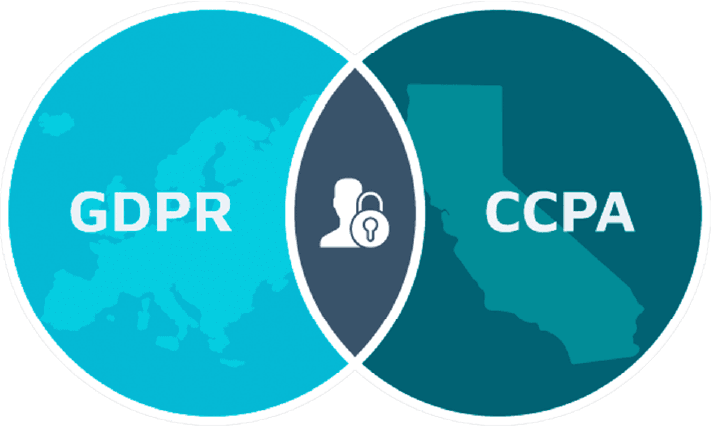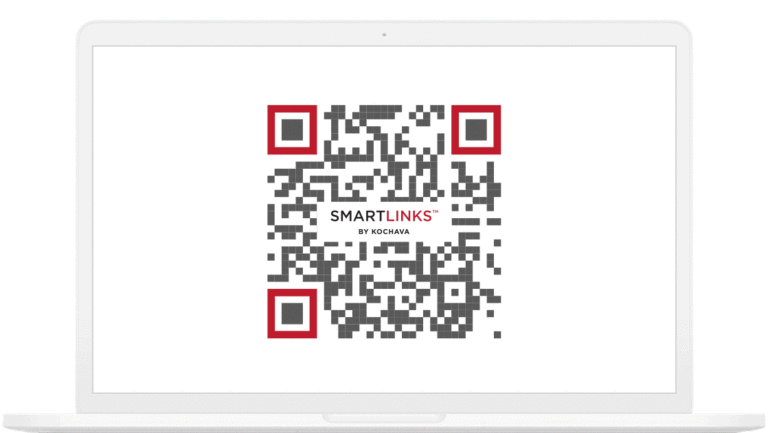 Use Deep Linking to maximize conversion rates

on your growth campaigns by delivering friction-free user experiences. Download our free Deep Linking Guide.

Find the right partners for growth

. Explore over 50,000 growth partners, including: in-app networks, demand side platforms (DSPs), super publishers, social networks, influencer platforms, and more.
Use the Kochava Media Index, the world's largest advertising database, to start your path to growth today.
How Does FAA Compare to Other Free Offerings?


Zero

Launch

Free

N/A
(Owned Media Only)
Install Only


Google Firebase does not yet support conversion values.
Intelligent Consent Manager™
Free up to


10k




Attributed Conversions/Mo


(or 500K events/month)
Free up to


12k


Owned Media
Conversions/Mo
Free up to


10k


Monthly Active Users
(MAU)
Free up to


1M




Tracked Events/Mo
How Our Customers Are Growing