Smart Savings for Marketers
Reduce costs while sustaining growth; we can show you how.
Talk to an Expert
As global markets face uncertainty and businesses look to reduce overhead, marketing teams and CMOs are feeling the squeeze to drive ongoing growth while reducing costs.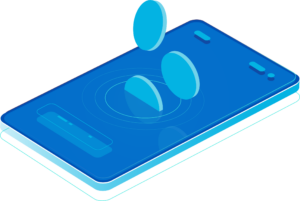 Through a free consultation with our experts, we can understand your goals and help you achieve cost savings that are likely hiding in plain sight.
Here are some of the many ways Kochava helps marketers save every day.
Stop Buying Users You Already Acquired
Kochava is the ONLY mobile measurement partner (MMP) with lifetime install deduplication, ensuring dormant users who return to your app don't cost you another cost per install (CPI) bounty.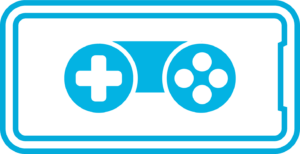 A Gaming App with 300K+ Attributed Installs per Month can save around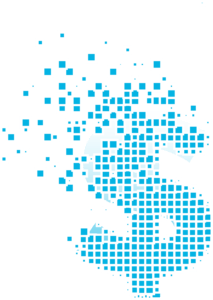 Save 12-15% of Your Ad Budget
Prevent Ad Fraud from Siphoning Off Your Ad Spend
Our industry-leading fraud prevention suite works behind the scenes to sniff-out and eliminate mobile ad fraud before it picks off your valuable ad dollars.
Request a free fraud audit and savings impact consultation.
Request an Audit
Drive and Measure Growth on Non-Paid Channels
Have you been forced to decrease or halt your paid spend? Don't stop driving growth!
Kochava SmartLinks can help you bolster ongoing revenue and engagement on your owned-media channels with tools like cross-platform deep linking, custom landing pages, quick response (QR) codes, smart banner tracking, and more. We can even help you seamlessly measure cross-promotion campaigns amid your app portfolio.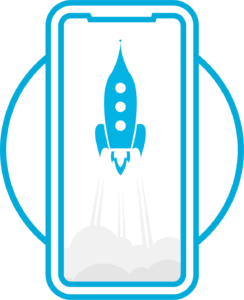 Boost conversion rates by up to 40% with deep linking solutions for owned media channels.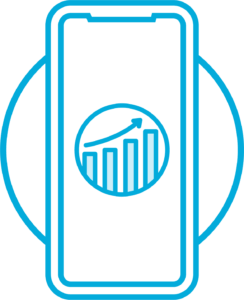 Accurate Cost Data + Better Decisions =
3X Your ROAS
Maximize ROAS on Every Campaign
Leverage Kochava Cost Aggregation to measure all of your paid spend in one platform. Make better optimization decisions that squeeze more return on ad spend (ROAS) out of every ad dollar you spend.
Get a FREE demo and trial of Kochava Cost Aggregation.
Put a Stop to Over-Attribution
Most marketers are overpaying media partners for conversions they didn't drive. Over-attribution is a leading cause of wasted ad spend. Only Kochava's configurable attribution provides the granular controls to own the rules of your attribution and award credit only where it's truly due.
Contact us for an over-attribution analysis.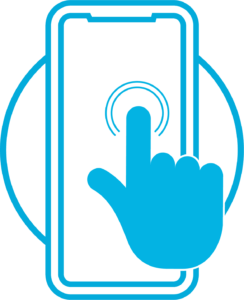 Achieve Ad Spend Savings of 30% or More By Stopping Over-Attribution

Gain Metrics. Manage Privacy. Stop Fraud. For Free.
Not every marketing budget has room for paid attribution services with an MMP. That's why we created Free App Analytics® (FAA). It gives you the vital growth tools you need without the price tag.
Free tools include: attribution, analytics, deep linking, fraud prevention, SKAdNetwork support, and more.
See why FAA stands apart from other free solutions.
We'd love to help you save without sacrificing growth.
Complete the form below for a FREE consultation.