SmartLink
SmartLink enables marketers to improve app user experience on owned marketing channels and social influencers. A single SmartLink will dynamically direct users to the best possible experience based on a broad range of criteria such as device platform, operating system version, and location.
With SmartLink, Kochava customers can:
Create a single link for off-network marketing (email, SMS, company website, social) enabling users from different mobile platforms to reach the right app store and download destination based on their device.
Use a single link to redirect users across the globe to geo-specific app stores and download locations.
Create conditions to improve app user experience based on the operating system version running on their device.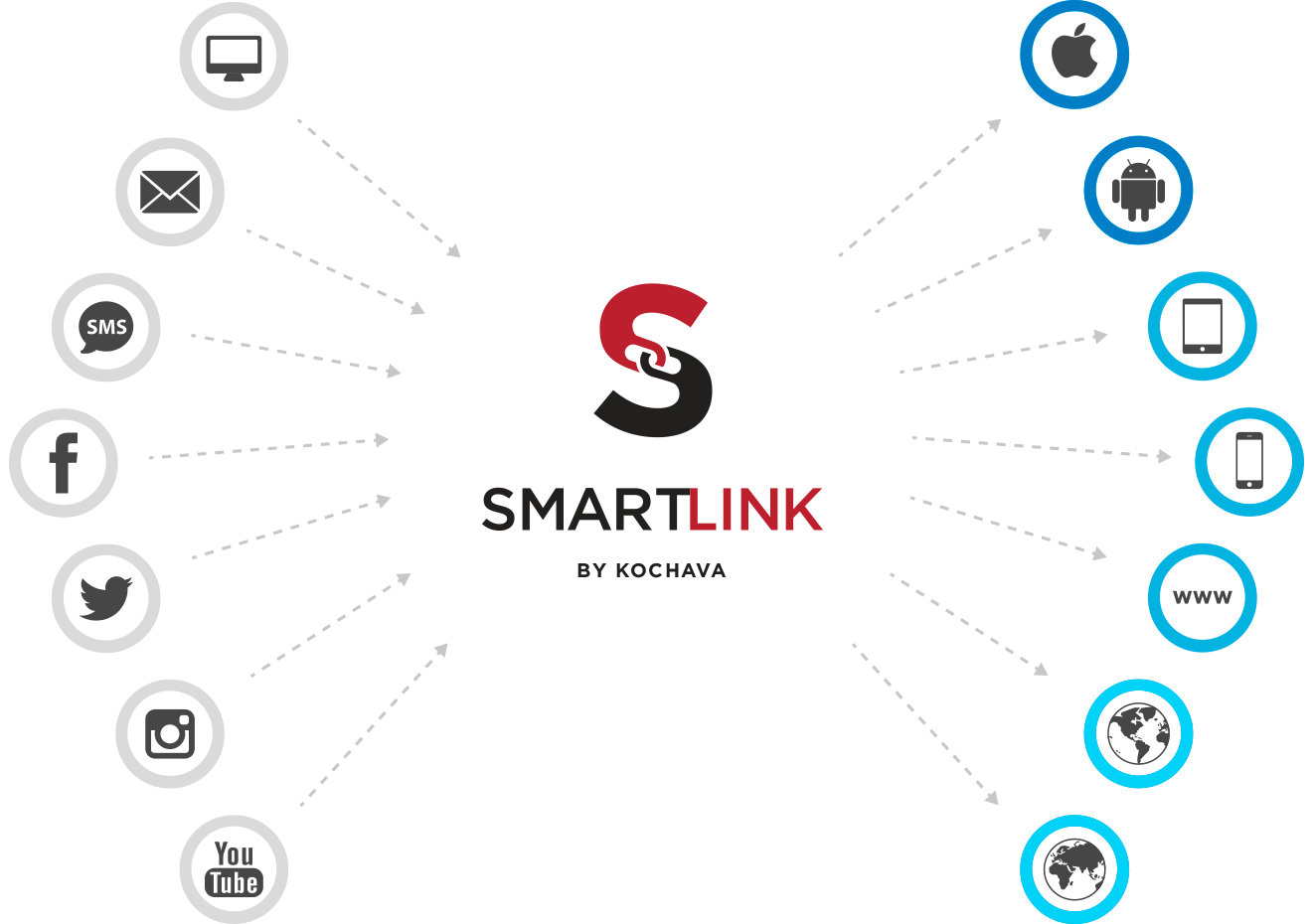 Deep Segmentation
Define rules that run in the background when a user clicks on an ad. These can include device operating system version conditions, redirecting users to geo-specific app stores, or creating a single link for off-network marketing. For example, if you have an iOS app that will not run on pre-iPhone 5 devices, you can create a mobile web destination for devices matching that description so that you can message users that they need to update their device to use your app.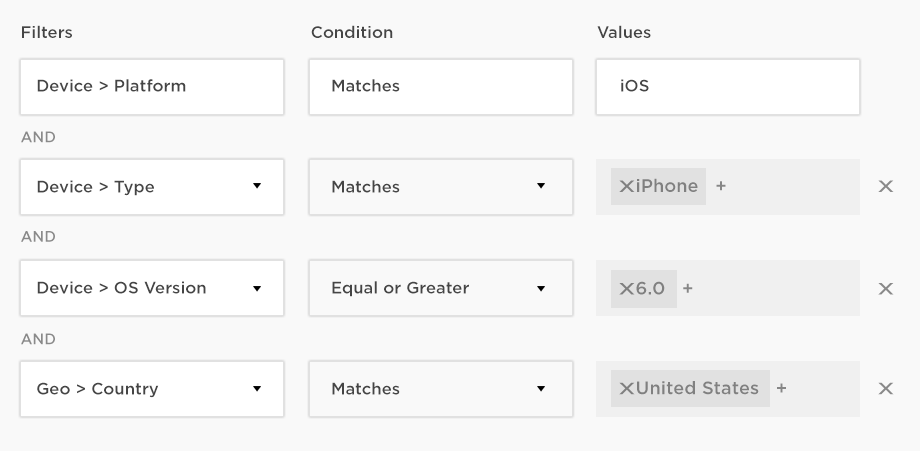 Easy Access For Everyone!
Enable a seamless and accurate user experience, as users from different mobile platforms are automatically redirected to correct app store or download destination.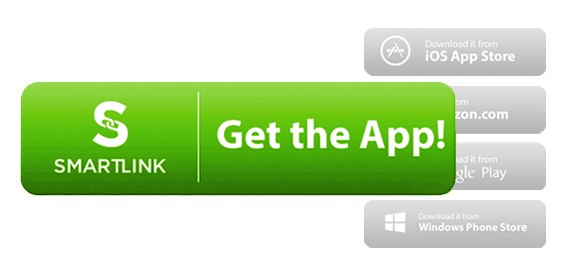 Use Deep Links to Reduce User Friction
Deep Links
send users who have installed directly to the desired in-app location. This saves the user from having to navigate to the specified in-app location. A Deep Link can dramatically reduce the friction in the process from ad click to event completion. For users who do not have the app installed,
Deferred Deep Links
will send users to the in-app location after download. The graphic below shows the flow.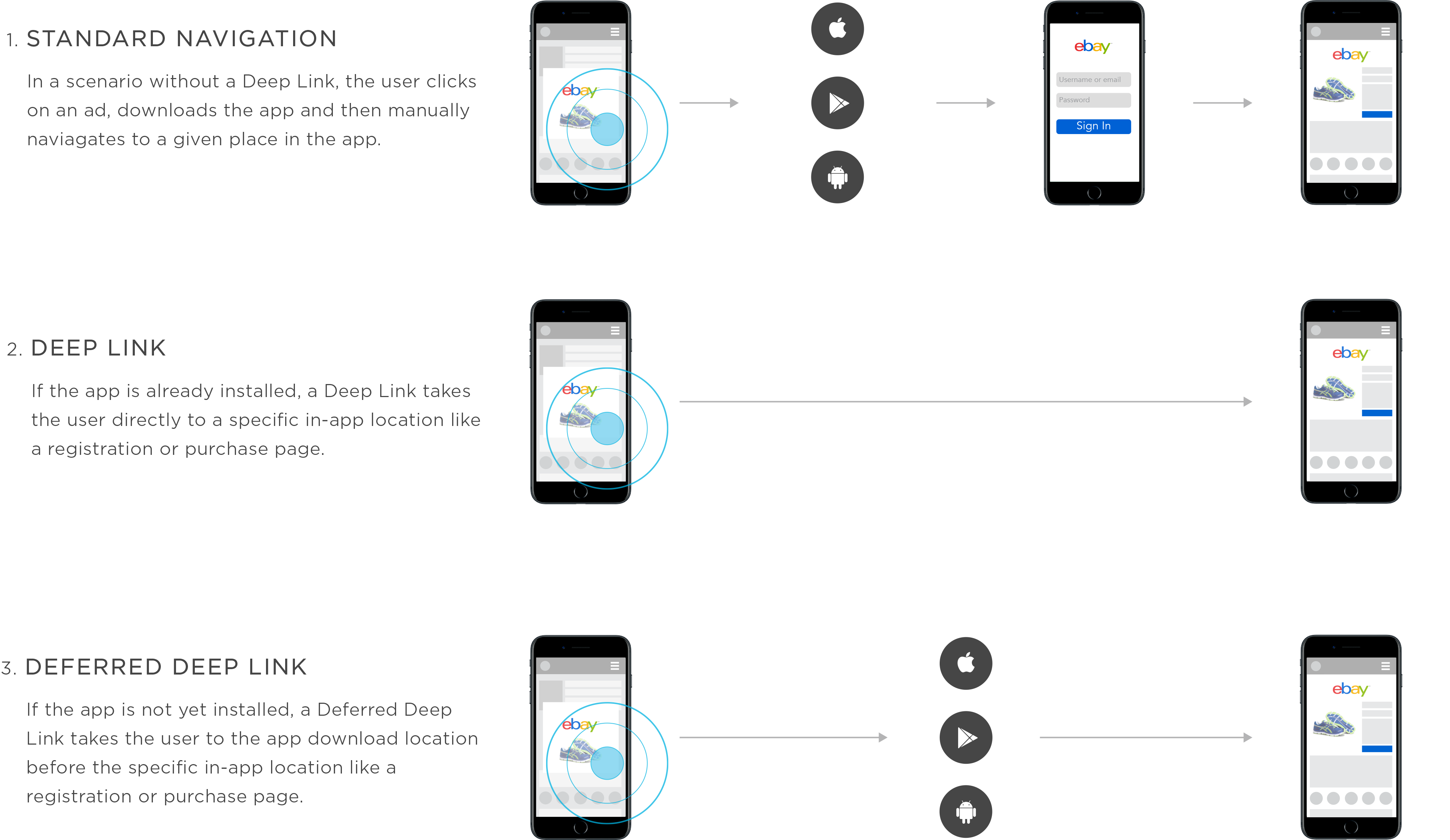 Take the next step!