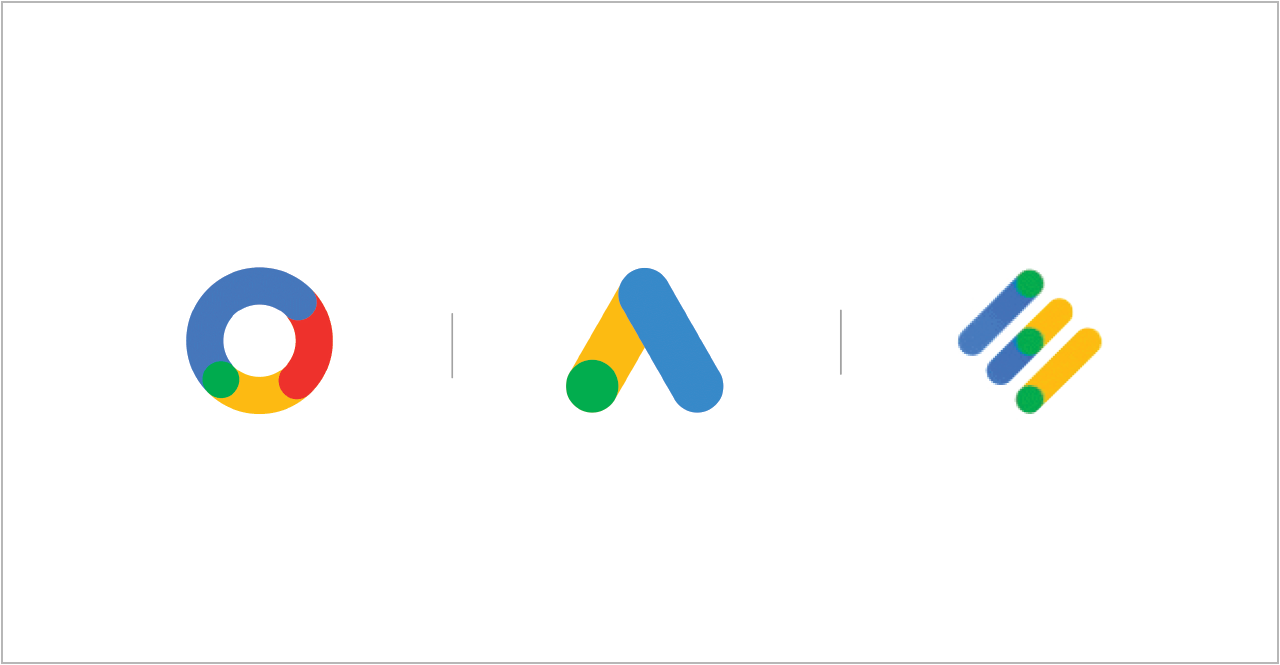 Google has rebranded many of its advertising products to better address the creation of ad campaigns on web and mobile. Today, it announced its Google Measurement Partners program which includes Kochava as one of their App Attribution Partners.
Google has long been integrated with Kochava. Last year, they named us an App Attribution Partner, now housed on the new Google Measurement Partners page. Through Google's integration with Kochava, marketers gain a deeper understanding of user and audience behavior. Marketers can also tap the Google API for additional data on their campaign activity, such as timestamps and app download initiation times.
The new category is part of their recent rebranding effort in their UI. Many of Google's advertising products were designed over two decades ago when web dominated digital advertising. As mobile has exceeded web in recent years, their products have become fragmented in addressing both platforms, something the rebranding aims to resolve.
Here's a recap of Google's rebranded products:
Google AdWords → Google Ads
DoubleClick + Google Analytics 360 Suite → Google Marketing Platform
DoubleClick for Publishers and DoubleClick Ad Exchange → Google Ad Manager
Kochava customers can continue measuring their Google Ads campaigns alongside their other media channels for in-depth analysis. Existing and new Kochava customers will see no change in how they measure their ad campaigns in the Kochava platform.
As always, Kochava client success managers are on hand to assist with any questions. To read the full release, click here.