Listen and meet with Kochava's visionary adtech leader November 1-4 in Lisbon, Portugal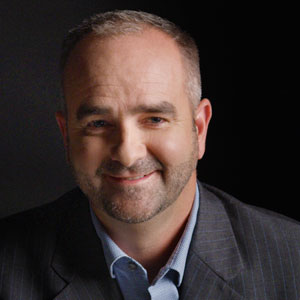 Charles Manning, Founder and CEO of Kochava, will be speaking at two sessions and also participating in Web Summit's Mentor hours. Email us at events@kochava.com to schedule a meeting.
Meet during Mentor hours
Charles can answer questions to entrepreneurs during Mentor hours to be held on November 2nd. Ask him about his experience in scaling a startup to where the company is today providing measurement and attribution services to some of the biggest brands in the world.
Listen to talk: The small screen fallacy: Why TVs aren't going anywhere
Connected TV is breathing new life into television advertising. Hear Charles' take on media buying for the small screen and the strategies publishers can use to maximize user engagement.
Join the discussion at the fireside chat
Given all the changes digital advertising has undergone in the past year with Apple and Google announcing major platform changes, staying vigilant against ad fraud may have taken a back seat. Join Charles along with Oleksiy Kuryliak, Founder of Rioks, and Diana Casanova, Head of Finance at PandaDoc, in discussing how to identify and mitigate mobile ad fraud.
Schedule a meeting
Meet with one of our Kochava representatives attending Web Summit. We'd love to talk with you about your marketing goals and how our solutions can help. 
Email us at events@kochava.com!