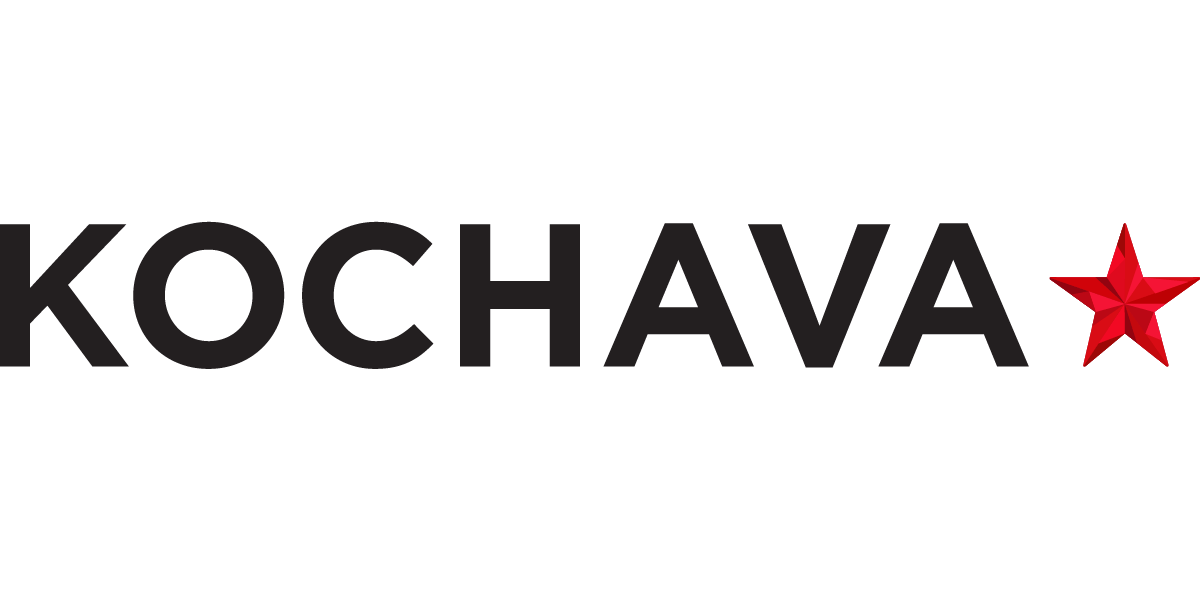 Invitation-only event uniting thought leaders from across the mobile advertising ecosystem to feature Ad Colony, AgeCheq, AppLovin, Chukong, GSN, Pandora, Priceline, Twitter, VentureBeat, Yahoo!, and Zappos, among other industry heavyweights
SANDPOINT, Idaho, January 26, 2015 /MobilityWire/ — Kochava (www.kochava.com), the global mobile attribution analytics and optimization company, unveiled today a preliminary agenda, including new speakers and topics, for the second annual Kochava Mobile Summit to be held in Sandpoint, Idaho, February 11-13, 2015.
WHO: Invitation only, for qualified mobile advertising insiders, publishers and ad networks
WHAT: The Second Annual Kochava Mobile Summit
WHERE: Sandpoint, Idaho
WHEN: February 11-13, 2015
ATTEND: To request an invite, email summit@kochava.com
The invite-only Kochava Mobile Summit is an intimate, highly interactive event that brings together the best in the mobile advertising industry for a lively and thought-provoking discussion. Summit attendees meet with leading advertisers, publishers, and ad networks and get exposure to what savvy buyers are doing in their mobile ad efforts.
John Koetsier, Vice President of VentureBeat and VB Insight, will provide the event's day one keynote address on the topic of, The Future of Mobile. Koetsier will also moderate the event's Super Publisher panel session, How Facebook, Twitter, Yahoo!, Pandora and other Leading Publishers are shaping the future of Mobile Advertising. As the industry's top publishers, these panelists will share their experience and best practices for driving innovation in buying approaches, measurement, targeting, retargeting, and engagement for mobile audiences.
Other confirmed speakers include: Havas Media EVP, Robert Griffin; Pandora's Rami Richards, Priceline Director of Product Planning and Strategy, Scott Lake; Zappos Head of Mobile Marketing, Kedar Deshpande; Idle Games Director of Growth, Scott Bauer; AgeCheq CEO, Roy Smith; and Appnique CEO, Jai Jaisimha. Additional speakers and panel topics will be posted to the Kochava Mobile Summit website in the weeks leading up to the event.
Key sessions include Transition From Display to Mobile, featuring Priceline and Zappos; Location-Based Marketing: How to Make Location Your Ally; Super Pub Session – How Leading Publishers are shaping the future of Mobile Advertising¬; International Growth, featuring Chukong; and Harness the Power of Mobile Video, featuring AdColony.
To request an invite, or to see the most current agenda, visit: www.kochavamobilesummit.com.
Industry insiders looking for more information about the 2015 Kochava Mobile Summit should sign up to receive event updates here: summit@kochava.com.