Optimizing iOS Acquisition Through the SKAdNetwork
VERTICAL: GAMING | SOLUTION: MEASUREMENT & ATTRIBUTION, SKADNETWORK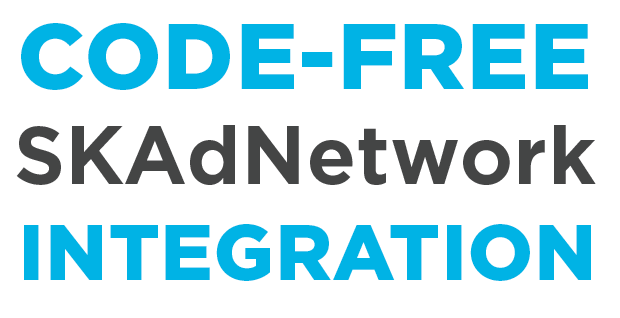 Black Bears is a mobile game development company that has created over 100 iOS and Android games. One of their games, Towerlands, is a highly rated strategy defense game with millions of installs in the App and Google Play Stores.
CHALLENGE
Black Bears needed to adapt their user acquisition strategy on iOS to factor in the SKAdNetwork, Apple's advertising measurement framework that offers anonymous, aggregated campaign attribution for advertisers, while protecting the privacy of individual users. The marketing team wanted to ensure they utilized SKAdNetwork efficiently and effectively to achieve maximum performance and user quality insights for optimization.
SOLUTION
Black Bears integrated Kochava Free App Analytics® (FAA) into their iOS apps. The Kochava FAA software development kit (SDK) features out-of-the-box support for SKAdNetwork, enabling the team to make their apps SKAdNetwork-ready without a single line of code. FAA support for SKAdNetwork includes install tracking, conversion value models to understand post-install engagement between the day of install and as far out as day 7, and the ability to run campaigns with any Kochava SKAdNetwork Certified Partner.
Out of the four conversion models available: Highest Value Event, Revenue, User Journey, and Engagement, Black Bears chose to implement the Highest Value Event model which allows them to see how far user cohorts travel in the engagement funnel and what motivates them to continue their journey. They designated the Purchase event as the highest value event. Other events they configured into the model included, Ad View, Tutorial Complete, and Level Complete. Looking to obtain quick performance feedback for optimization, the team set their measurement window to the day of install only.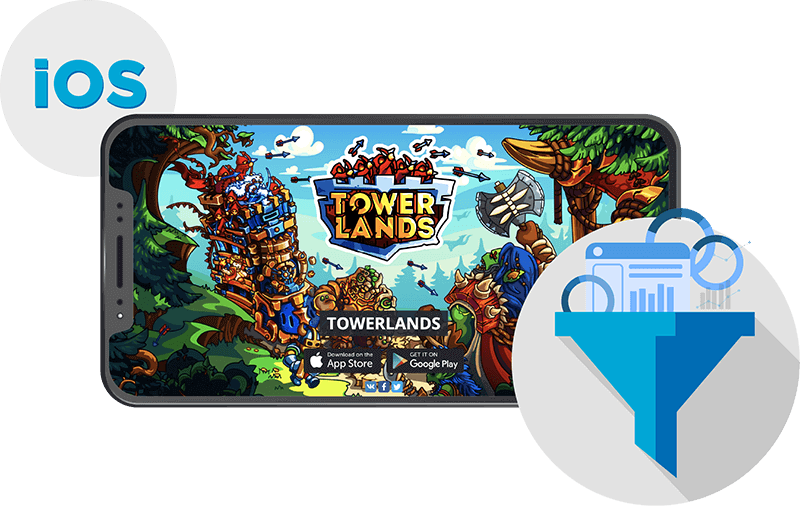 IMPACT
FAA enabled Black Bears to quickly onboard SKAdNetwork support for their iOS apps. By utilizing Kochava's configurable Highest Value Event model, the team was able to optimize campaigns so that 56% of their new Towerlands users completed a purchase event on the same day they installed. Knowing which networks and campaigns drove their users deeper into the user funnel has allowed Black Bears to continually optimize their SKAdNetwork campaign efforts.
This use case is one example of the impact of Kochava solutions for advertisers. Kochava makes no guarantee of individual results.