Kochava is a certified Roku measurement partner
Roku continues to be a leader in the connected TV (CTV) space, with a reported smart TV market share of 38% in the US and 31% in Canada. The potential to reach over 155+ million streaming consumers means Roku's continually expanding advertising offerings are playing a growing role in the omni-channel media strategies of brands both large and small. Kochava is a certified Roku measurement partner, delivering turnkey performance insights on the campaigns brands are running with Roku. 
Launch campaigns with Roku or Roku OneView
Advertisers can choose to launch acquisition and/or reengagement campaigns through Roku endemic media or Roku OneView. Think of Roku's endemic media as the ads you see on the Roku home screen, screensaver, or other native locations. These Roku ads are often used to drive actions on a Roku device (ie, getting a user to add a new channel app to their Roku device, purchasing a movie rental, starting a free trial in an over-the-top [OTT] app, etc.). See our support documentation on how to set up measurement for a Roku campaign with Kochava.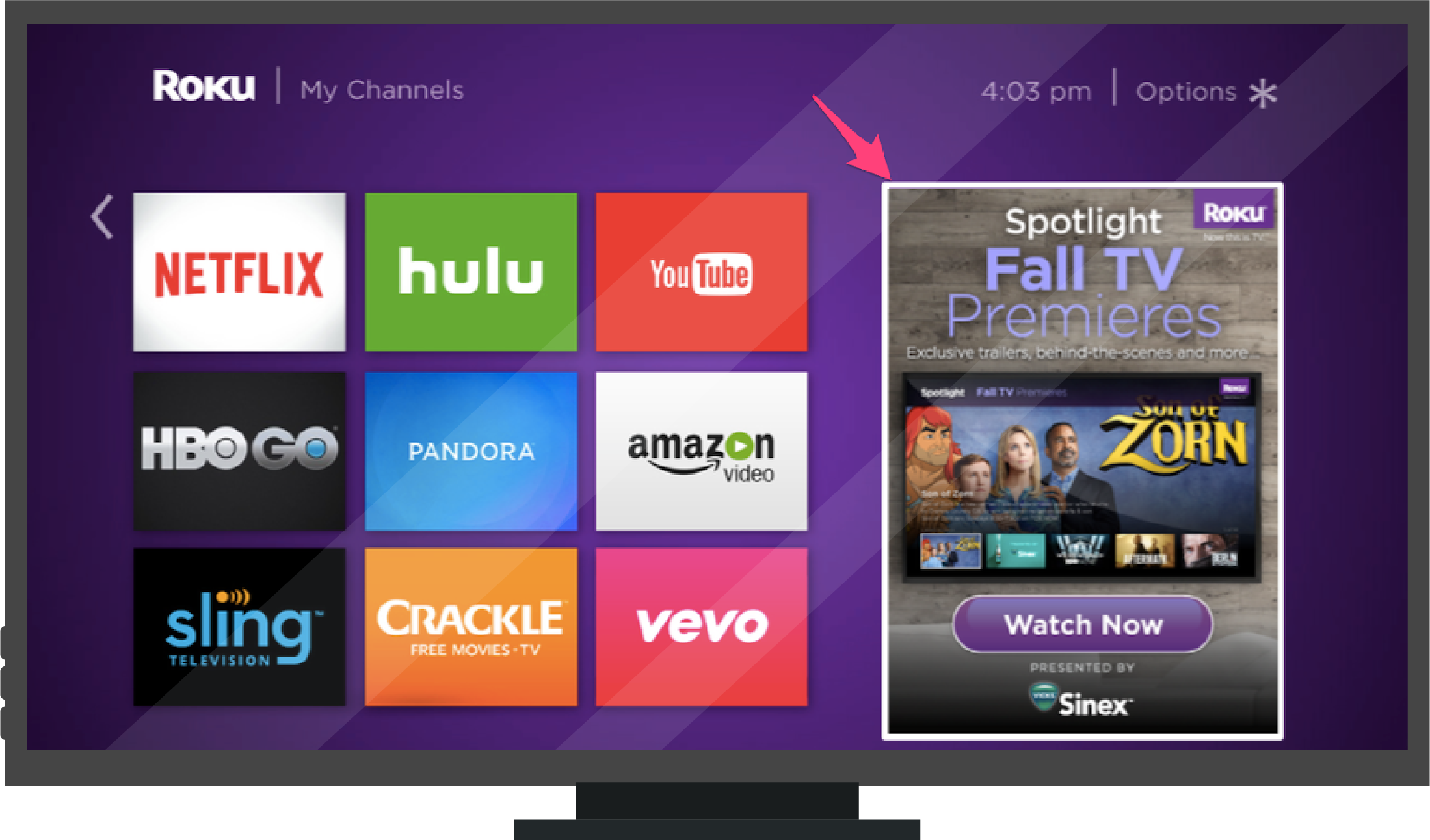 OneView is Roku's programmatic demand-side platform (DSP) that leverages Roku's TV identity data and proprietary audiences to optimize targeting and reach across OTT, desktop, and mobile inventory. Roku OneView is ideal for driving calls-to-action and conversions across multiple platforms. See our support documentation on how to set up measurement for a Roku OneView campaign with Kochava.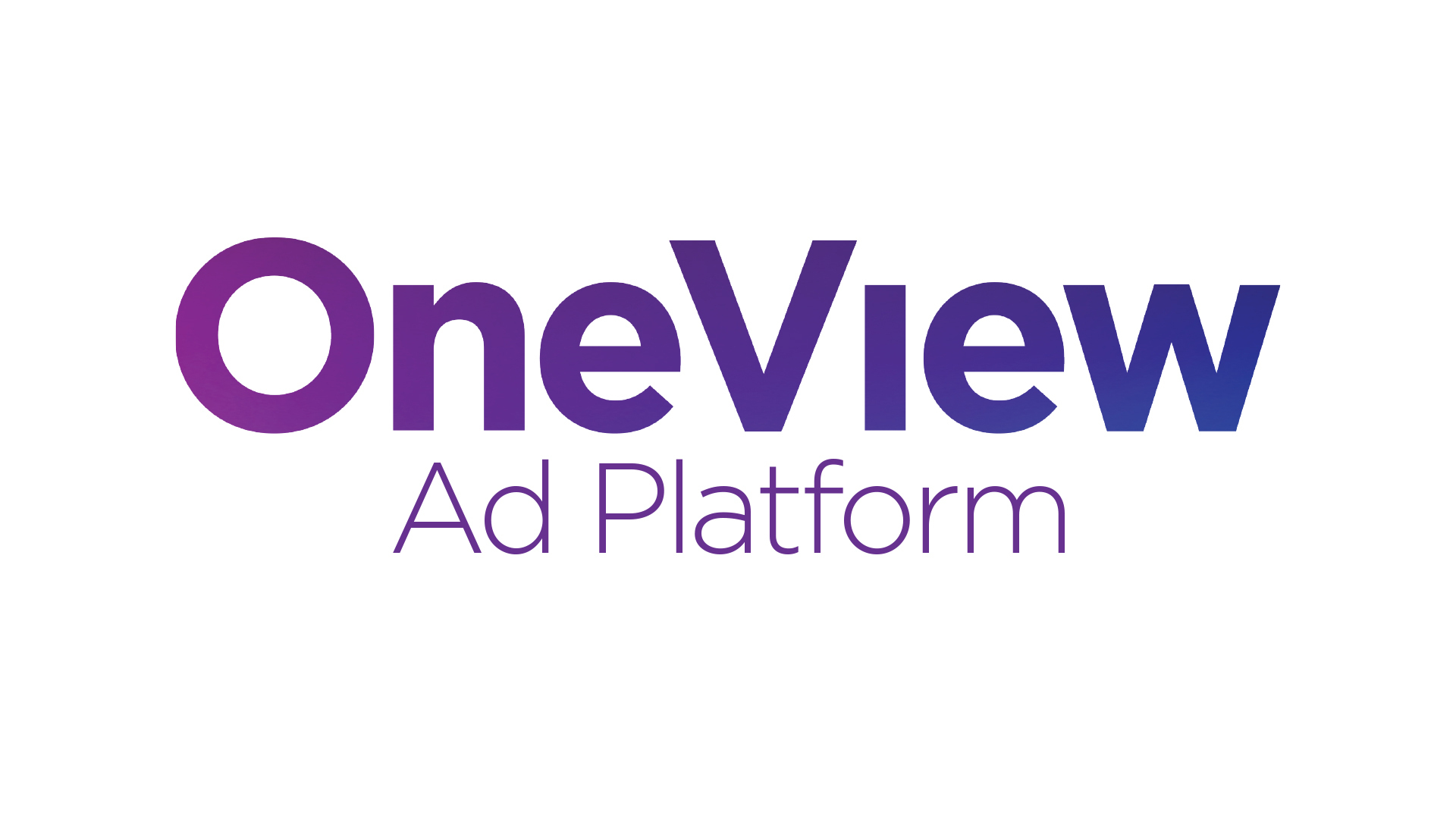 Cross-platform, cross-device attribution for your Roku campaigns
Be sure to measure app installs and in-app events across all devices and platforms where users can engage with your brand, service, or product. Kochava supports cross-device, cross-platform attribution to Roku campaigns. This means that an ad shown on a Roku TV can not only be attributed to a conversion event on the same Roku device but also to a mobile phone, tablet, desktop, or other connected devices within the same household. This ensures a truly holistic understanding of the performance of your campaign and maximizes visibility to conversion touchpoints.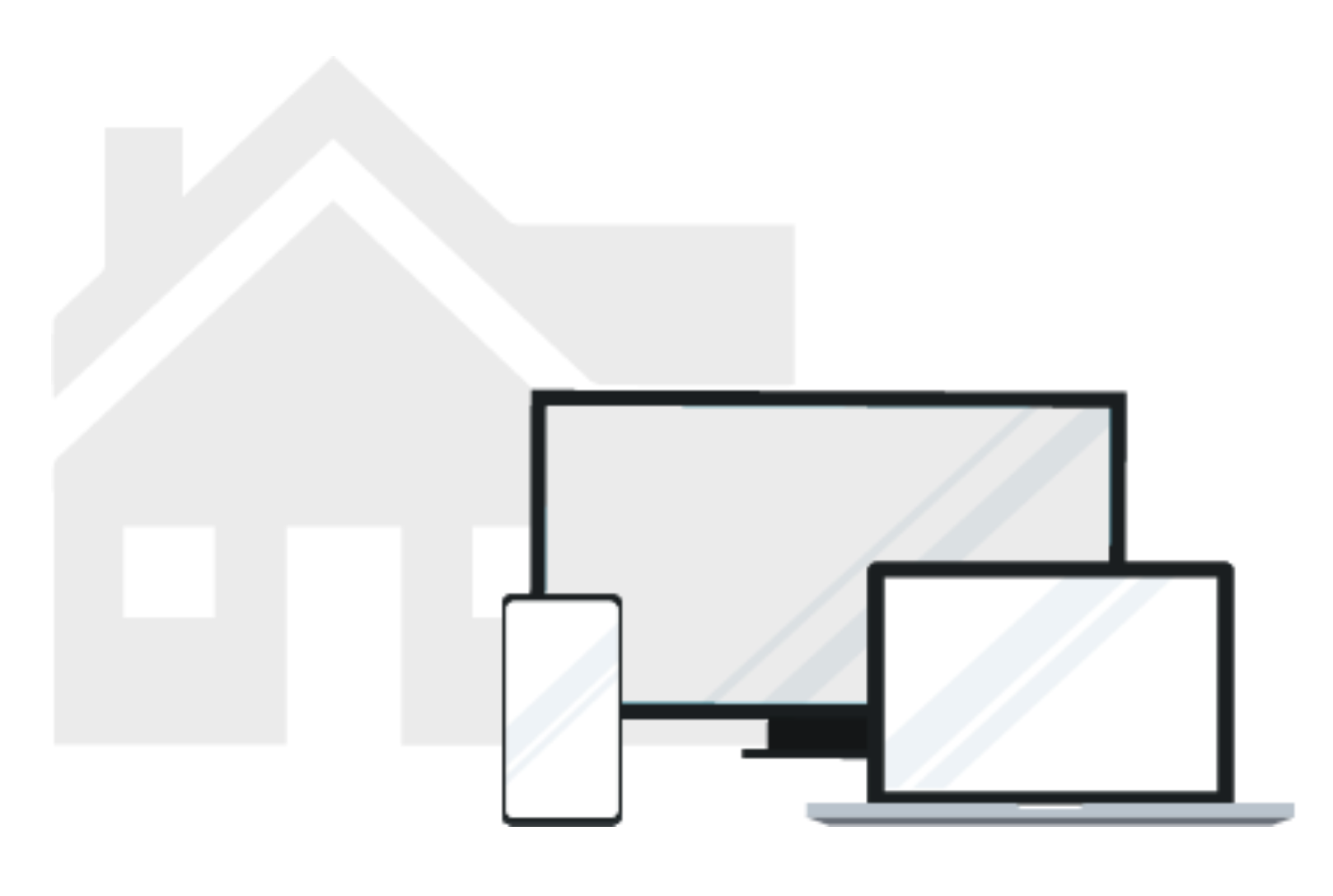 For this reason, be sure to set up Roku campaign trackers and other partner configuration settings on any app in your Kochava account that you want considered for conversions.
Roku campaign analytics & reporting
Performance on your Roku campaigns can be analyzed through real-time analytics and reporting across the apps and platforms you're measuring for conversions. See which Roku campaign strategies are driving quality users with longer retention and higher lifetime value (LTV) and then optimize your future campaigns. 
Split performance by campaign parameters, including: 
Campaign ID

Creative ID

Line Item ID

Placement Type (eg, my channels, screensaver… etc.)

and more
Incrementality testing and incremental lift measurement with MediaLiftTM
Kochava also supports incremental lift measurement on your Roku campaigns through MediaLift which leverages proprietary device scoring technology through a third-party identity graph to model a forensic control group. This means you get to address 100% of your reach without holding back a 10%-20% audience segment as a control group. A forensic control is modeled against the precise test group that is reached and exposed to the campaign. This process solves for inherent biases that are so common in incremental measurement and often skew final lift calculation. MediaLift delivers a 90% or greater confidence interval in assessed lift. 
Case Study: Major quick service restaurant (QSR) proves incremental lift on Roku campaign
A national quick service restaurant (QSR) chain in the US wanted to understand the incremental lift driven by their Roku ad campaign. MediaLift was used to analyze millions of impressions served to several hundred thousand households across the US. Comparison of the test vs. control group showed the campaign delivered thousands of incremental in-app orders from both new and existing customers.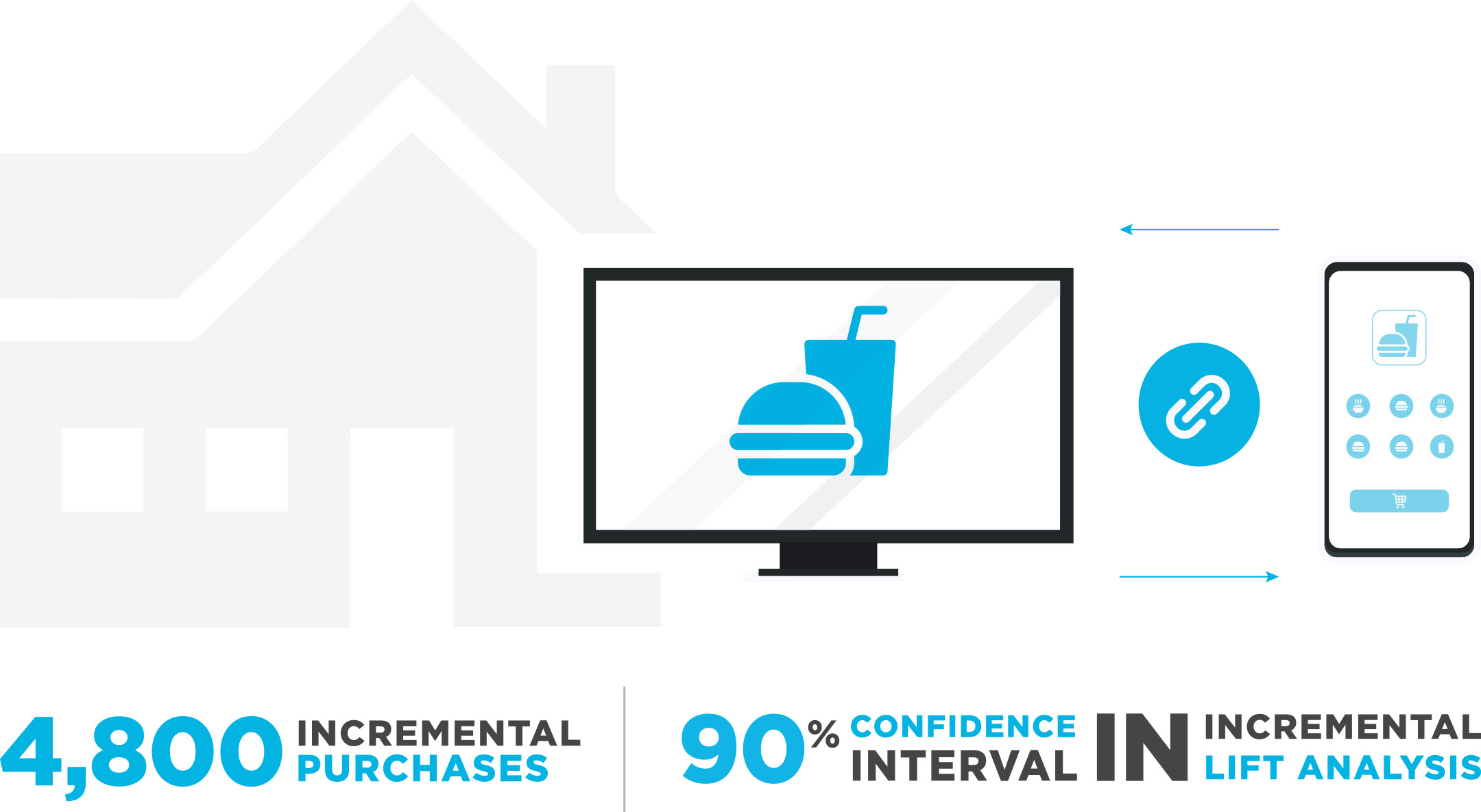 Contact us to learn more about MediaLift. 
Drive growth on Roku
As the cord-cutting trend continues, more consumers can be reached through OTT advertising. Explore your growth opportunities with Roku and measure performance with Kochava. 
Existing Kochava clients, please contact your client success manager or email support@kochava.com if you're interested in leveraging Kochava to measure Roku campaigns. 
New to Kochava? Contact us for a free consultation.