Measure Your Marketing with a Mobile Measurement Partner (MMP)
An MMP is vital to your marketing strategy by acting as a single source of truth between your ad campaigns and in-app conversions.
Start Free Trial
Request Free Demo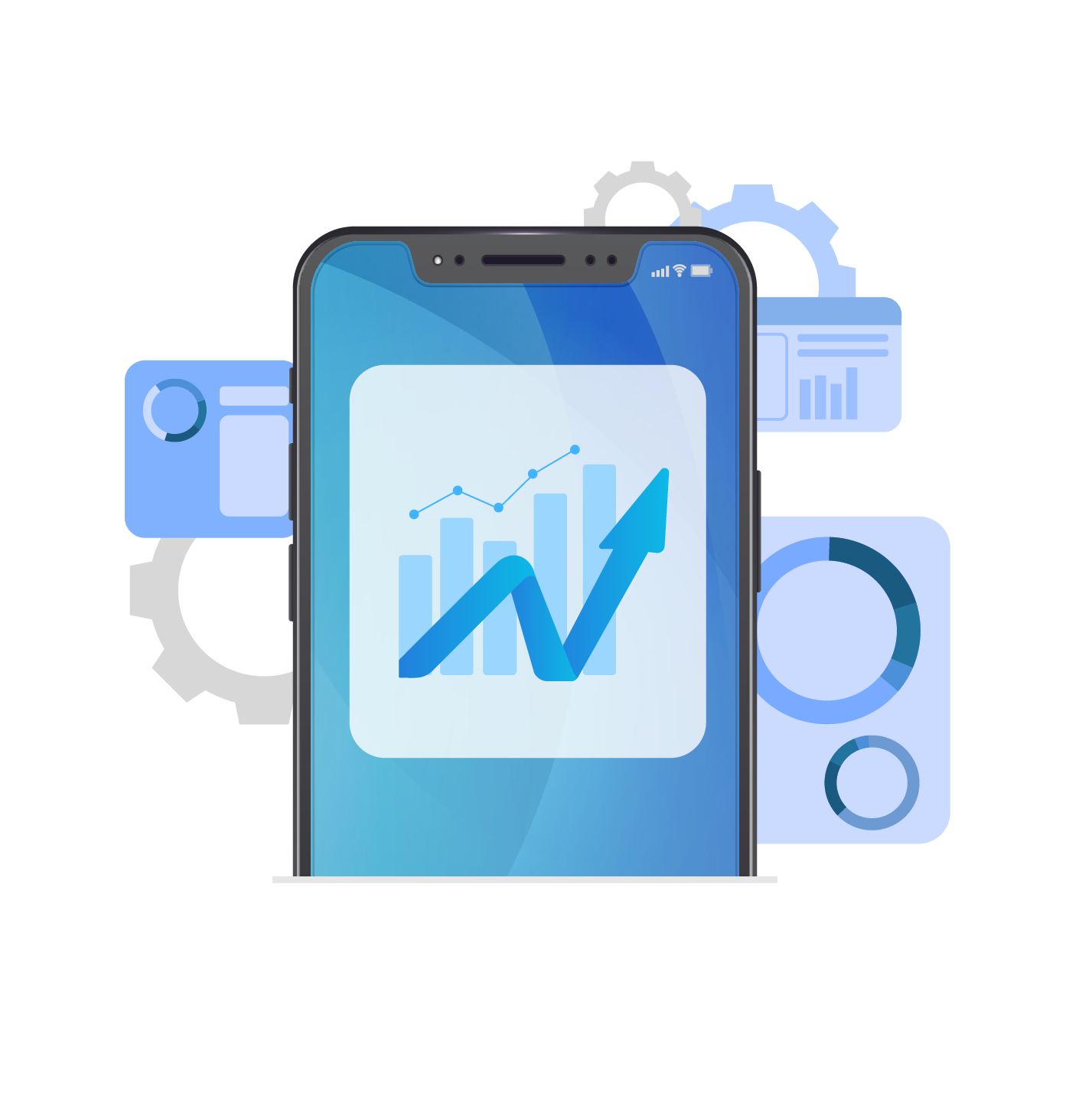 Why do I need an MMP for marketing?
An MMP is an independent third-party platform that tracks, organizes, and visualizes mobile app data to give marketers a unified view of campaign performance across all channels and partners.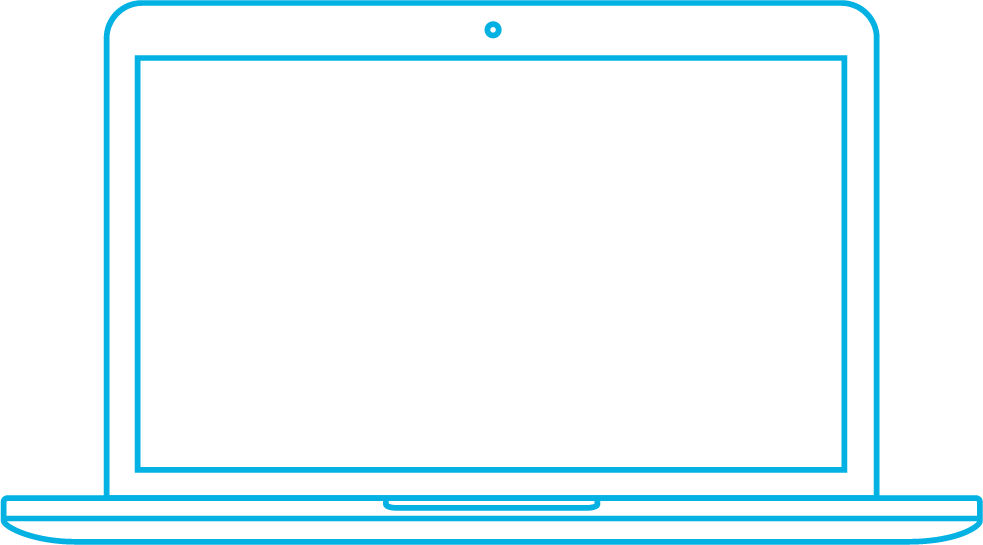 On the web, it's easy to trace activity
to its source.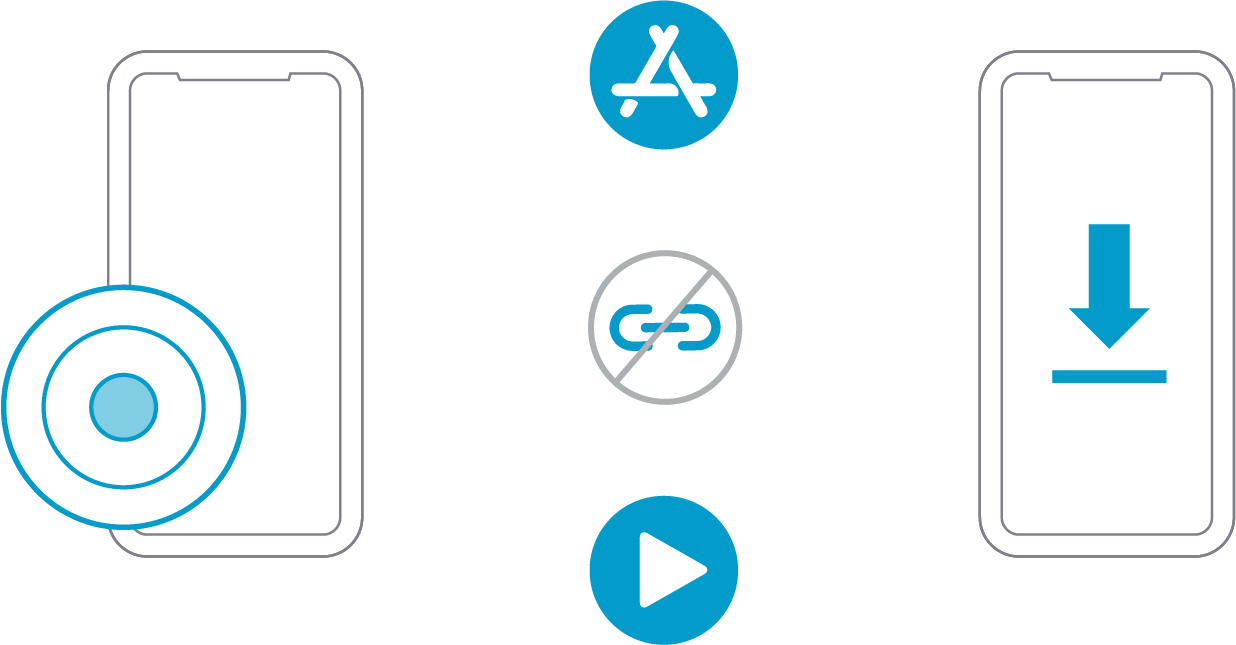 On mobile, app stores create a measurement gap between the ad the user saw
and the app install.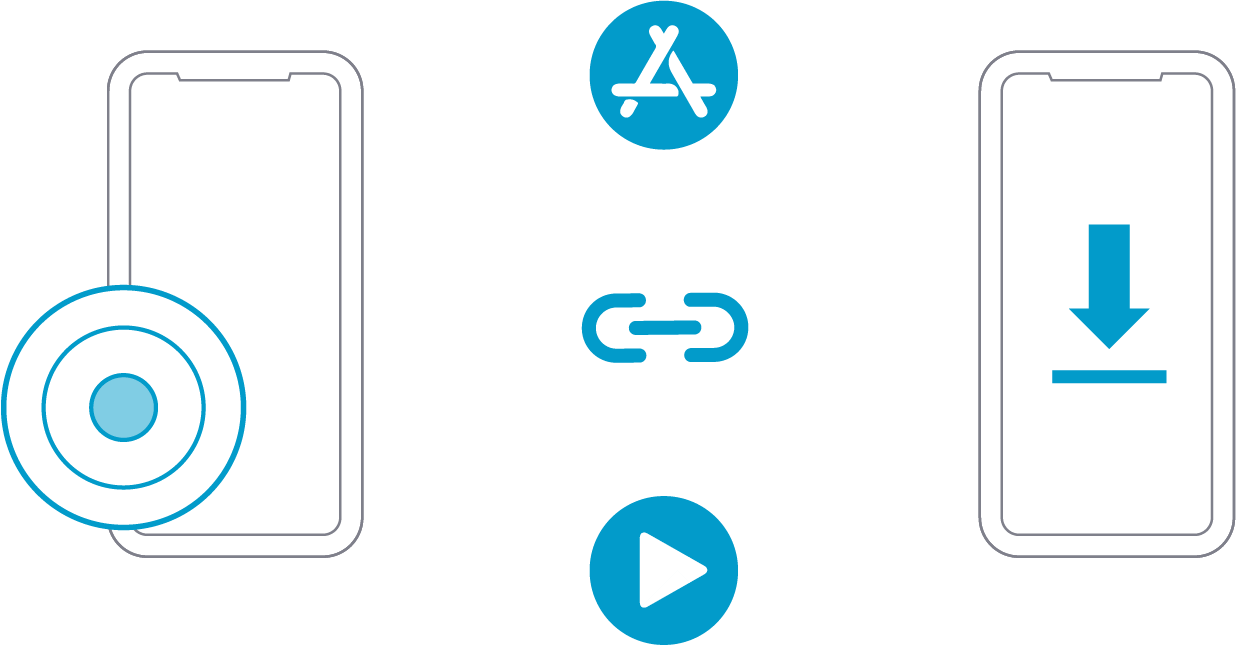 A mobile measurement partner
bridges that gap.



Kochava as Your Mobile Measurement Partner for Growth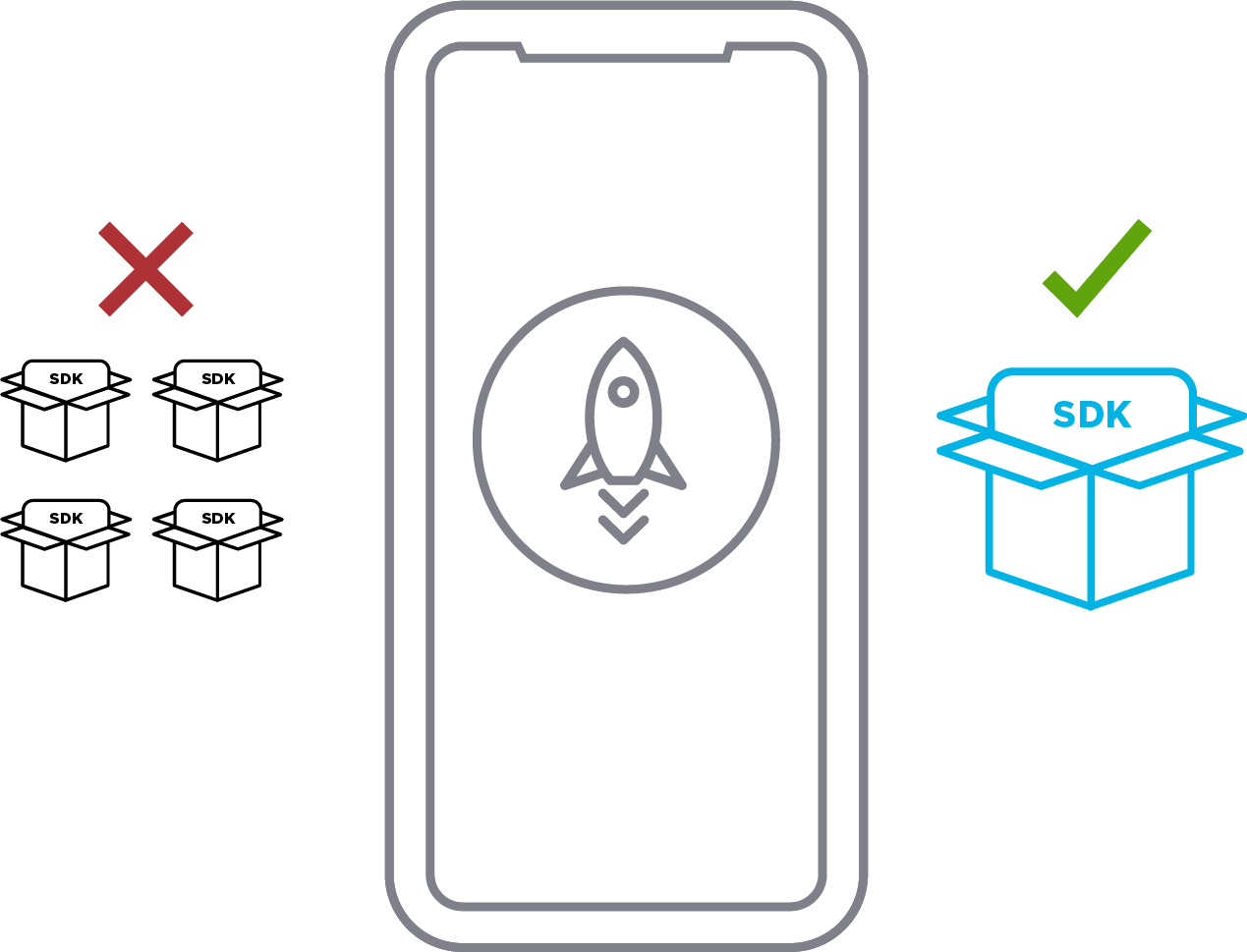 Eliminate SDK bloat
As you grow your omni-channel media mix, integrating multiple ad network SDKs causes SDK bloat. Kochava provides you with a single SDK with out-of-the-box support for thousands of media partners.
Link mobile conversions to your advertising spend
By tracking all of your ad activity across your marketing channels, we, as your MMP marketing partner, precisely match (attribute) every conversion back to its true source to help you understand return on ad spend (ROAS).


Unite user visibility across web and mobile
Unlock a better understanding of your user journeys across each touchpoint with your brand. Leverage our Web SDK and IdentityLink® capabilities to see how users move between your app and web properties.
Consolidate your reporting
See campaigns, across all channels and partners, cleanly reported in a single dashboard. No more piecing together reports to try and understand the bigger picture and your true ROI.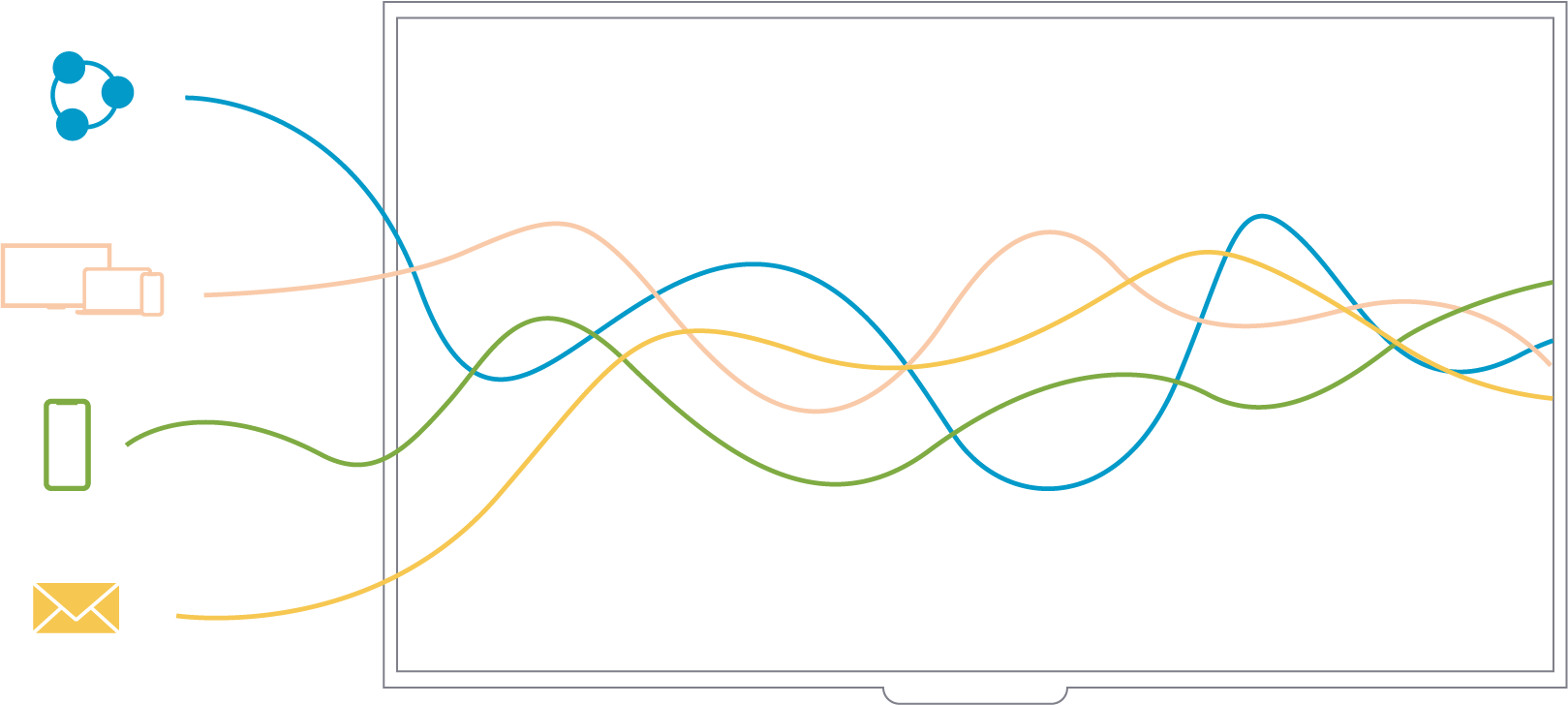 Enable intelligent optimization
See which ad strategies are working and which aren't. Identify the channels and creatives that are delivering the most valuable users to optimize for success and growth.

We Work with Who You Work with
Easily launch and measure campaigns with over 4,500 integrated super publishers, ad networks, DSPs, and other media partners.
Grow Without Limits
No matter where you are in your marketing journey, Kochava has solutions to fit your needs.
Select your preferred plan below to get started or contact us for a free consultation and demo.
Free
$0/month
Includes Free App Analytics™, Attribution, & More
GET STARTED TODAY
Mobile App Attribution
Media Planning
Apple SKAdNetwork Support
A/B/n Testing
Cross-Platform Mobile App Analytics
Summary Performance Reports
Deep Linking
Fraud Prevention
GDPR & CCPA Consent Management
Foundation
$100/month
1¢ Per Conversion (Includes 10K Conversions/Month)
START FREE 30 DAY TRIAL
Includes Everything in Free, Plus:
Web SDK & Cross-Device IdentityLink®
Configurable Attribution by App & Partner
Enhanced Cross-Platform Deep Linking
Universal Links & App Links
Quick Response (QR) Codes
Uninstall Tracking
Row-Level Event Reporting
Analytics Audience Export
Raw Data Query (100 Queries/Month)
Enterprise
Starting at $100/month
Includes 5K Monthly Active Users (MAU)
START FREE 30 DAY TRIAL
Includes Everything in Foundation, Plus:
OTT/CTV Measurement
Tracker-Level Configurable Attribution
Dynamic Audience Activation
Media Cost
Ad Revenue
Predictive Churn Modeling
Fraud Console & Custom Fraud Prevention
Raw Data Query (Unlimited Queries/Month)
Custom Data Postbacks