Are you considering Singular alternatives?
If you're researching Singular competitors, see why Kochava is the preferred choice for omni-channel attribution, media cost measurement, and Apple SKAdNetwork support.
Schedule a Demo Now
Kochava Attribution vs Singular Attribution
More Configurable
Kochava is the industry leader in configurable attribution, giving marketers unmatched flexibility in refining lookback windows, customizing reengagement conversion events, and setting the rules of attribution across paid and owned media campaigns.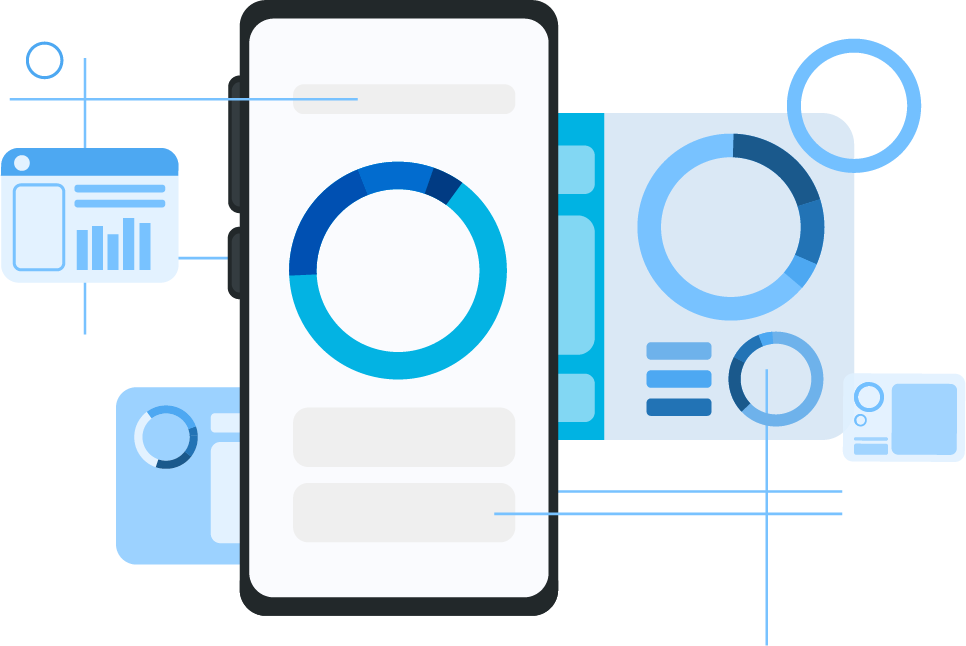 More Holistic
Go beyond mobile. Measure and attribute campaign conversions across connected devices and platforms, including: display, OTT, connected TV, smart home, and more.
More Protection
Defend your ad spend from ad fraud with best-in-class fraud prevention solutions. Activate our Global Fraud Blocklist, plus tailor your defenses with a build-your-own (BYO) blocklist and custom Traffic Verifier rules.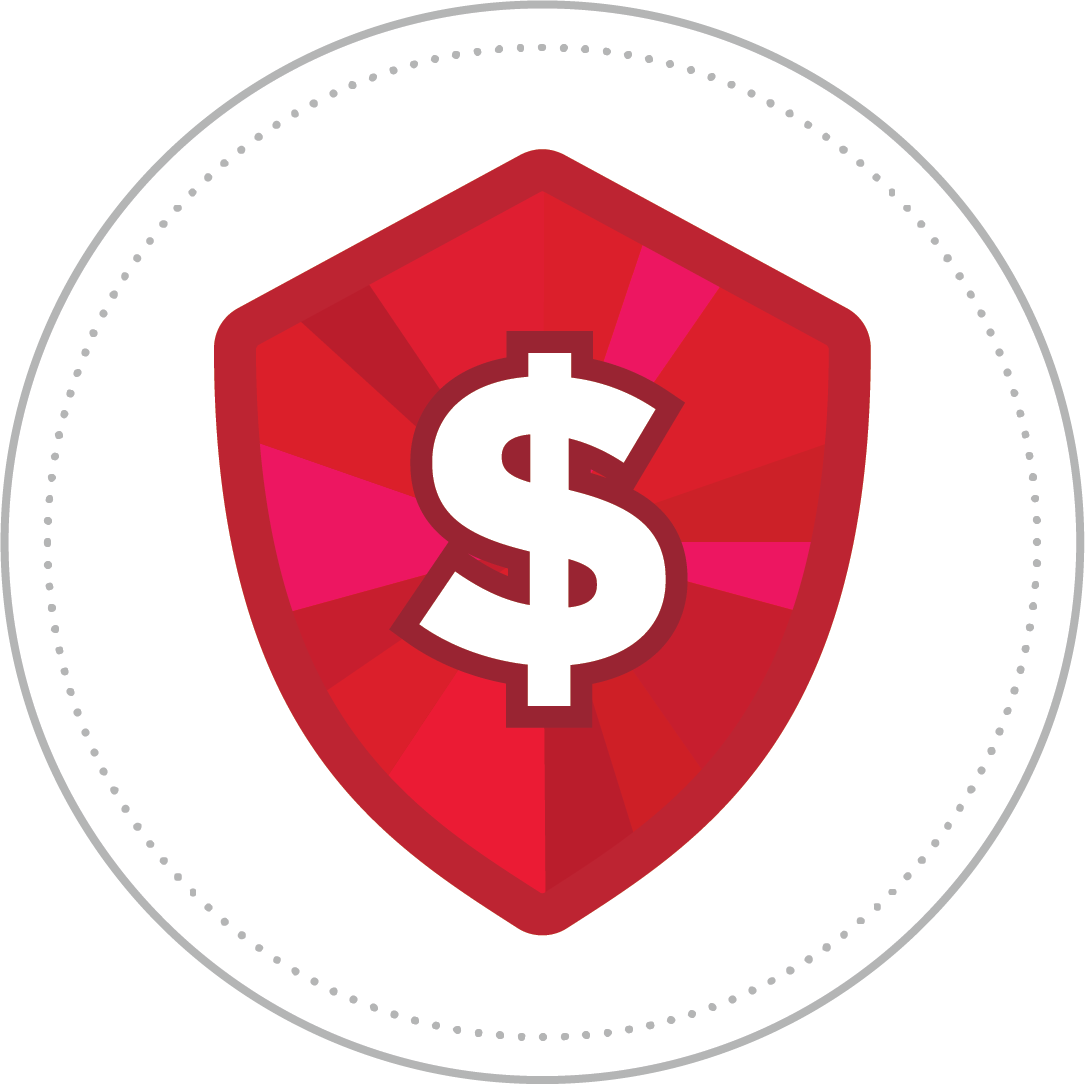 Singular SKAN vs Kochava SKAdNetwork Support
Let Kochava handle the heavy lifting of SKAdNetwork support for your app.
All SKAdNetwork methods are wrapped in the Kochava SDK and seamlessly managed through an intuitive dashboard.
Explore turnkey install and conversion summary reporting to analyze campaign performance in detail.
Leverage best-in-class configurable conversion models to maximize insights from the SKAdNetwork conversion value.
Maximize Your Campaign Performance on Apple's SKAdNetwork
Learn about conversion values and how to choose the right SKAdNetwork conversion model for you.
Download the Free Guide Now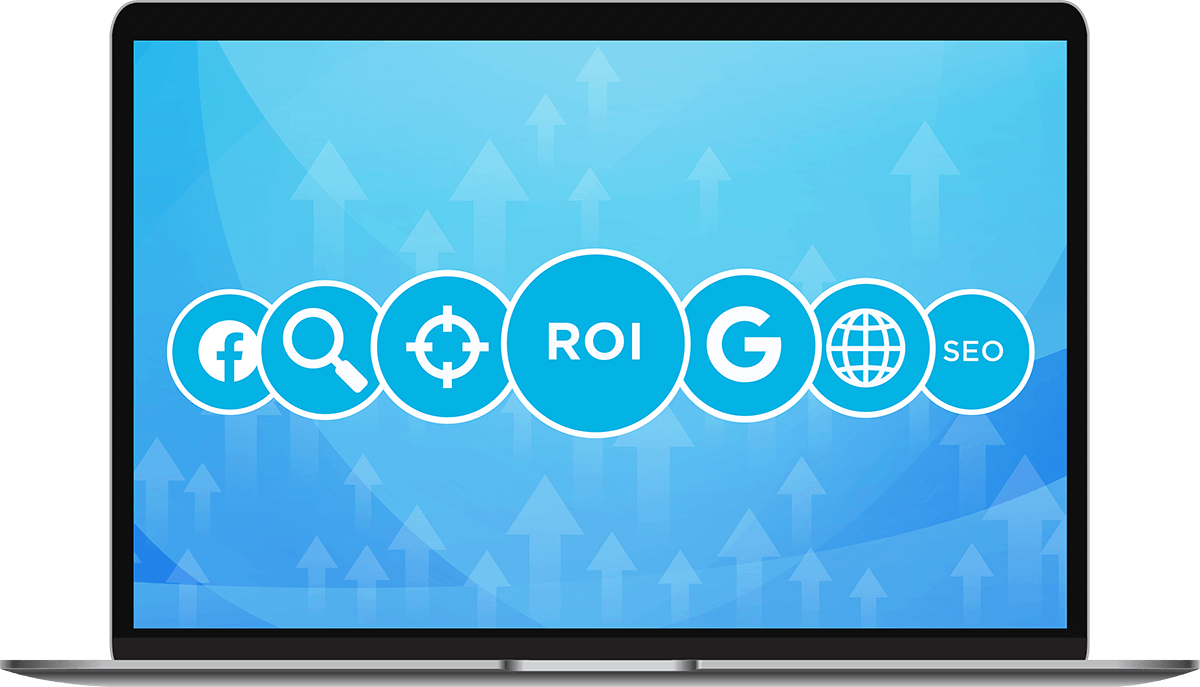 Go beyond vanity cost metrics with Kochava Cost & ROI tools
Other benefits included with any Kochava plan
Built-in Consent Management Platform
Leverage Intelligent Consent Manager™ to capture user data privacy and consent preferences for the CCPA, GDPR, and other regulations.
Real-Time Analytics & Reports
Visualize performance instantly. Run reports at any time to dive into row-level detail.
180-Day Data Retention
Don't settle for short-term access to your data. Kochava starts off with 180-day data retention and flexible options to add more.
We Work with Who You Work With
Track your campaigns with ad networks, demand-side platforms (DSPs), and other preferred partners through our 4,500+ certified integrations.

Should you choose Singular mobile measurement or Kochava?
Are you asking the right questions before choosing your mobile measurement provider (MMP)? Find out what you need to know with our free request for information (RFI) template.
Download Now