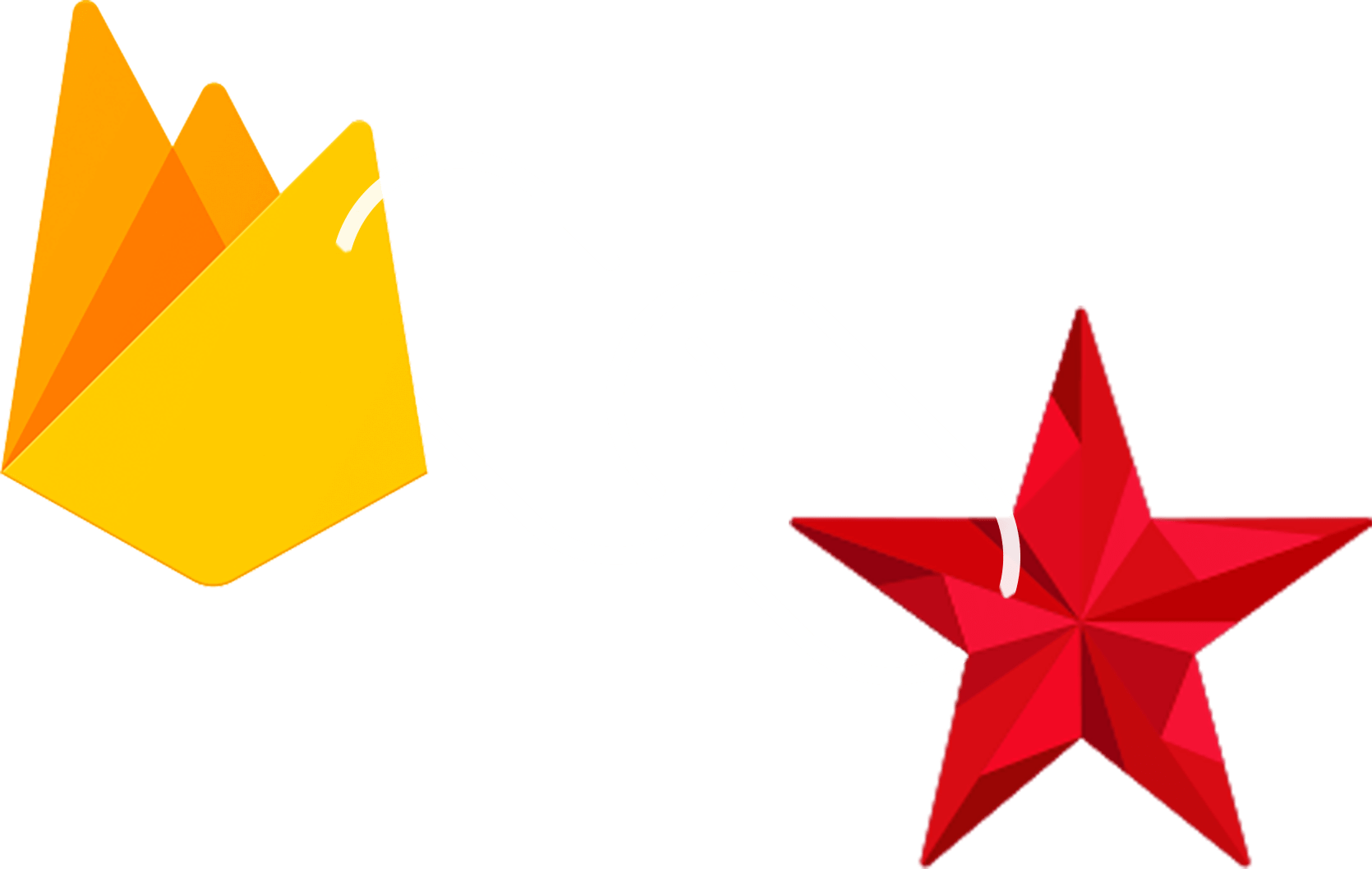 Goodbye Firebase Dynamic Links. Hello Kochava SmartLinks™!
As a leading mobile measurement partner (MMP) since 2011, Kochava has innovated cutting-edge dynamic linking and deep linking solutions that help brands around the world drive friction-free user experiences to boost conversion rates and engagement.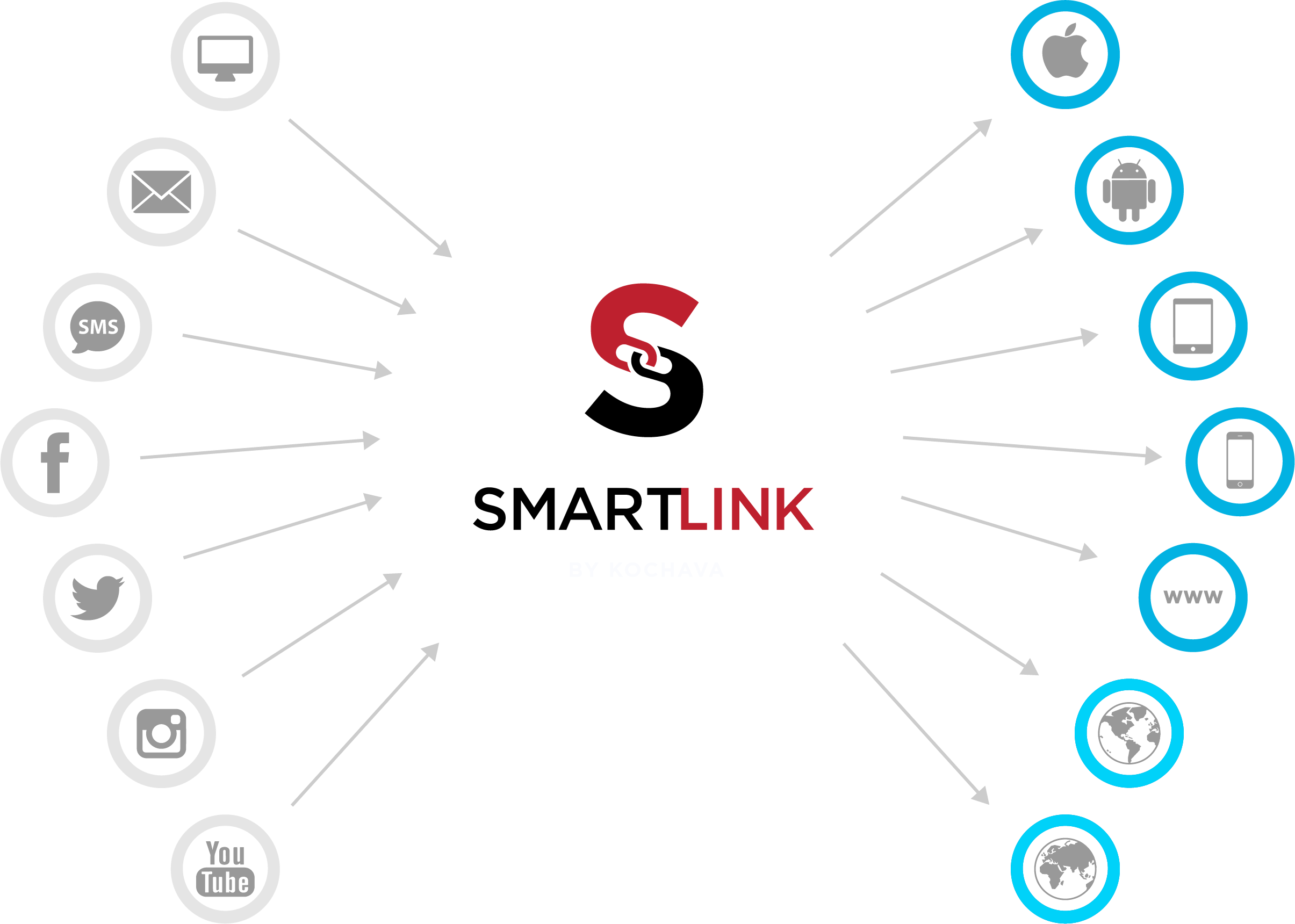 Growing brands leverage Kochava for all of their deep linking needs



SmartLinks are your best alternative to Dynamic Links

Provide a first-rate linking experience no matter where the link is opened
Users can open Kochava dynamic links on iOS or Android and be taken directly to the app content. Similarly, if a user opens that same link on a desktop, they will be taken to the equivalent content on your website.

Expand your mobile deep linking capabilities
View the entire path to conversions with Kochava deep linking. Our solutions cover both app-to-app and web-to-app functionality across omni-channel media (paid and owned), contextual filters (geographic device type, OS), and destinations (app stores, web, app clips, instant apps, and more).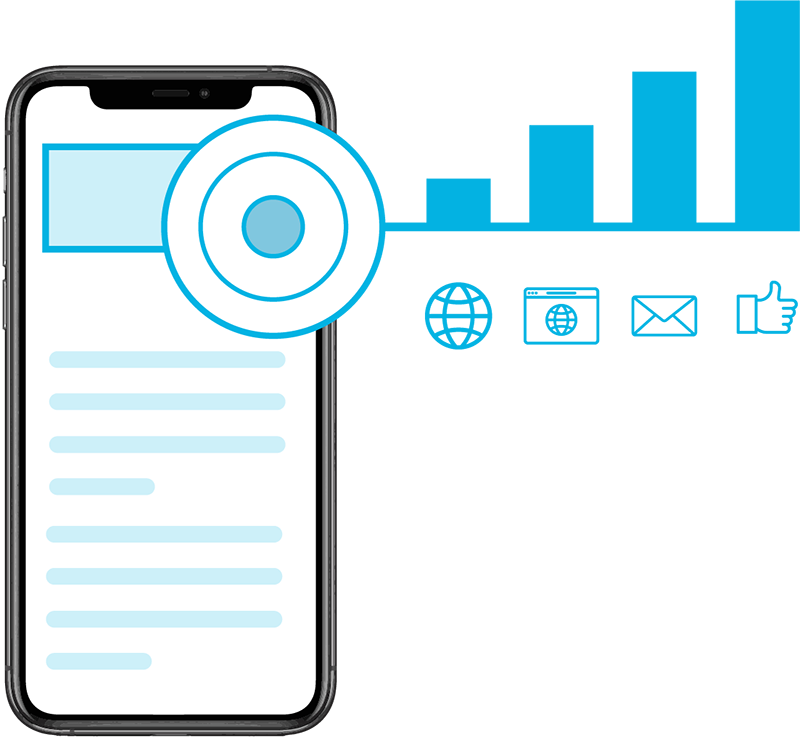 Gain complete link tracking and attribution
With built-in tracking and attribution for app and mobile deep linking and dynamic linking, SmartLinks help you understand how each user experience impacts down-funnel engagement. Accurately measure and analyze link traffic in real-time from campaign performance across all of your devices and partners in one dashboard.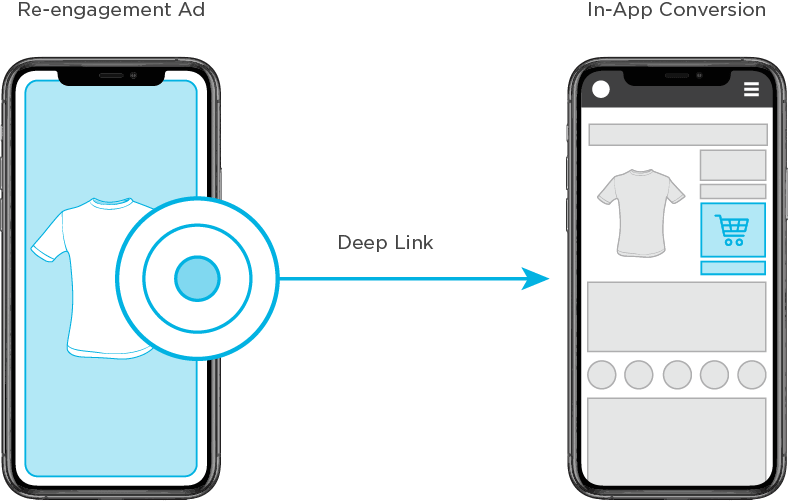 Configure links for acquisition or re-engagement
Use SmartLinks across both user acquisition (UA) and re-engagement campaigns and easily dictate the point of conversion. Choose installs, purchases, sessions and any other standard or custom key performance indicator (KPI) event. Attribution will only be awarded when the conditions you set are met.
SmartLink features go beyond Firebase Dynamic Links
Kochava SmartLinks™ elevate your dynamic linking capabilities with cross-platform linking across online and offline marketing channels, with built-in support for a host of features:
Dynamic Routing by Platform, OS, Geo
Support Across Paid and Owned Media
Acquisition and Reengagement Tracking
Quick Response (QR) Code Generator
iOS Universal Links Support
Android App Links Support
App Clips & Instant Apps Support
Ready to migrate from Firebase Dynamic Links to Kochava Smartlinks? Get started with our support documentation.
Get expert help planning your link migration strategy
Users expect friction-free, personalized experiences. Our experts will help you plan a seamless migration from your Firebase Dynamic Links to Kochava SmartLinks.
Fill out the form to request an expert consultation and get a 60-day FREE trial.