Looking for Branch Competitors?
If you're considering Branch deep linking or Branch attribution, see how Kochava creates the perfect combination in one powerful platform with SmartLinks™.
Request a Demo
SmartLinks are fast. No frozen screens or delayed redirects. With smart routing, pave the way for a truly friction-free path to conversion, regardless of a user's connected device.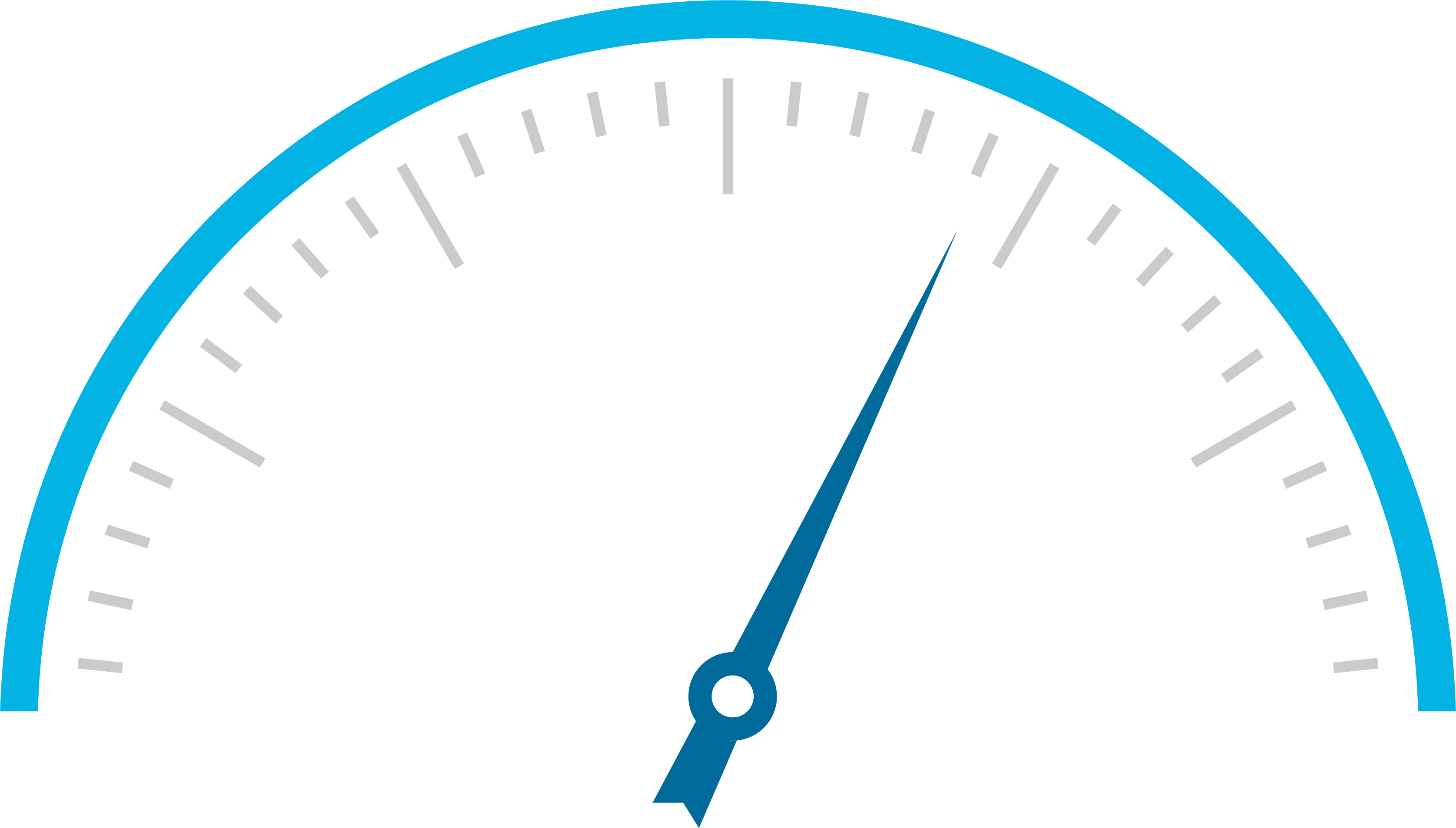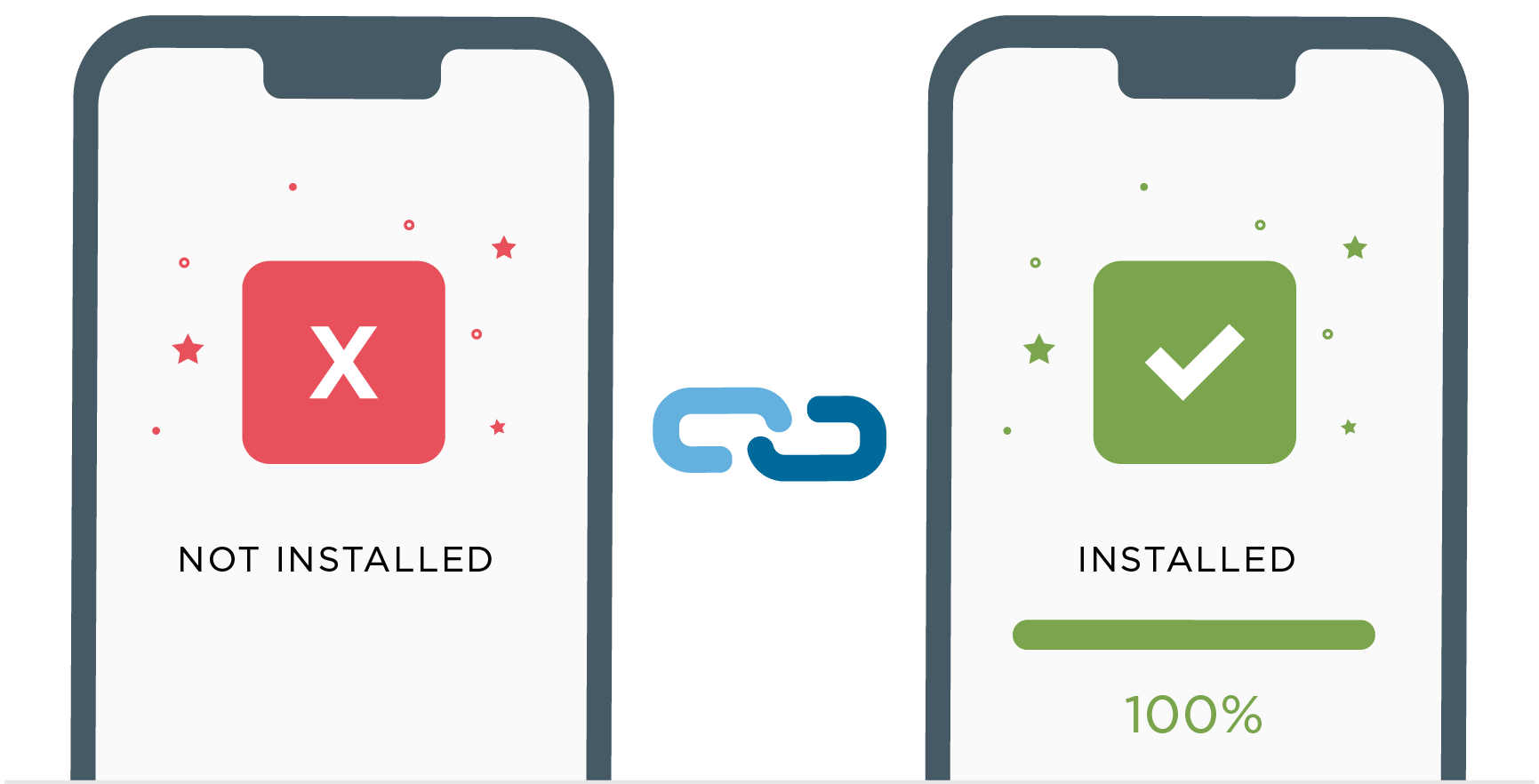 No app installed, no problem.
With built-in app install detection, SmartLinks can deep link your users even if they haven't installed your app. Boost conversion rates and retention with deferred deep linking.
Universal Links with Attribution
Leverage Universal Links on iOS and App Links on Android without giving up vital tracking and conversion attribution. Customize links with your app name to keep your brand front-and-center.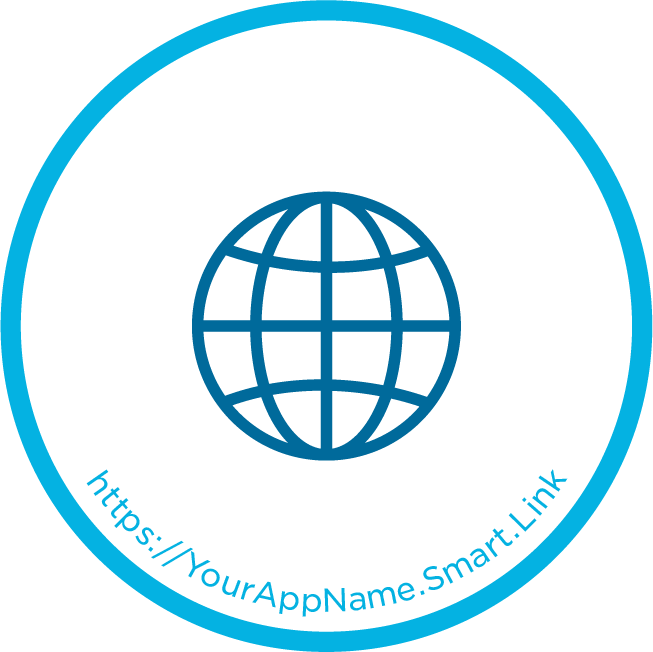 We Work with Who You Work With
Use SmartLinks on all of your owned media efforts across email, social, website and beyond. Plus, track paid campaigns with ad networks, demand-side platforms (DSPs) and other preferred partners through our 4,500+ certified integrations. No more partner tracking limitations or link support issues, just create your campaign links and watch your user base grow.

Maximize Your Campaign Performance on Apple's SKAdNetwork
Learn about conversion values and how to choose the right SKAdNetwork conversion model for you.
Download the Free Guide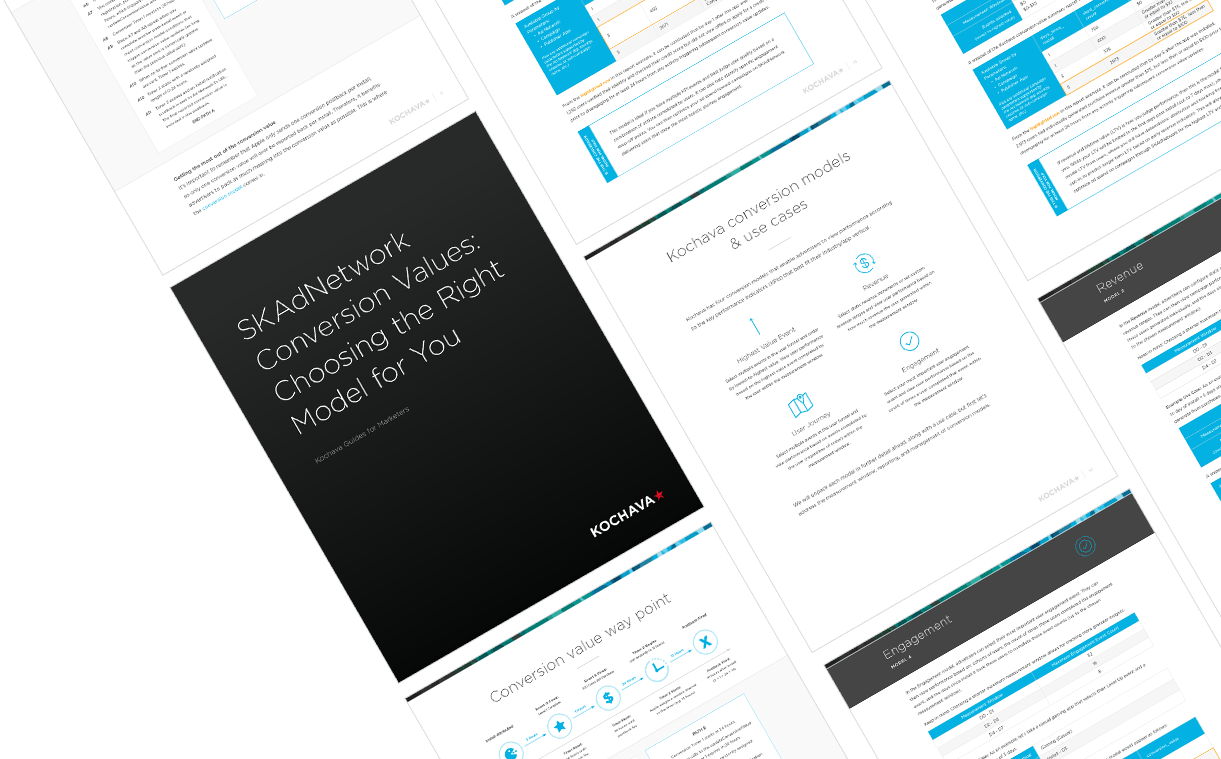 Included Free with Any Plan
Real-Time Analytics & Reports
Visualize performance instantly. Run reports at any time to dive into row-level detail.

A/B/n Multivariate Testing
See how various creatives, search keywords, and ad formats impact performance and drive high quality users.

Branch Pricing vs. Kochava Pricing
Kochava offers affordable plans for any sized app based on monthly active users (MAU). That means we only grow if you grow. Plans based on attributed conversion volume are also available.
*12-month contract at $100.00/mo minimum commences July 1st, 2020 at only $0.01 per conversion (10K conversions included). Cancel within the first 30-days at no charge.