Looking for Branch Competitors?
If you're considering Branch deep linking or Branch attribution, see how Kochava creates the perfect combination in one powerful platform with SmartLinks™.



Why You Should Choose Kochava Solutions Over Branch Alternatives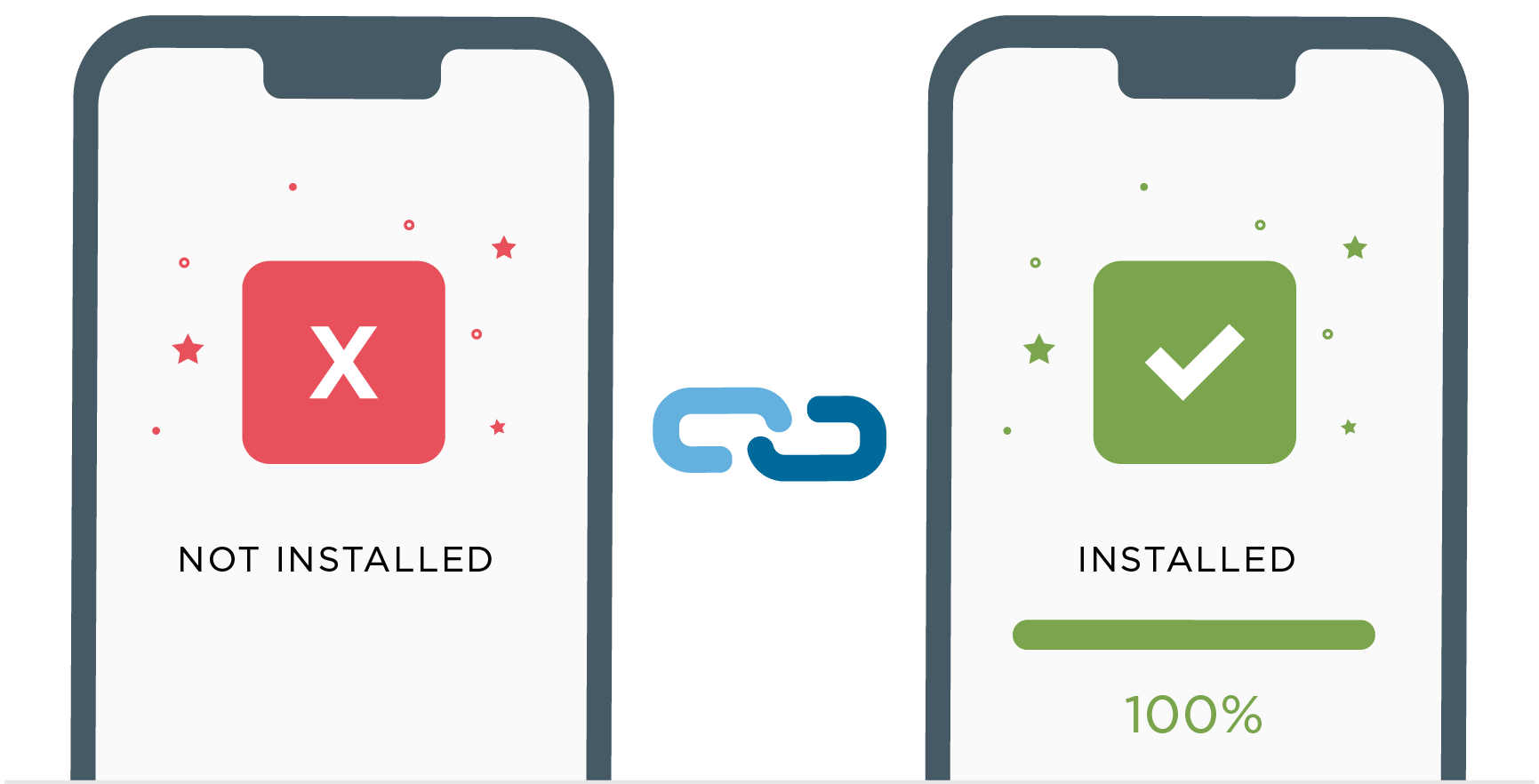 Boost Conversion Rates With Deferred Deep Linking
With built-in app install detection, Kochava SmartLinks™ can deep link your users even if they don't have the app installed. When users don't have the app, Kochava's deferred deep linking solution will send users to the appropriate app store for installation and then to the intended in-app content when the app is first launched.
Faster and Smarter Than
Branch Deep Links
SmartLinks are fast. No frozen screens or delayed redirects. With smart routing, pave the way for a truly friction-free path to conversion, regardless of a user's connected device. With SmartLinks, marketers can create a single link capable of performing both deep linking and deferred deep linking functionality.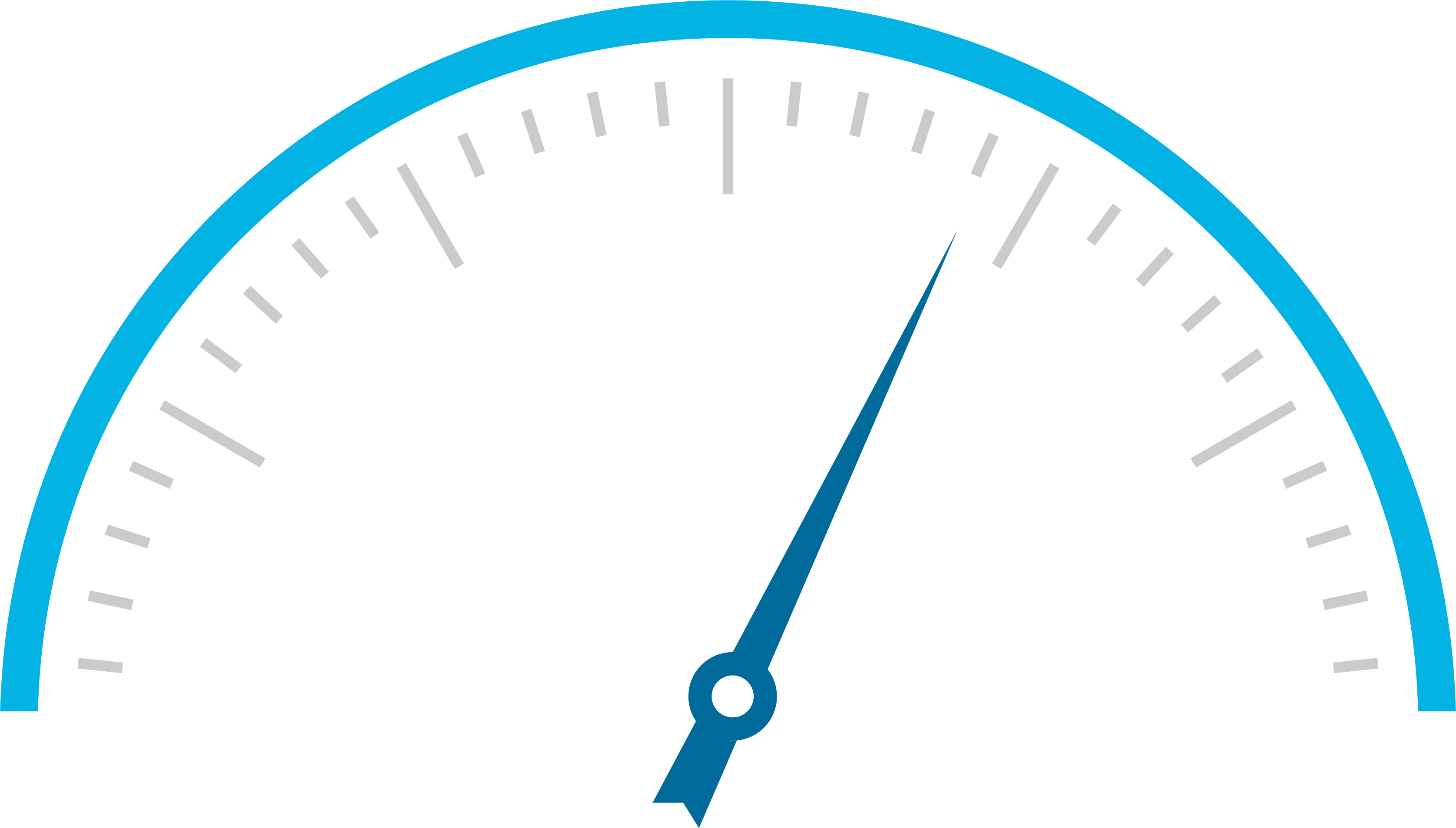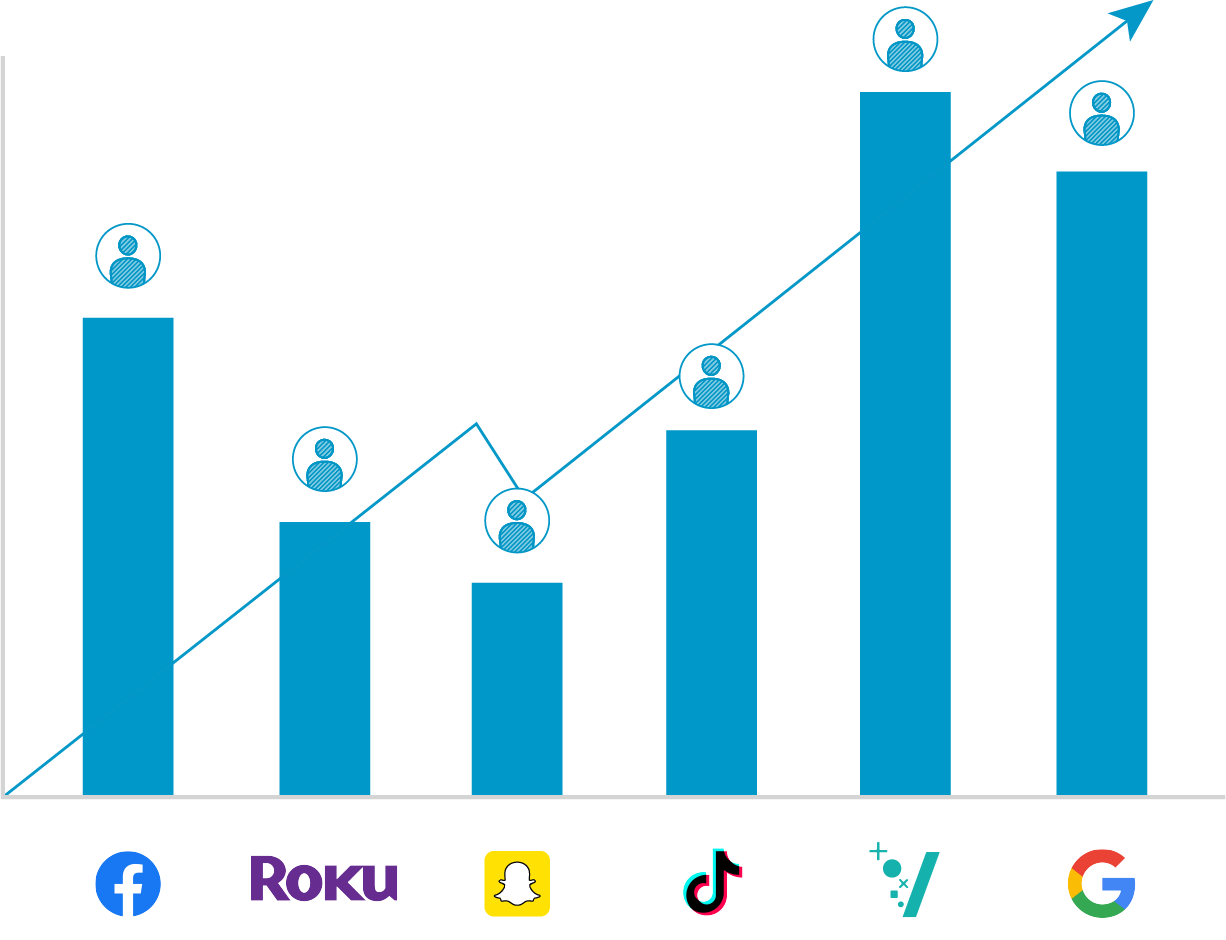 A Holistic View Into Your Omni-Channel Attribution
Unlike Branch attribution, Kochava encapsulates a wider range of features including support for out-of-home (OOH), connected TV (CTV), and linear TV attribution channels and the ability to measure incremental lift with Kochava Foundry™. Capture performance insights across your entire media mix to understand return on investment (ROI).
Hear Why Marketers Choose Kochava

"The granularity of Kochava data is really the main reason clients choose Kochava over other partners."
Nate Gasser
VP Emerging Media and Technology
Camelot Strategic Marketing & Media

"The features that really make Kochava stand out are not only the attribution pieces but also the way that Kochava is rapidly evolving their product."
Chris Barcinas
Director, Integrated Marketing
Experian
We Work With Who You Work With
Easily launch and measure campaigns with over 4,500 integrated super publishers, ad networks, DSPs, and other media partners. Kochava is a measurement partner with Facebook, Twitter, ASA, Snapchat, Verizon Media, Google Ads, and more!
Kochava Pricing vs. Branch Pricing
Kochava offers affordable pricing plans, including Free App Analytics, for any sized app based on monthly active users (MAU). That means we only grow if you grow. Plans based on attributed conversion volume are also available.
Get Started for Free