Free App Analytics® (FAA) customers must take action and respond no later than March 31st.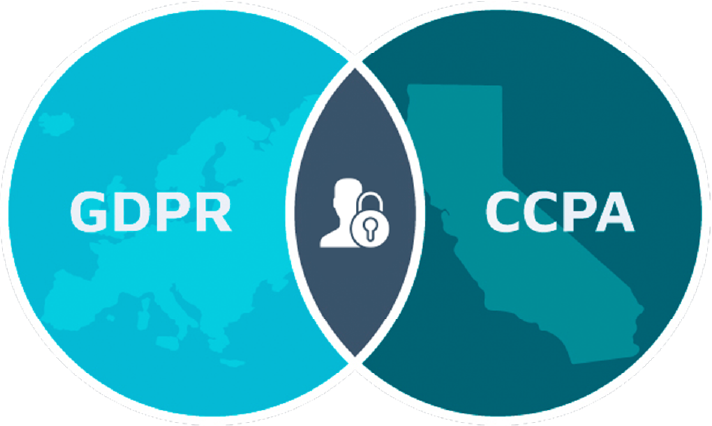 Kochava takes user privacy very seriously. With the launch of the California Consumer Privacy Act (CCPA) on January 1st, 2020, and other forthcoming user privacy and consent regulations, Kochava is taking steps to support Free App Analytics® customers.  
REQUIRED USER PRIVACY POLICY UPDATES
Please include the following language word-for-word (without any changes) in your User Privacy Policy:

We collect the following categories of your personal information and may sell it to third parties: identifiers, commercial information, internet or other electronic network activity information, geolocation data, and inferences drawn from these categories.  
Once this step is complete, please send an email to Support@FreeAppAnalytics.com with the URL of your User Privacy Policy.
REQUIRED USER CONSENT MANAGEMENT
If you have end-users within a jurisdiction(s) that requires you to capture consent and you have not implemented a consent management solution, we require the adoption of Kochava's consent management platform no later than March 31st, 2020. 
To download our latest SDK and for instructions on implementing consent management, visit: https://support.kochava.com/sdk-integration/consent-sdk-using-the-sdk/
Please be advised that Kochava will be forced to deactivate your account after March 31st, 2020 if your app(s) have not been updated. 
Read more about Kochava's own privacy policy here or email us: Support@FreeAppAnalytics.com.