The Kochava team is constantly adding new network integrations for your convenience. Every integration has its unique strengths and capabilities.
If you're looking for something specific, Media Guide is a searchable and filterable collection of more than 50,000 networks and publishers. It includes everything from contact information to traffic data and creative specs and cost structure. Media Guide makes it easy to find the right partner for each of your campaigns.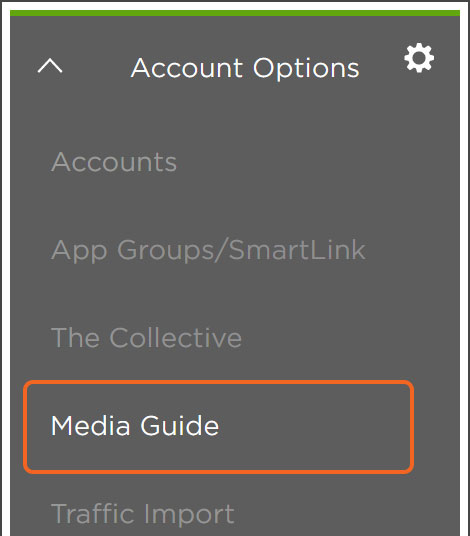 The following list includes recently-added network integrations including the high-level capabilities of each integration. If you want to learn more about any of these integrations, navigate to Media Guide from the Account Options menu in your Kochava account.
Further information on accessing and using Media Guide is available at support.kochava.com.
Network Name
Clicks
Impressions
Install
Postbacks
Event
Postback
ETORON
X
–
–
–
Optimal
X
X
–
–
Sojern for Advertisers
X
–
X
–
Mojise
X
X
X
–
Ad4Screen_Partner
X
–
X
–