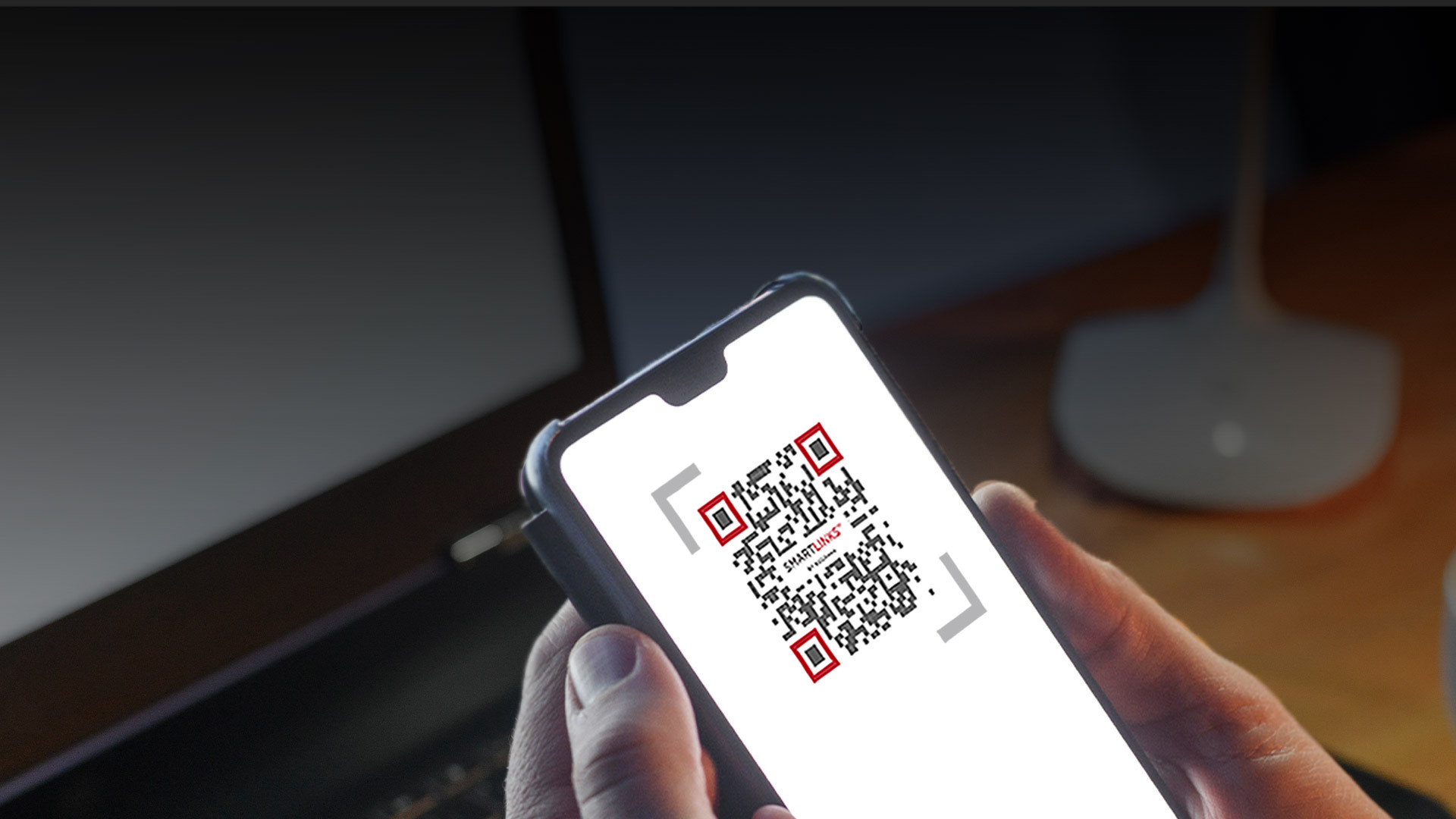 Don't miss out on valuable user engagement data with these 5 key considerations
According to a study by Statista, almost one-third of users from the US and UK have scanned a QR code in the past week. If you're currently not using quick response (QR) codes in your marketing strategy, you could be missing out on useful engagement data.
The popularity of these scannable codes has increased substantially in the past couple of years, and the trend is not slowing down. Hop on the bandwagon and incorporate QR codes into your omni-channel marketing strategy to gain insightful user engagement data and increase conversion rates.
Why use QR codes?
QR codes are popular for a reason. Versatile, efficient, and economical, they're hard to beat. QR codes can be placed on almost any surface, require very little effort from the user, and cost next to nothing for the advertiser. If that doesn't have you convinced, think about all of the valuable QR code data that can be intelligently gathered, analyzed, and displayed to aid in future marketing decisions.
Using QR codes in your marketing strategy should be an easy decision, but creating a QR code marketing strategy requires some planning, so let's begin.
Your QR code strategy
There are many ways to incorporate QR codes into your media mix. Depending on your app, some ways could be more effective than others. Having a clear idea of your target audience is also essential when establishing your QR code game plan. Below are some things to consider when incorporating QR codes into your marketing.
1. Understand your app vertical
The first step in establishing a QR code strategy is to understand what type of app you have. Not all apps will use QR codes in the same way. For example, a quick service restaurant (QSR) could place QR codes on their food packaging whereas a travel/hospitality app might place their codes on posters in an airport. Ask yourself:
What service(s) does my app provide?

Where in your app will the QR code take your users?
2. Determine your target audience
Once you have an understanding of your app vertical, decide what audience(s) you are hoping to attract. Consider your audience's age, demographic, gender, and any other defining factors when determining where to place your QR codes. Ask yourself:
Of the people who use my app, where would they most likely scan a QR code?

What other group(s) would I like to bring into my app and where would they most likely see my QR code?
3. Examine your other media channels
More than likely, you already have multiple media channels running ad campaigns. Look at those channels to understand who is engaging with them and what goals they are trying to achieve. From there, establish where your QR codes will fit in. If you're already running campaigns on TV, consider adding a QR code to your OTT/CTV advertisements. Monitor the lift in engagement after implementing QR codes to determine their effectiveness on that channel.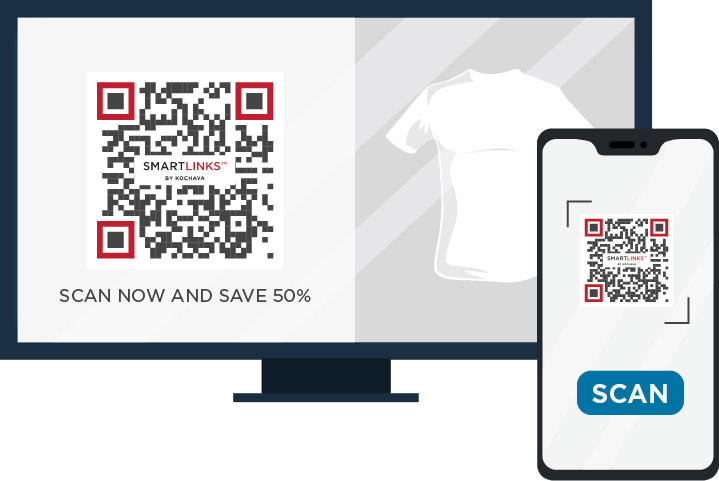 4. Incorporate your QR codes
Once you have identified potential QR code media channels, it's time to incorporate them into your marketing campaigns. Be sure to keep the following in mind:
Size

: Make sure the users are able to easily scan the QR code wherever it is placed. If the code is too big or too small, users will have a hard time scanning it.

Time

: Keep the QR code visible long enough so that it can be scanned. If a code is placed in a TV ad or on a digital poster/billboard keep it visible long enough to scan.

Location

: Place the QR code so that it is visible and scannable on a variety of platforms and devices.
5. Measure QR code performance
Before you launch your QR code campaign, it's important to determine how you will gather and analyze your QR code data. Consider partnering with a mobile measurement partner (MMP) like Kochava to ensure that all of your campaign information is intelligently measured and visible within a single platform to view QR code campaign performance and correlations between your other media channels.
Get started today 
It's never too late to incorporate QR codes into your marketing strategy. Do some research and come up with a plan to gain the most insights into your user engagement. Have questions or want to learn more? Contact us or email at support@kochava.com.