The program strengthens Kochava's global presence by expanding agency partnerships in EMEA, MENA, and APAC
Since the program's launch in 2021, over 20 agencies have successfully completed training and been approved as authorized partners, with more rapidly progressing through the program. During training, agencies' marketing teams attend Discovery Sessions with Kochava experts to learn how they can utilize the Kochava Marketers Operating System® (m/OS) to its full potential on behalf of the brands they serve.
The Kochava Authorized Partner Program has established relationships with leading advertising agencies worldwide – Our partnerships span North America, EMEA, MENA, and APAC. 
The latest additions, Reliz, a mobile performance agency and a software company offering apps and brands comprehensive services with its in-house mobile products, and Mobupps, a long-standing global adtech champion leveraging machine learning optimization and best-in-class fraud prevention, mark the program's continued growth of influence in MENA.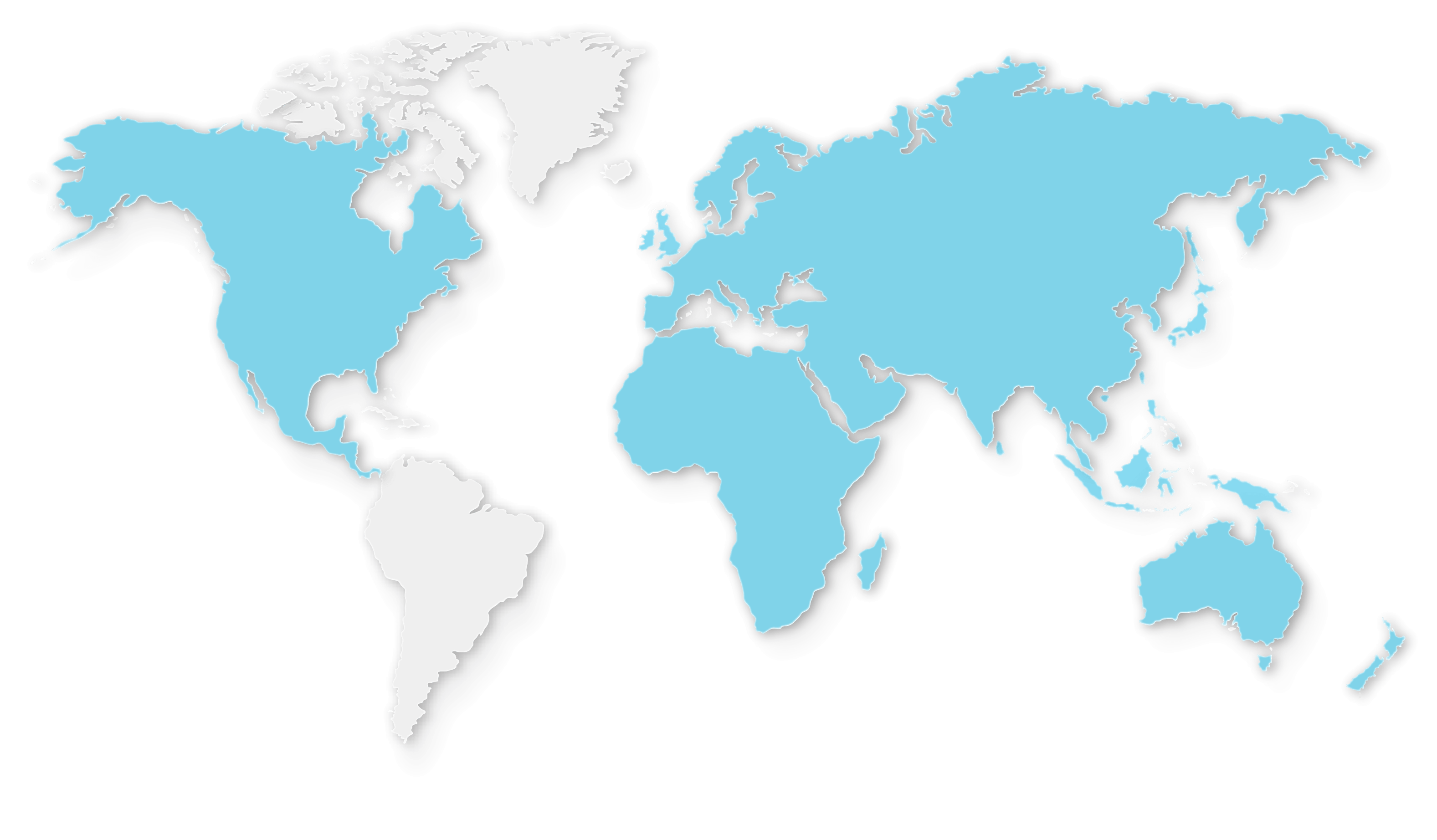 Ashdod, Tel Aviv, Ramat Gan (Isreal)
A reliable solution for a dynamic digital environment
The digital advertising space is rapidly growing and evolving. As internet users increase yearly, many companies are boosting their digital ad budget to reach a continuously growing audience. Global digital advertising is currently estimated to be valued at $602.25 billion, with a predicted increase of at least $81.39 billion in 2023. According to an Insider Intelligence report, digital will account for two-thirds of all global advertising spending this year. By 2023, this will account for roughly 69% of total media ad spending. That percentage includes ads on internet-connected tech like smartphones, laptops, tablets, and beyond.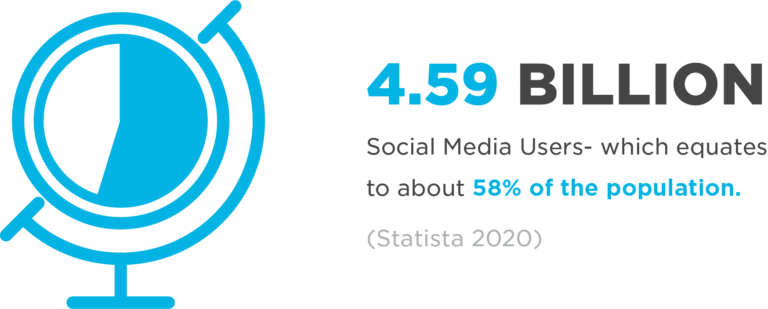 Without a solid understanding of Kochava's Marketers Operating System (m/OS), the foundation for marketing success across the most well-known corporate brands in the world, advertisers will find themselves at a disadvantage when attempting to grow their app online in a way that best serves their brand. As recognized partners of the program, agencies can take the initiative in using measurement tools on behalf of their advertisers and guide them to success.
Kochava is a global leader in omni-channel measurement and attribution, serving the world's largest corporate brands in every industry vertical. By joining the ranks of Kochava Authorized Partners, agencies can competitively position themselves as a preferred choice for advertisers who already trust and have a working relationship with Kochava for their measurement and attribution needs. 
After agencies complete the discovery sessions, they receive:
1. Official Authorized Partner badging for website, email signatures, and other deliverables
3.  Co-branded Kochava marketing materials packet
Interested in becoming a Kochava authorized partner?
To become Authorized Partners, agencies embark on a series of educational Discovery Sessions covering several or all of the following topics:
 Measurement & Attribution*

 Fraud Prevention

  User Engagement

  Deep Linking

  iOS 14.5+ and SKAdNetwork
  Apple Search Ads

  Identity Solutions

  MediaLift™

  OTT and CTV
*Measurement & Attribution session required, plus two additional sessions selected by the agency.
Once agencies become a Kochava Authorized Partner, they will be listed as such in the Kochava Media Index, the largest advertising database in the world. 
If you're an agency interested in becoming a Kochava Authorized Partner, please contact us today.