Publisher tools for turnkey cross-app portfolio measurement
Are you an app publisher? Do you have multiple apps? If so, cross promotion should play a role in your app marketing strategy, and Kochava publisher tools can help you efficiently and precisely measure their impact by overcoming some common challenges. First, let's unpack what cross promotion is and why it's particularly important in light of recent changes in the iOS ecosystem. 
What is cross promotion?
Cross promotion is a marketing strategy where an app publisher with more than one title in their portfolio can serve ads in one of their own apps to cross promote another one of their own apps. Ad monetization platforms in many cases offer mediation layer configurability so that if you monetize your app through ads, you prioritize high-value external impression bids over your own free cross-promotional ads. Publishers with a large portfolio of games, particularly with successful titles can use cross promotion to quickly scale new games and maximize the lifetime value (LTV) of each player at the portfolio level versus just the app level. New users are becoming ever more difficult to acquire, so once you acquire one, keeping them engaged with other apps you develop will maximize revenue potential.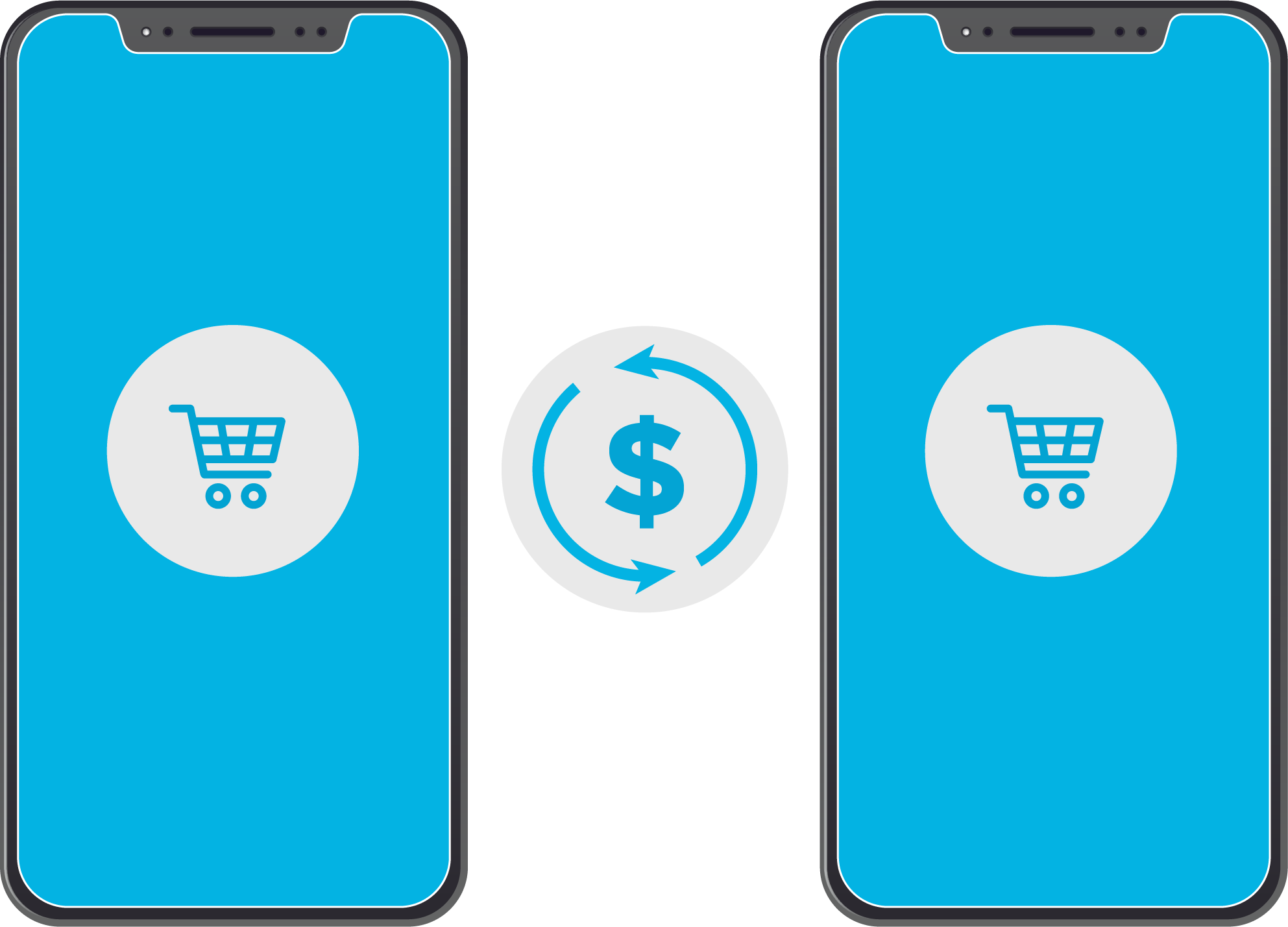 Cross promotion is very common in the gaming vertical, particularly among hyper-casual gaming publishers. However, it's a potent tactic to drive growth and customer retention in other verticals and industries as well. The importance of this tactic has grown more pronounced with the challenges introduced to user acquisition on iOS due to Apple's rollout of iOS 14. 
iOS 14+ considerations
iOS 14.5 and the introduction of Apple's AppTrackingTransparency (ATT) framework placed access to the Identifier for Advertisers (IDFA) behind an app-level opt-in.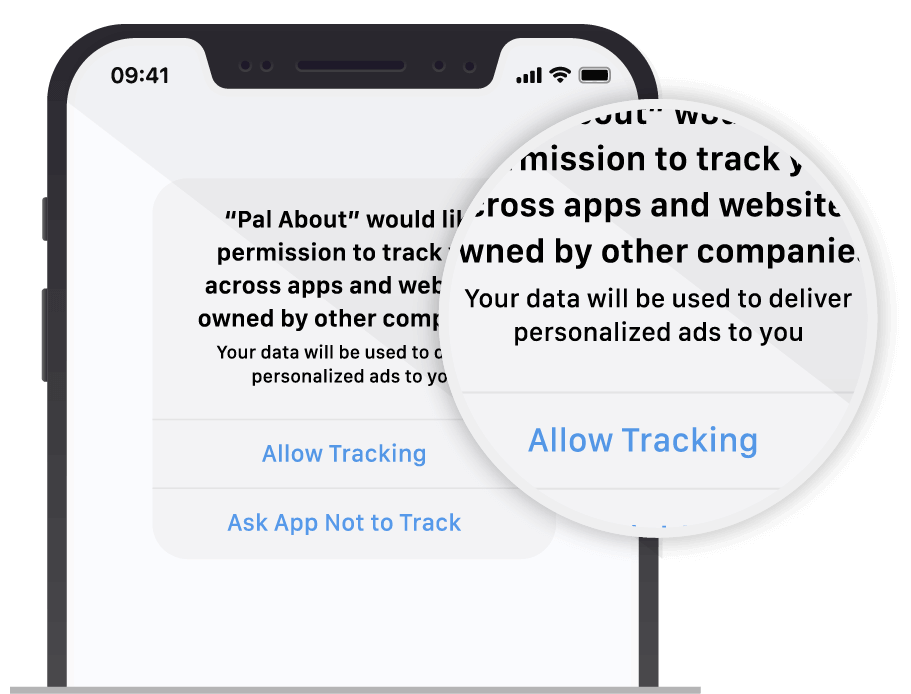 Unless a user is prompted and opts in by selecting "Allow Tracking", the app developer has no access to the IDFA and is also restricted in how they can perform certain ad targeting and advertising measurement. As a result, paid media targeting and attribution has become way more complicated on iOS. 
That being said, cross promotion is considered owned media because both apps are owned and operated under the same developer account. Advertising measurement as defined by Apple involves the linking of your own app or website data with the data of another company. This doesn't happen with cross promotion as you're linking your own data with more of your own data. Further, the Identifier for Vendor (IDFV) remains available and within a developer account's app portfolio, the IDFV can be used for deterministic attribution as it will be the same identifier for a unique device across all app titles within your developer account. 
Overcome cross-promotion measurement challenges with Kochava
Effective measurement for your cross-promotion campaigns is paramount. In certain cases, extremely large publishers may have their app titles distributed across multiple mobile measurement partners (MMPs) due to the preferences of the marketing teams working to promote various titles. This can pose a challenge when looking to measure a cross-promotional campaign where the app titles involved are each integrated with a different MMP. Further challenges include factoring in potential cross-platform and cross-device exposure and attribution. For instance, suppose a user sees a cross-promo ad in your iOS app title but then installs the app on an entirely separate device or platform rather than the same device. In such cases, the IDFV will be different, or if they install on an Android device, it won't be available at all. Having the ability to attribute such cross-promo conversions at the household level or utilize a hashed user identifier from your internal customer relationship management (CRM) system will enable the best understanding of the full performance impact of your cross-promotional efforts. 
Addressing these challenges is one of the key catalysts that led Kochava to develop Ad Measurement as part of its Kochava for Publishers suite of tools. Ad Measurement provides attribution as a service. 
With Ad Measurement, publishers can:
Syndicate all in-app ad impressions and clicks to a custom Ads Measurement endpoint

Gain full interoperability across any MMP ensuring that cross-promo campaigns can be precisely measured no matter what MMP each app is integrated with

Utilize a range of identifiers for attribution, including IDFV, custom first-party user identifiers, and household IP
If you're a publisher or developer with a large portfolio of apps, contact us to understand how Kochava for Publishers can provide the most holistic measurement of your cross-promotion efforts.